Select Canon cameras and lenses are up to $400 off
Now is a great time to invest in a Canon camera or lens, as select options are on sale at Amazon.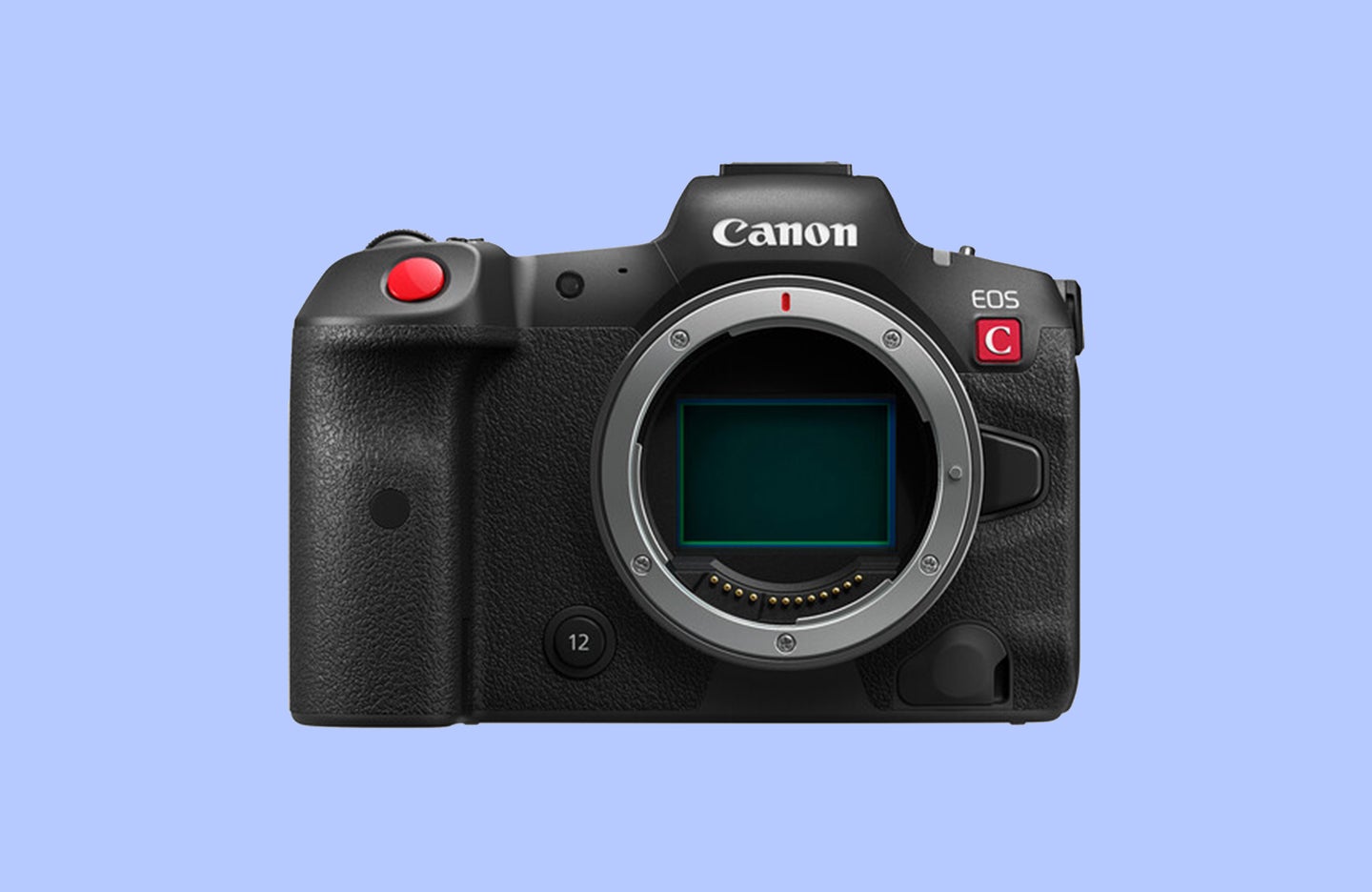 We may earn revenue from the products available on this page and participate in affiliate programs. Learn more ›
If you've been itching for a new camera—especially a Canon camera—now is a good time to jump on it. A handful of Canon's offerings are currently discounted at Amazon, from entry-level all the way to high-end cinema cameras. There are even some truly excellent lenses on sale right now as well. While some of the deals aren't groundbreaking, they will all save you some hard-earned cash, which is never a bad thing.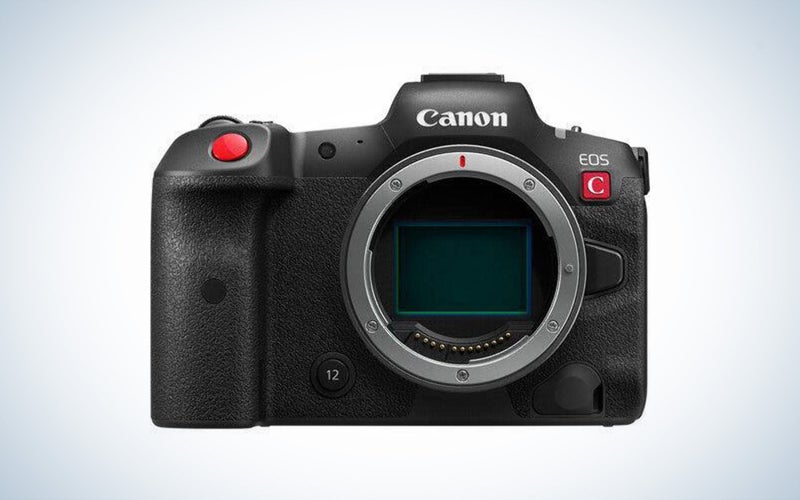 Announced in 2022, the EOS R5 C is essentially a beefed-up R5. You can think of it as a step between a hybrid camera and a dedicated cinema camera. It's still dubbed a hybrid camera—after all, it can produce excellent stills with the 45MP sensor—but it's very much tailored toward video applications. The R5 C is capable of 8K60p raw video recording and includes Canon Log 3. It also supports unlimited recording time thanks to the addition of vents and a cooling fan. The R5 C is a pro-level camera with a pro-level price, but it offers a lot of quality and features.
More Canon cameras on sale:
Canon lenses on sale: