3Pod announces two Everest Series carbon fiber tripods
Both the Everest T3 and T5 are rugged tripods built for serious shooting.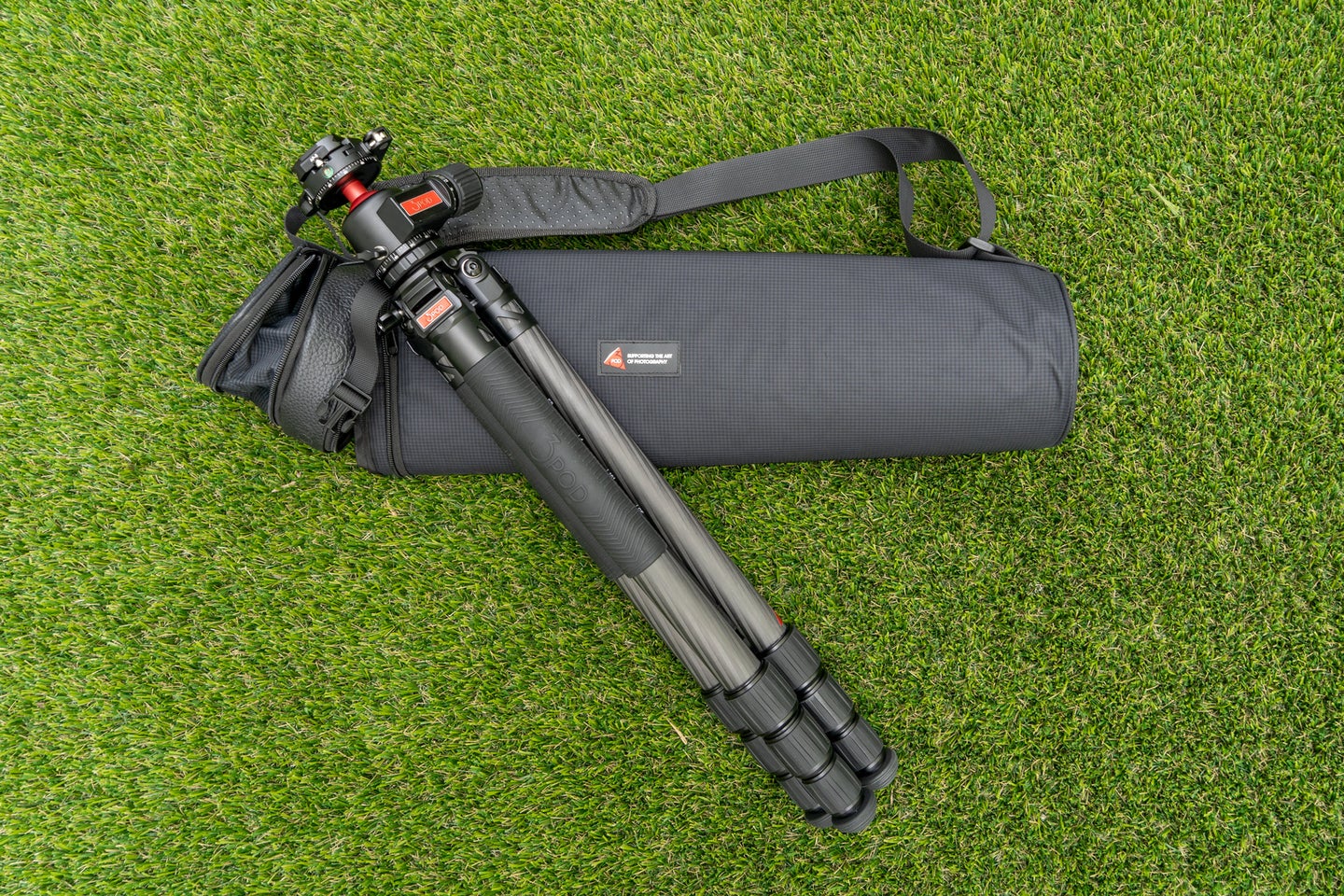 We may earn revenue from the products available on this page and participate in affiliate programs. Learn more ›
Tripod company 3Pod has teamed up with Adorama on an exclusive release of two new carbon fiber tripods and accessories. 3Pod explained that the new Everest Series is "designed to support photographers and videographers in any location and on any adventure." The release includes the T3 and T5 tripods, which are both four-section carbon fiber quick-release tripods. It also includes the H2 and H4 Arca-Type ball heads. Adorama sent us the T3 and H2 setup ahead of the launch, so we've had a little time to check it out, but we'll share our thoughts soon. Here's what you can expect from these new tripods.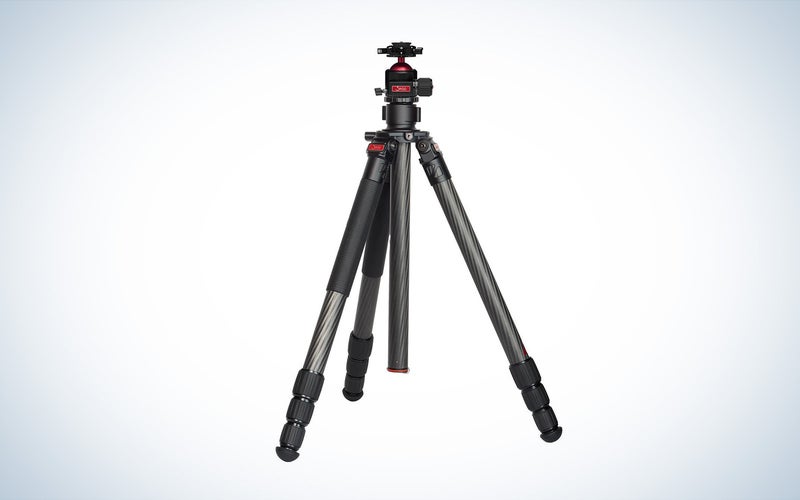 3Pod Everest Series T3 & T5 details
3Pod's mission is to aid and inspire photographers and videographers at every level through innovative design, durability, and easy-to-use systems." And indeed, it seems they have stayed true to that with its latest tripods. The Everest T3 and T5 tripods share most features in common. Both are made from 10X carbon fiber, which makes them stiffer, lighter, more durable, and more weather resistant than aluminum tripods.
Both the 3Pod Everest T3 and T5 feature a unique center column design that makes them more compact, with no empty space between legs when folded up. That efficiency makes them much better for traveling. The center column is also reversible and detachable, enabling extremely low angles when needed, and offers a hook at the bottom to add weight for stability.
The legs offer one-handed auto-stop angle adjustments to quickly change the tripod's position. And you'll find 3/8-inch and 1/4-inch screw taps on the top of the tripod for attaching accessories and add-ons. The 3Pod Everest T3 and T5 tripods come with rubber feet attached but include spiked feet. You'll also get a pretty robust travel case. And they are covered by a five-year warranty, giving you more confidence to get out there and use them.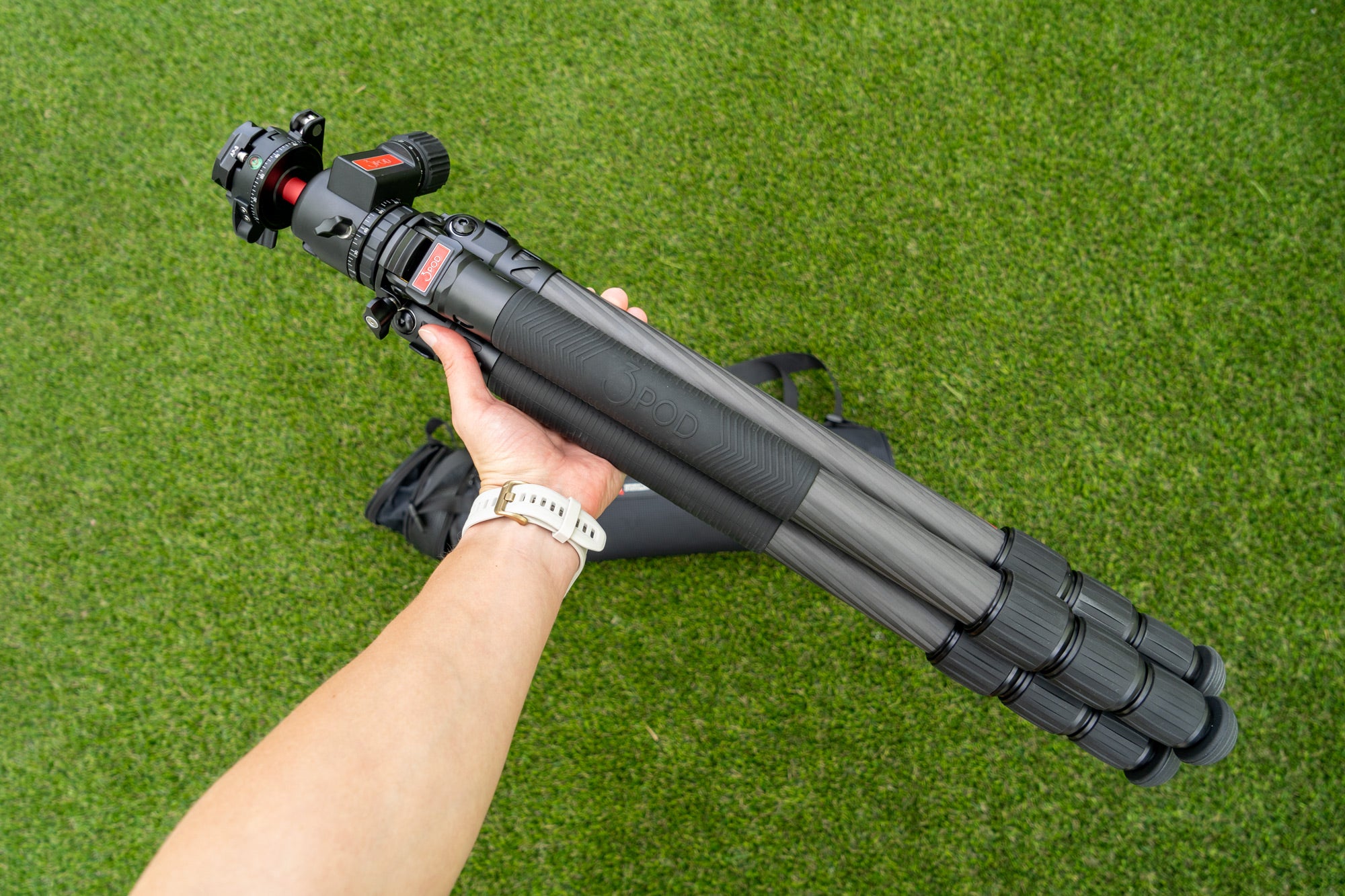 T3 details
The T3 tripod is considered the ultra-light option of the two, specifically designed for travel and adventure photographers. It weighs 3.5 pounds but offers a 33-pound load capacity. The maximum working height is 4.4 feet without the center column or 5.3 feet with the center column extended all the way. The minimum height without the center column is 13.4 inches. When closed, the tripod is 19.7 inches long. That's pretty long for a travel tripod, but it offers a little more height than most travel tripods, so it's a trade-off.
T5 details
3Pod describes the Everest T5 as the "toughest workhorse with superior strength and stability." At 5.4 pounds, it weighs almost two pounds more than the T3. But it can support up to 55 pounds and offers a lofty maximum working height of 6.6 feet with the center column. Without the center column, it extends up to 5.3 feet. When folded, the tripod measures just over two feet. It's more portable than some tripods in its class, but it likely won't be the right option if you're planning on taking it with you on long hikes.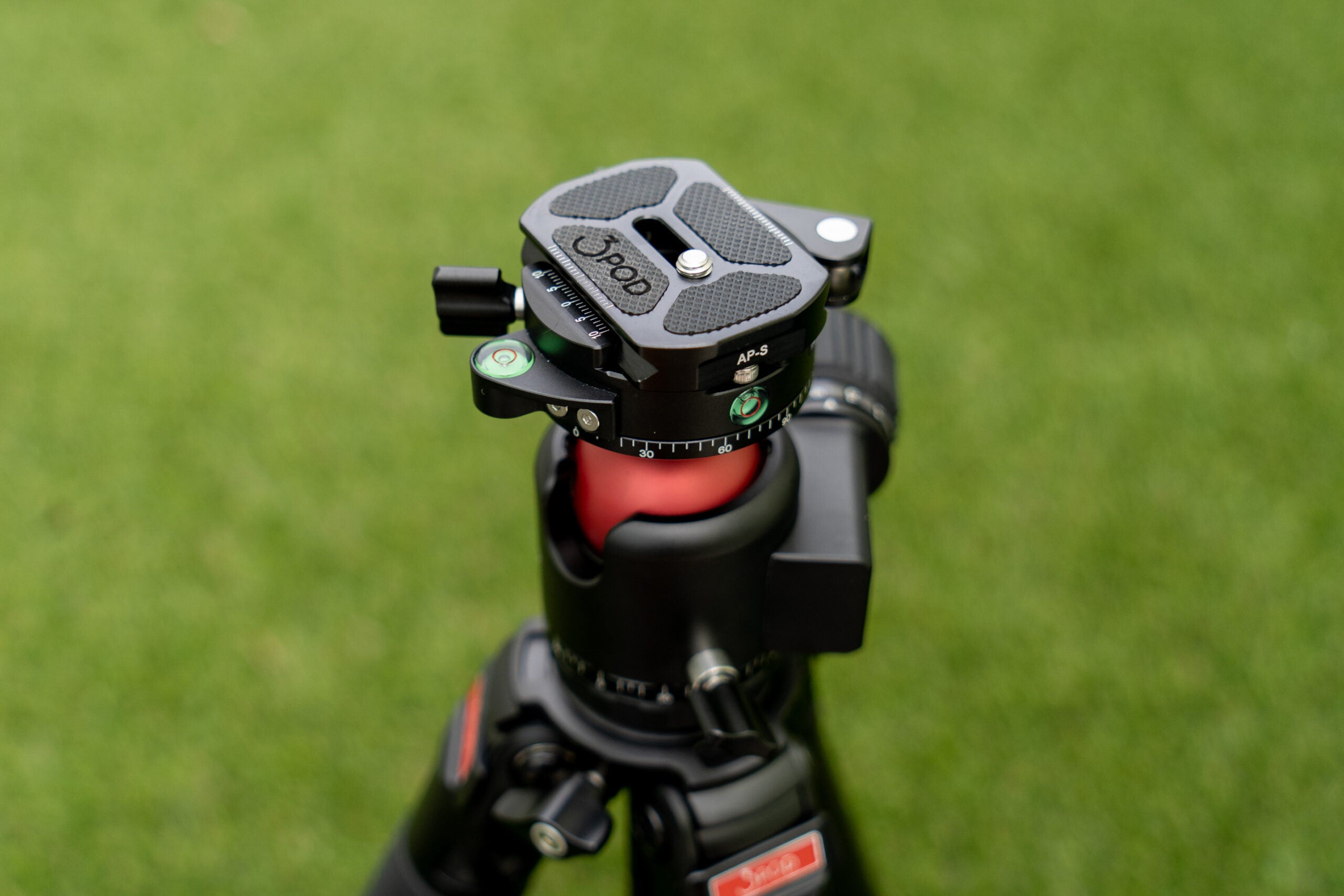 3Pod Everest H2 & H4 ball head details
Like the tripods, the two ball heads share most features. The only real difference between them is that the H2 offers a load capacity of up to 33 pounds while the H4 can support up to 55 pounds. They feature an Arca-Type quick-release plate with a flip-lock clamping design to either lock or release the camera with one hand. There are two bubble levels to ensure level photos in any direction. The base of the head provides an inscribed 360-degree dial for precise positioning. And it rotates very smoothly for easy panning.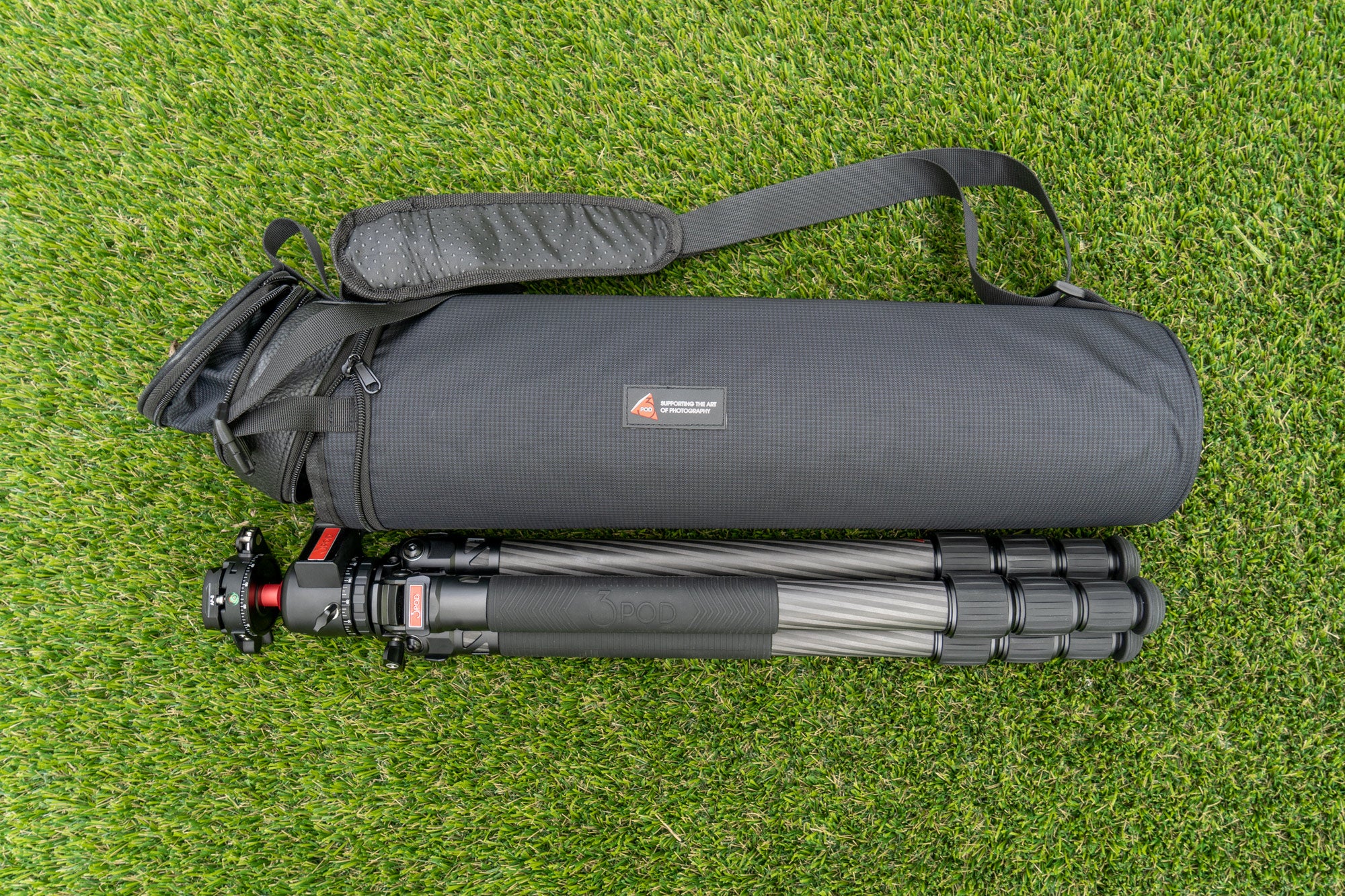 Pricing & availability
All four parts of the 3Pod Everest series are available for purchase as of today, exclusively at Adorama. The T3 without a tripod head will cost $399.95, while the T5 is priced at $699.95. The H2 head on its own is $199.95, and the H4 is $349.95. You can also buy the kit, which will save you a little bit of money. The T3 and H2 combo costs $549.95, and the T5 and H4 combo comes in at $899.95.