DJI ZenMuse Z30 Is A Drone Camera With 30x Optical Zoom
Right now, it's meant for inspecting wind turbines and cellular towers.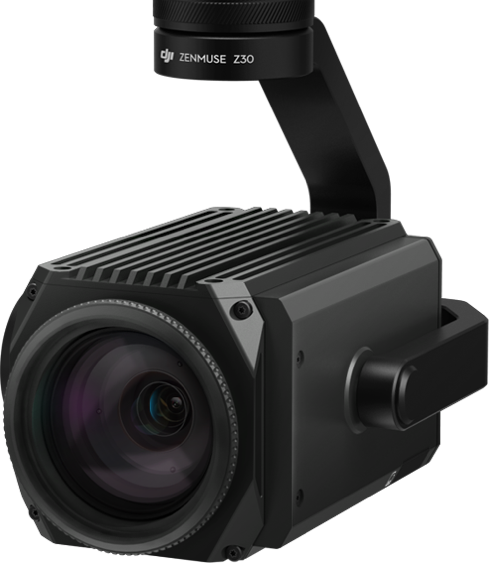 We may earn revenue from the products available on this page and participate in affiliate programs. Learn more ›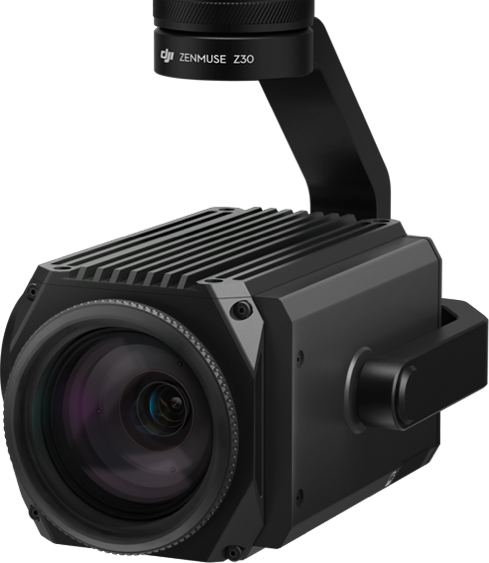 Earlier this year, DJI introduced its first ZenMuse camera with built-in 3.5x optical zoom. Now, the company has announced the ZenMuse Z30 camera with a massive 30x optical zoom that's fully operational when attached to one of its aircrafts.
The ZenMuse Z30 is meant for professional and industrial applications at the moment, like inspecting wind turbines and cell towers, as well as scouting difficult locations for firefighters. It requires one of DJI's more serious aircrafts to operate, but the Z30 has some of its most advanced image stabilization built-in to help accommodate all that focal length. it corrects yaw, pitch, and roll.
As mentioned before, this is still part of the Enterprise wing of DJI, but as the technology improves and progresses, it seems like it's not out of the question to see more optical zoom creeping its way into consumer-oriented drones like the recently-released Mavic Pro.