DJI Zenmuse Z3 Is Its First Drone Camera With Built-In Optical Zoom
Time to practice zooming while flying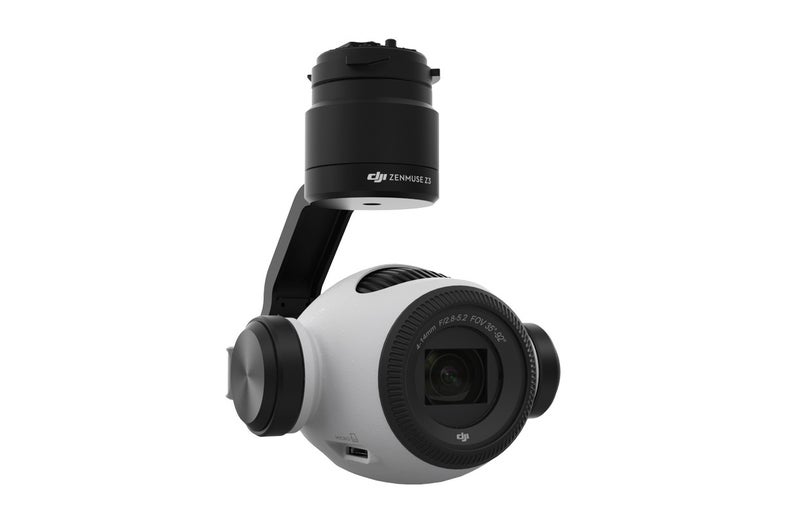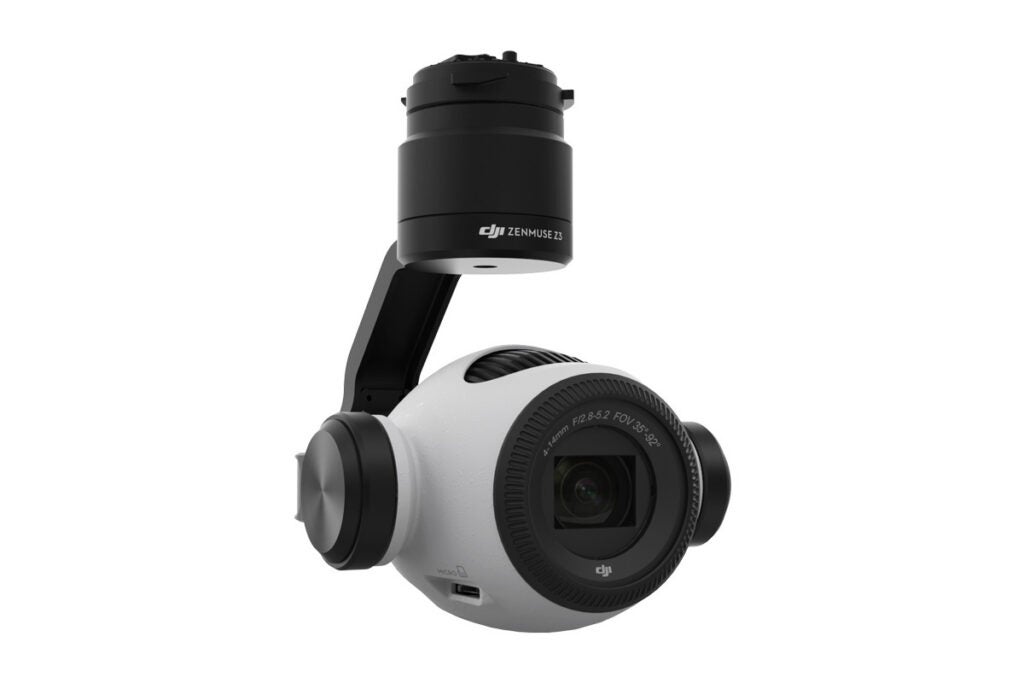 Not everyone has the cash to spring for a full-on medium-format camera rig for drone photography, but there are lots of other options out there, including the new DJI Zenmus Z3, which is its first dedicated drone camera with built-in optical zoom.
The camera uses the same 1/2.3-inch sensor found in other DJI Zenmuse cameras, but it sits behind a 3.5X optical zoom lens. In addition to the optical zoom, the camera also offers 2X digital zoom, which reduces the maximum resolution.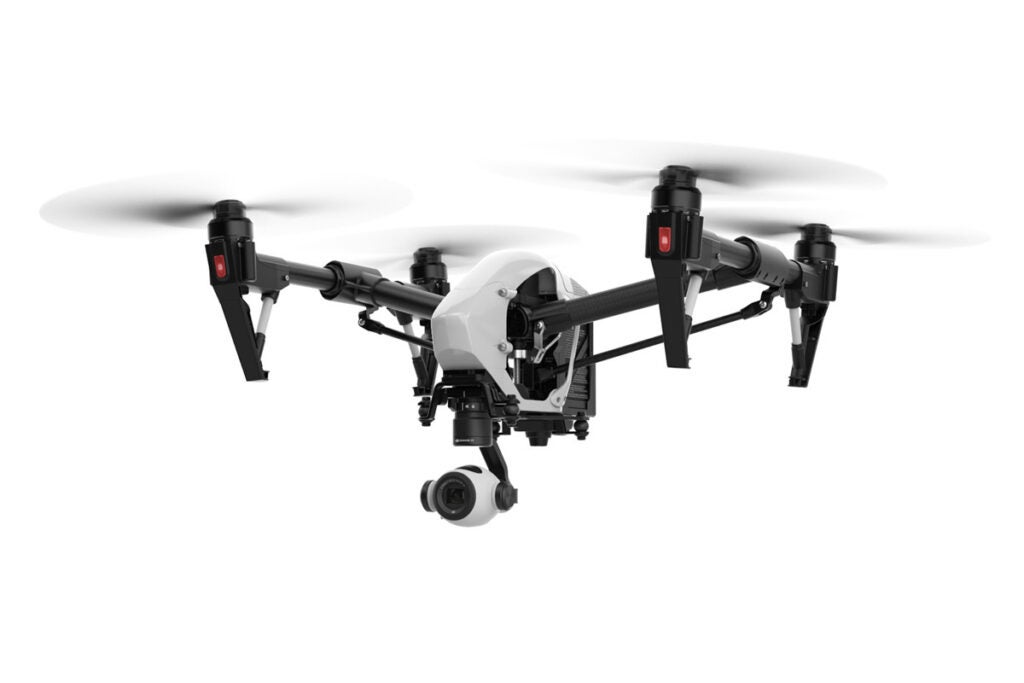 In order to accommodate the extra focal length, the gimbal system has been tweaked a little, since zooming in will emphasize camera shake. The product page recommends shooting only stills (not video) if both the optical and digital zooms are maxed out for a total of 7X.
The camera will retail for $899, but you'll of course need a drone as well to take it up into the sky. Zooming while flying seems like it will take a bit of getting used to, but also seems like it will open up some pretty interesting visual effects.