You Can Now Buy a Medium-Format Camera Drone from DJI and Hasselblad
Do you need really, really high-end aerial pictures? This drone can help.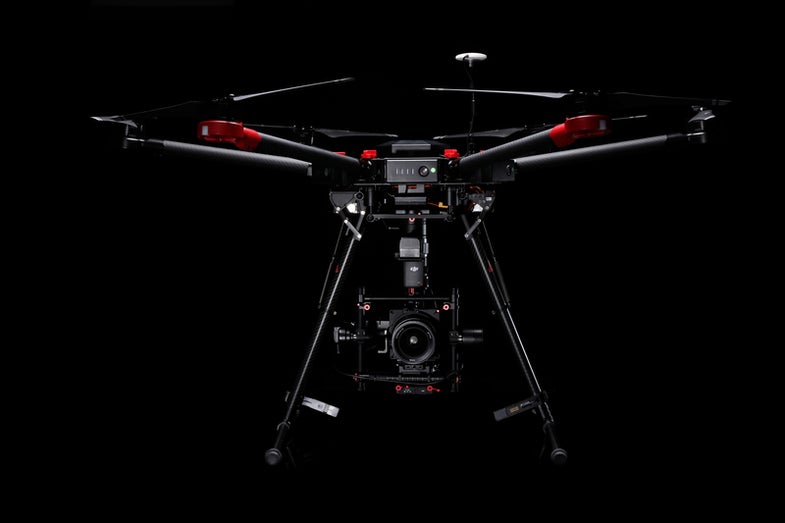 We may earn revenue from the products available on this page and participate in affiliate programs. Learn more ›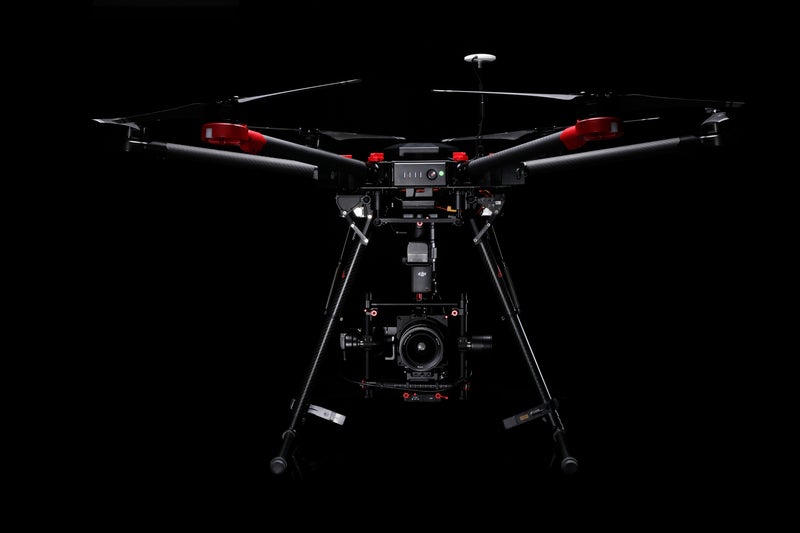 The cameras attached to drones, whether they're proprietary models or simply GoPro cameras, have gotten pretty good. However, if you really want to push the boundaries on unmanned aerial photography (and your shoot budget), then medium format is the way to go. Drone-maker DJI owns a minority stake in the Hasselblad Group and now the two companies are offering a full-on drone-and-camera package including the Hasselblad A5D and the pro-grade DJI M600.
This rig is designed for super-high-end users so it comes at a high-end price. The M600 drone alone costs $4,600, retail, with the the Ronin MX gimbal adding another $1,600. Then things get expensive with the Hasselblad A5D, which doesn't seem to have an official public price. Consider, however, that the Phase One medium-format drone camera checks in at a cool $40,000 and you'll get the idea.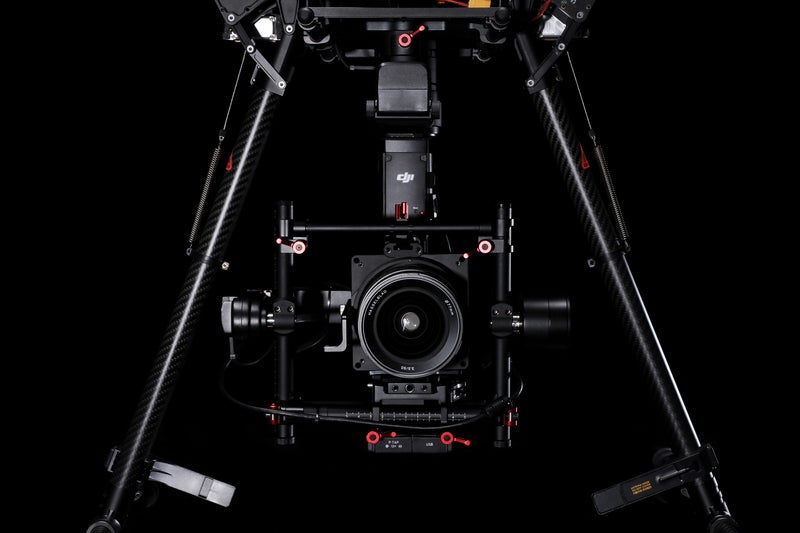 While none of us will likely be purchasing one of these rigs, they likely will be available through rental houses and, if you have the budget, they could provide some truly unique and interesting opportunities for really high-quality aerial photography.
The package comes with six batteries, the A3 flight controller, the Lightbridge 2 HD video transmission system and more drone-specific stuff that I would be terrified to crash into the earth.