Check Out David Bergman's 20,000-Megapixel Photo of Yankee Stadium
It took more than 800 images to create this massive photo that's way bigger than a billboard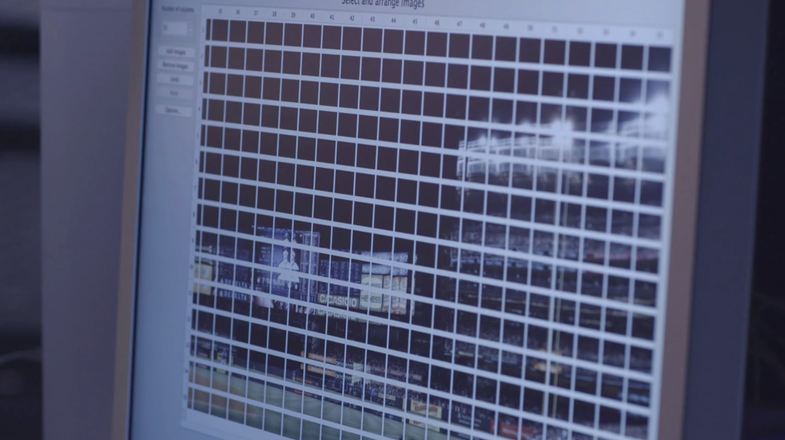 What do you do when you want to make an enormous print of Yankee Stadium against which you can actually stage a fake baseball game? When you're Canon, you send photographer David Bergman over there with a 5DS R and a Gigapan Epic Pro robotic camera system to make a 20,000-megapixel image.
The image is composed of over 825 individual photos, which is a relatively small number thanks to the 5DS R's massive 50+ megapixel resolution.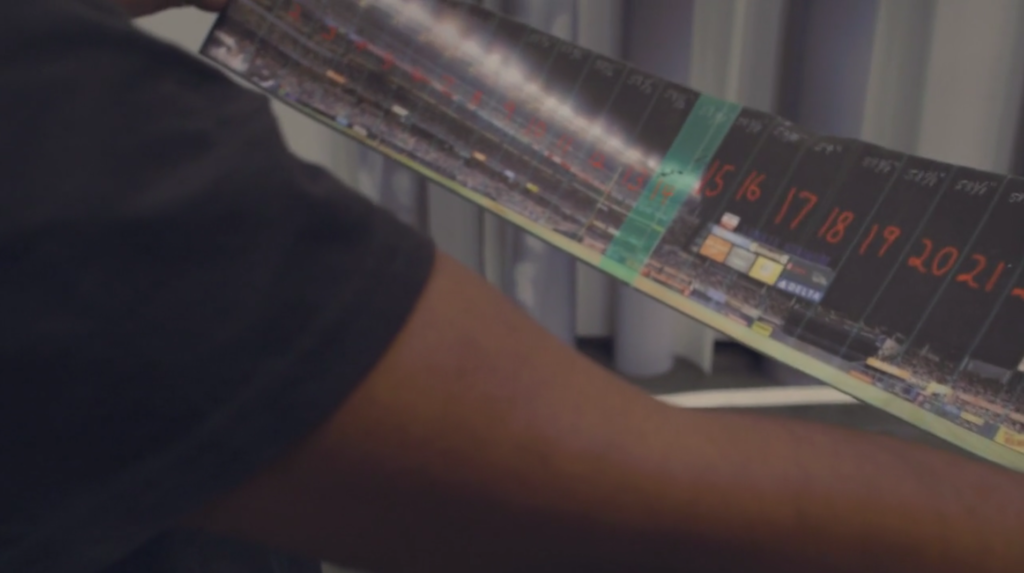 The final print is 130-feet long and 20-feet high. To put that into perspective, the average billboard on the side of the road is about 14-feet tall and 48 feet wide. So, yeah, this was a pretty big image.
I've been doing some smaller 12-14 image panoramas during my weddings recently, but I've never done something close to this scale. But, every time one of these massive gigapixel images comes out, it makes me want to find an epic landscape and rent one for the weekend. My computer live in fear of the day I actually pull the trigger and do it.