CatLABS FILM 80 is a new black and white medium format film
Who says film is dead?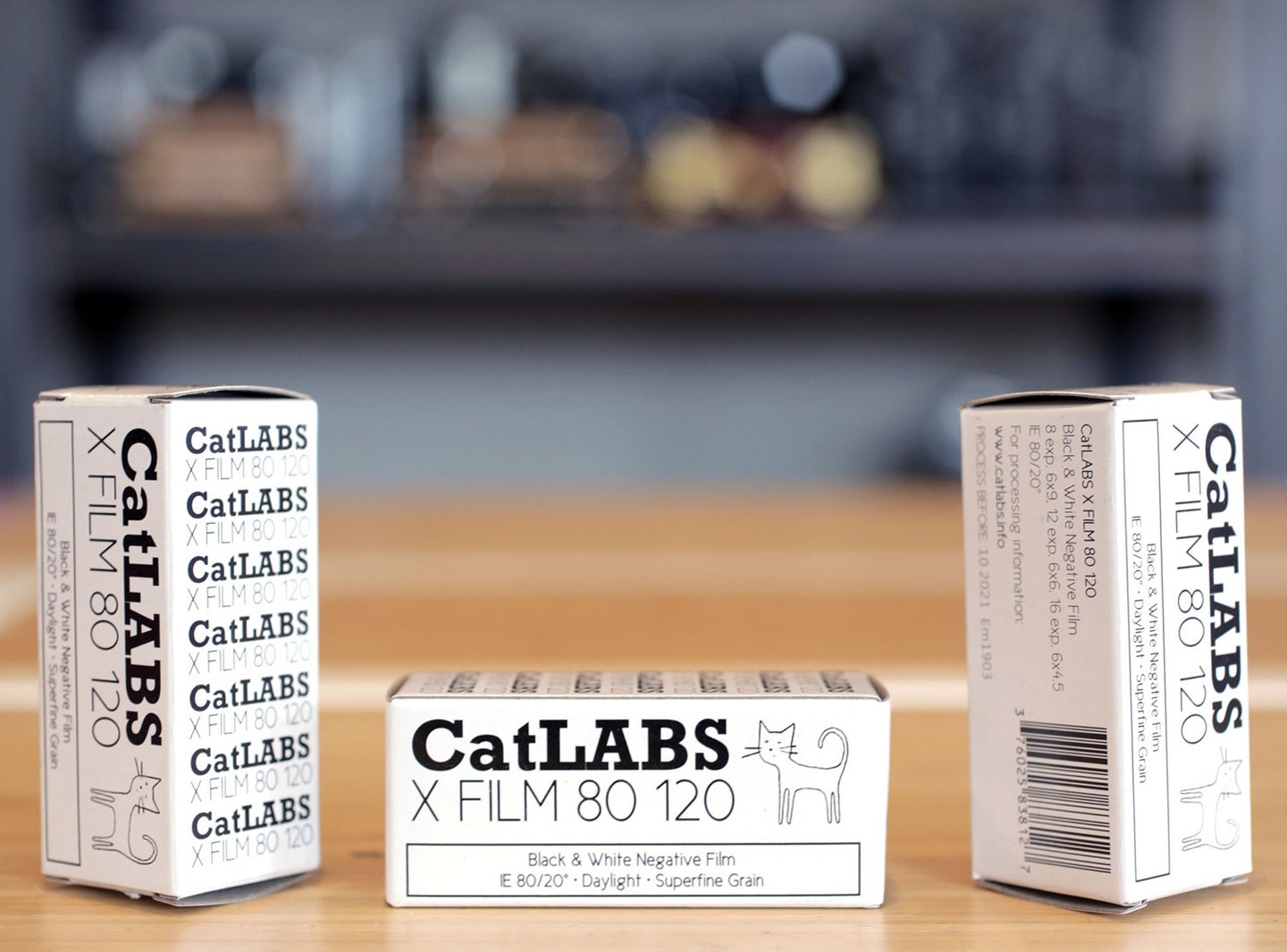 We may earn revenue from the products available on this page and participate in affiliate programs. Learn more ›
Boston-based camera store CatLABS is introducing its own brand of black and white film called CatLABS FILM 80. The new film is a slow speed, fine-grain film that has an emulsion similar to Kodak's Panatomic-X.
The daylight black-and-white film has a box speed rating of 80, but you can push it all the way up to 800 and still produce a decent tonal range. Pushing the film that far means increased developing times in the darkroom though. The film will need more than 9 minutes in Ilford ID11 or Kodak's D76.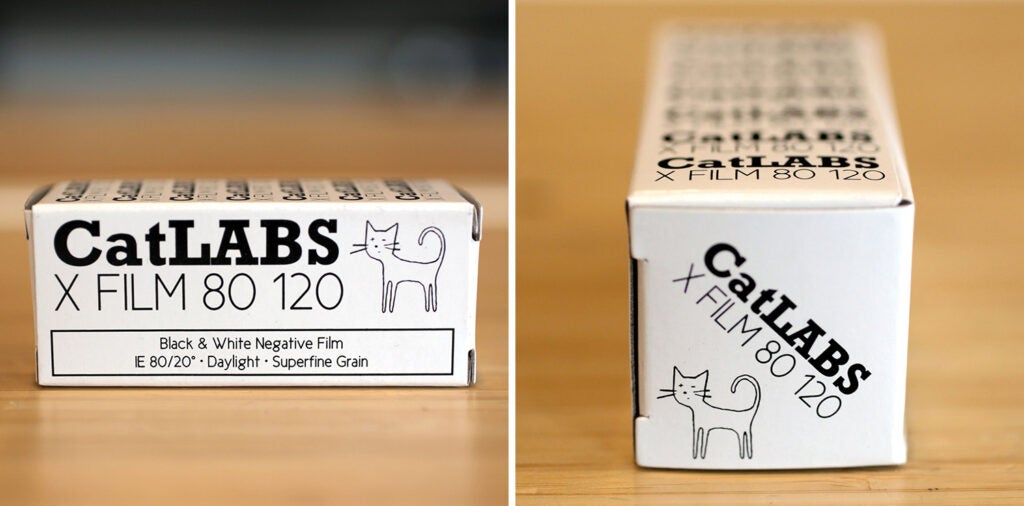 According to CatLABS the filmstock is a totally new creation and not a rebrand of another film. It's common practice in the market at the moment to rebadge another film stock with fancy packaging.
RELATED: This beer can develop your Kodak film
The film is currently available exclusively through the CatLABS website in 120 format for $5.55 a roll, or as a pack of 10 for $55. The film will be available in 4×5 sheets and 8×10 sheets later this month. CatLABS say they hope to release the film in 135mm format by 2020. This is a unique trajectory for a new film in 2019, a time in which most films start off in the common 35mm rolls and then expand to bigger sizes down the road if the market demands it.