Adobe Camera Raw v9.1.1 Will Be the Last to Support Photoshop CS6
After that, new cameras will require the DNG Converter Utility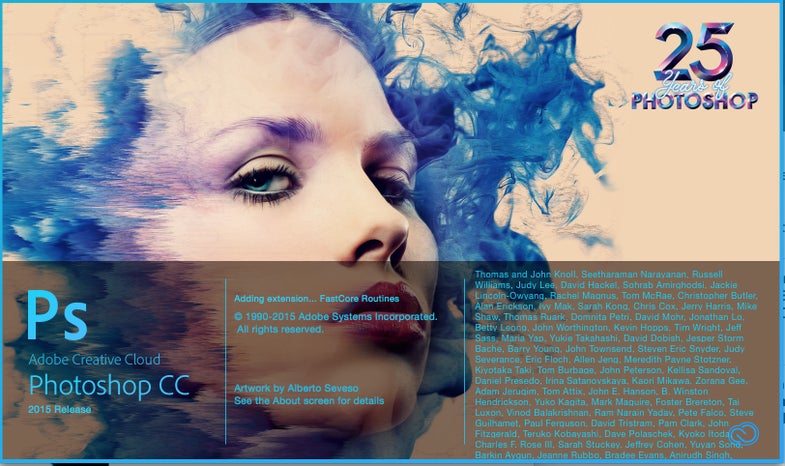 We may earn revenue from the products available on this page and participate in affiliate programs. Learn more ›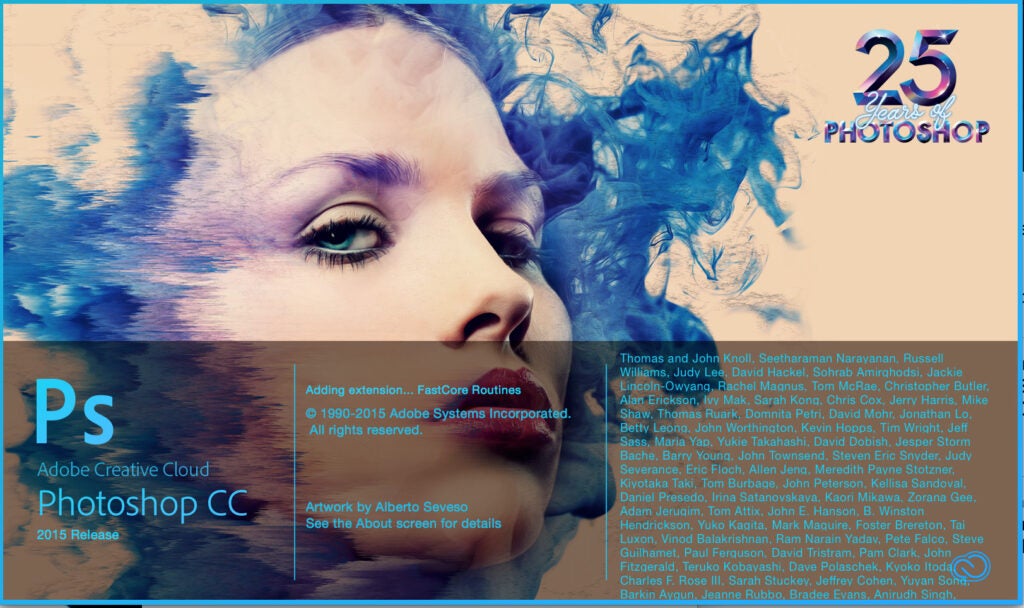 When Adobe first started making the transition over to their Creative Cloud software subscription service, it was a pretty huge shift for them and their users. Some people thought it made the barrier to entry into the Photoshop infrastructure much lower, while others were staunchly opposed to "renting" software they would never own. Some folks in the later camp vowed to stick with the last standalone version, CS6, until the day it was pried from their cold, dead hands. That day is one step closer now that Adobe has announced v9.1.1 of their Camera Raw software will be the last to natively support Photoshop CS6.
The announcement was made in a short, no-frills blog post on the Adobe site. Of course, that doesn't mean CS6 users won't be able to edit raw files using their software, it just means they will have to go through the extra step of converting the original raw files to DNG files using the Adobe DNG Converter Utility.
The motivation for the change according to Adobe is to "pursue further innovations in image processing and workflow technology," which seems like pretty standard boiler plate, but this is honestly something everyone saw coming already anyway.
This news will likely rile up some users who have been clinging onto CS6 as it means that, for them, buying a new camera in the future will also mean switching to another image editing system or enduring an extra image conversion process before they can start editing.
Personally, I've been a subscriber to the Creative Cloud For Photographers plan since it was first offered (Disclosure: I pay for my Creative Cloud subscription personally, it's not provided by Adobe, though, they are an advertiser on this site). It's not without its troubles, but I've had an overall very positive experience with the program and Adobe has made it very clear that they don't intend to go back to the old methods any time soon.
So, CS6 users out there, is this enough to push you into the Creative Cloud?