Adobe announces Photoshop for iPad, plus updates to Lightroom
Adobe MAX is underway in Los Angeles, here is what's coming to the photo editing products.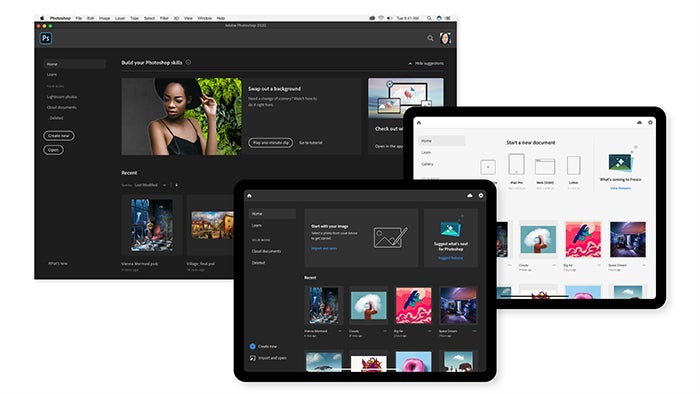 We may earn revenue from the products available on this page and participate in affiliate programs. Learn more ›
Adobe's annual creative conference, Adobe Max, is underway in Los Angeles and this morning Adobe announced a number of updates that are coming to its photo editing software. The big news of the day is that Photoshop is officially coming to iPad.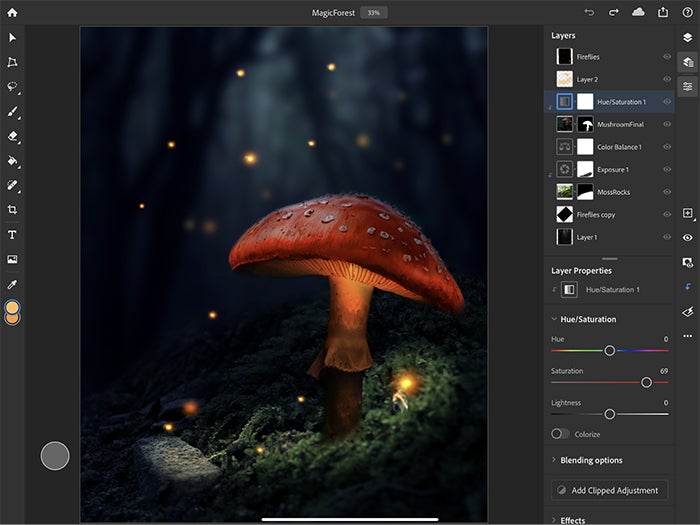 Version 1.0 of the editing program will launch today and give photographers access to Photoshop's top workflows like composting, masking and retouching. Photographers will be able to open and edit PSDs, see and edit layers in an image and seamlessly connect the iPad program back to your desktop using the cloud. The program has been designed with touch functionality in mind. Photoshop says that they will be adding more functionality to Photoshop for iPad as they learn how Adobe users are working with the program.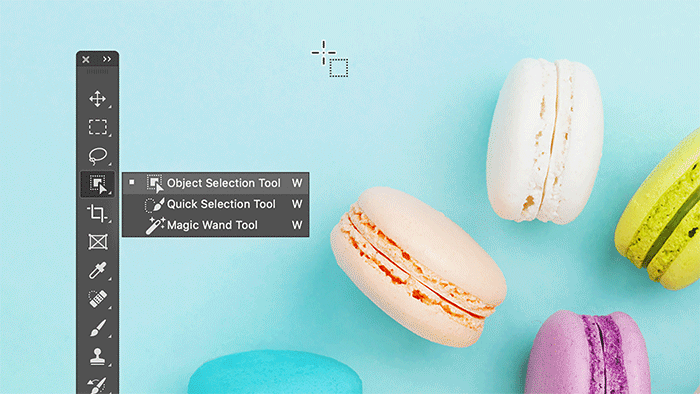 A major update to desktop Photoshop is also available starting today. The newest version features more tools that are utilizing Adobe's machine learning and AI technology called Sensei, like the Object Selection Tool that Adobe teased last week. There are Sensei-driven updates for Select Subject and Content Aware Fill as well. New UX updates make opening files and conducting popular tasks much faster. Adobe says in the newest version they've cut down the navigation steps for finding document properties, pixel layer properties, and type properties.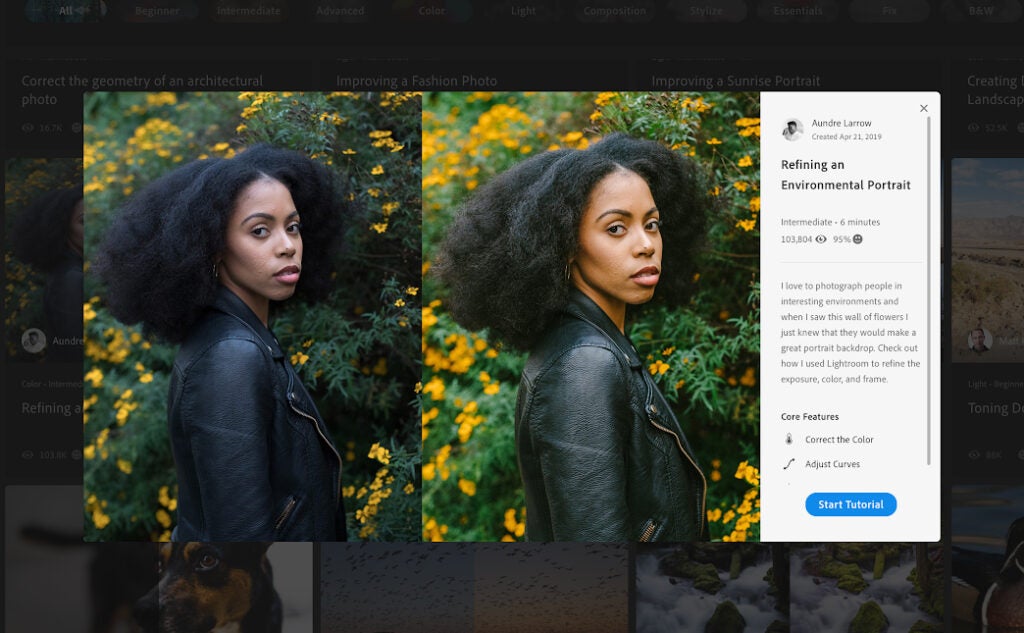 On the Lightroom side of things there are updates as well. The newest version of Lightroom will take advantage of the graphic cards for smoother and more responsive editing. Inside the program here are new guided tutorials, the ability to export .TIF files, and a new Context-Aware Fill tool that works to fill the edges of Panoramas.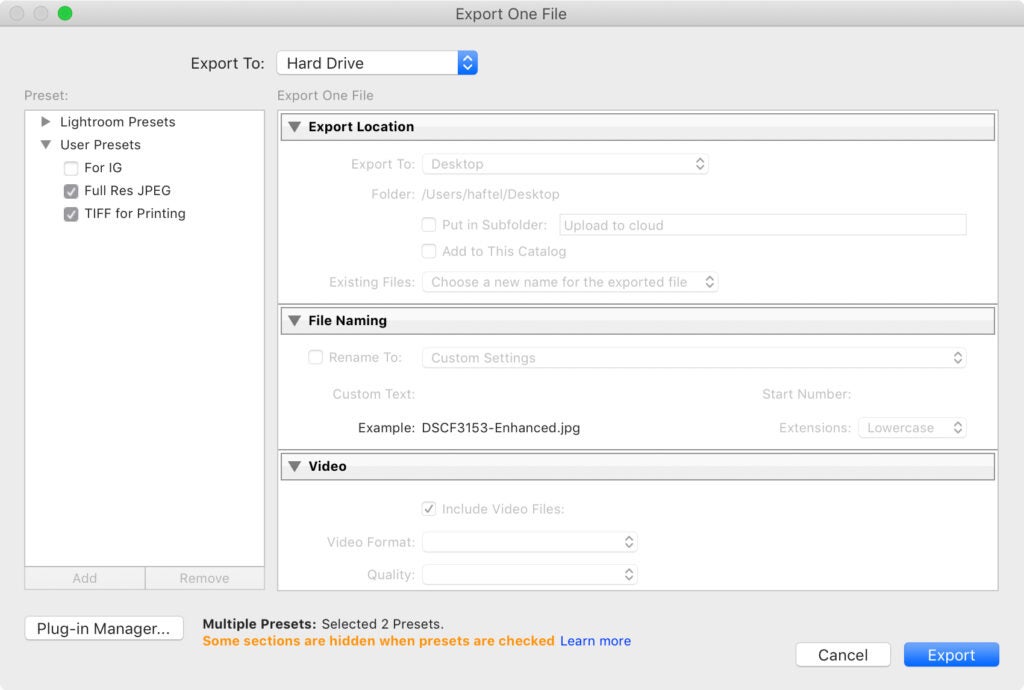 Inside Lightroom Classic photographers can now perform a multi-batch export for saving the same photos in different dimensions—like high res print files and web res photos for social media. There is also a new option to more easily export presets and preset groups.