Adobe shows off the powerful new Object Selection Tool inside Photoshop
Another Adobe Sensei-powered feature is coming to Photoshop very soon.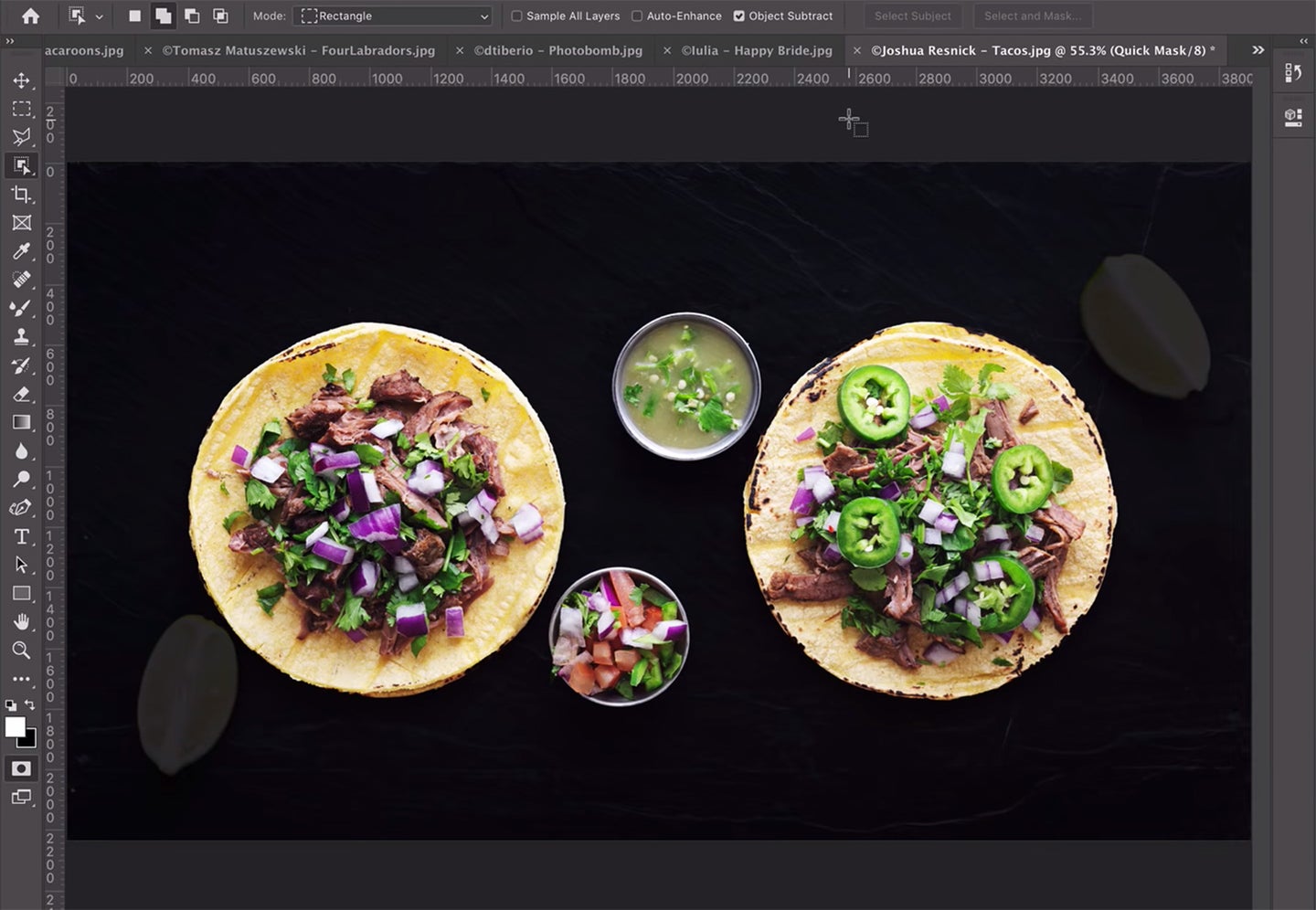 We may earn revenue from the products available on this page and participate in affiliate programs. Learn more ›
Adobe has released a new video teasing some of the AI-powered tools that can be found inside the next version of Photoshop. The Object Selection Tool is intended to speed up the once-tedious task of selecting elements within an image. From the looks of the demo video, it will really be as simple as clicking and dragging.
This technique allows you to add or subtract from your selection. You also have the option to use the traditional Lasso tool if the elements that you want to select don't happen to fit into a rectangular shape.
The tool will live under the Magic Wand tool (which allows you to select large swaths of an image with by color) in Photoshop's menu or under Select and Mask in the Select menu. Many of the photos in the photos featured in the demo video above have super clean backgrounds, so we are definitely curious how this new tool will handle an image with a busier background. No word on when the feature will become available, but if Adobe is teasing it, we're guessing this will be included in the next major Photoshop update.