Photoshop Touch Opens the Door for Interactive Tablet Apps
Adobe's Photoshop CS5 update opens the software to developers and the possibility for a whole heap of apps.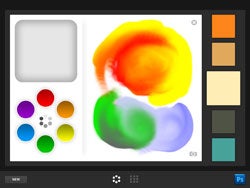 A few weeks ago, Adobe showed off a concept Photoshop iPad app that impressed all of us. In doing so, they also re-confirmed that their Photoshop Express for iPhone was just their first small step into the app world. Today, however, they're releasing an update for Photoshop that opens up the platform for all kinds of awesome app interaction.
The new scripting engine in Photoshop CS5 allows Android, BlackBerry Tablet OS and iOS (Sorry Palm Pre owners) access to the inner workings of the software. To show off its capabilities, they have developed three initial apps, Adobe Color Loava, Adobe Eazel and Adobe Nav.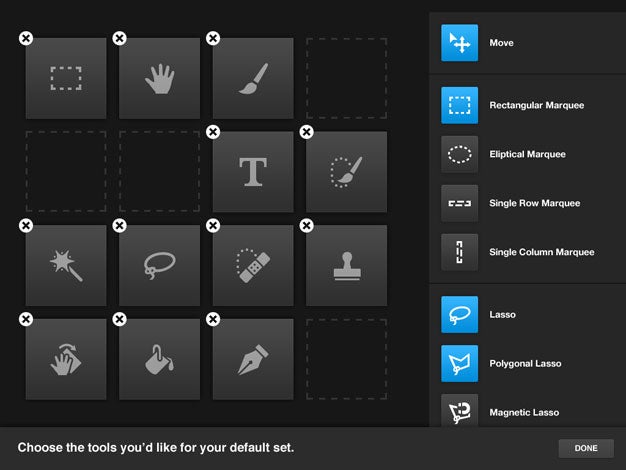 Adobe Nav is probably the most useful for us photographers, for its ability to move some critical Photoshop functions over to the surface of your tablet. You can access your toolbars, zoom in and out of images and also create new files.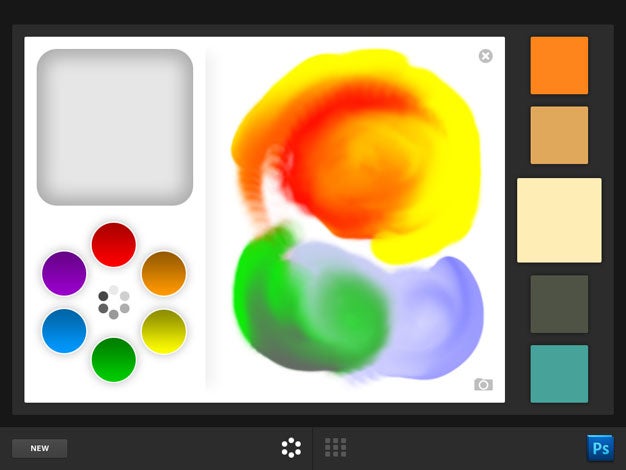 Color Lava works a lot like a physical palate, allowing you to smear colors around with your finger tips, creatig custom swatches and importing them into Photoshop.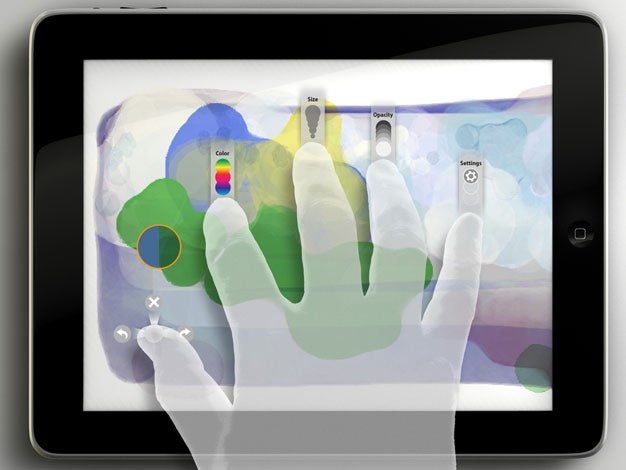 Adobe Eazel is a more straight forward painting app, using "wet and dry" paints to push the limits of digital finger painting.
The first three apps will be available soon and all for less than $5, which is promising. Going forward, developers will be free to use the SDK to make all kinds of useful — and fun — applications that play nice with Photoshop.
What kind of interactivity would you like to see between your tablet and your editing software? Feel free to share in the comments.