Leica X1 Firmware Updates is Focused on Focusing
The $2,000 compact gets upgrades for improved focusing in both manual and AF modes.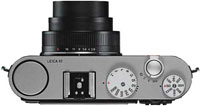 We may earn revenue from the products available on this page and participate in affiliate programs. Learn more ›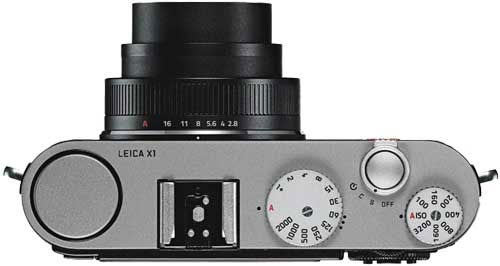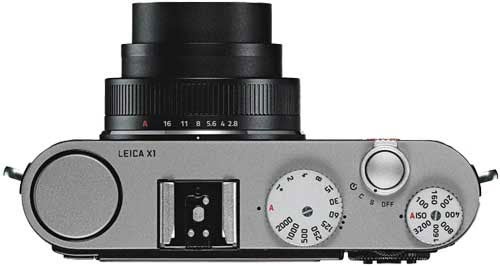 Leica X1 Top
Fans of high-end compacts with big sensors and fixed lenses have had quite a bit of news to digest lately. First, Fujifilm starts shipping the X100. Then Sigma prices the DP2x for the end of April and now Leica's $2,000 X1 compact gets new firmware.
Some firmware updates can be about as exciting as unwrapping a package of socks on Christmas, the X1's version 2.0 is actually a worthy upgrade. Included are dual manual focusing speeds for increased accuracy, manual focus lock, a DoF scale display and the ability to remember manual focus settings even after the camera is switched off.
They also claim to have improved low-light AF performance and now offer "improved JPEG image quality."
You can download the firmware at the Leica site. Or, just stop over and drool over how sexy it is.