Fujifilm Announces New Details Regarding X100
New buttons, functions and accessories revealed.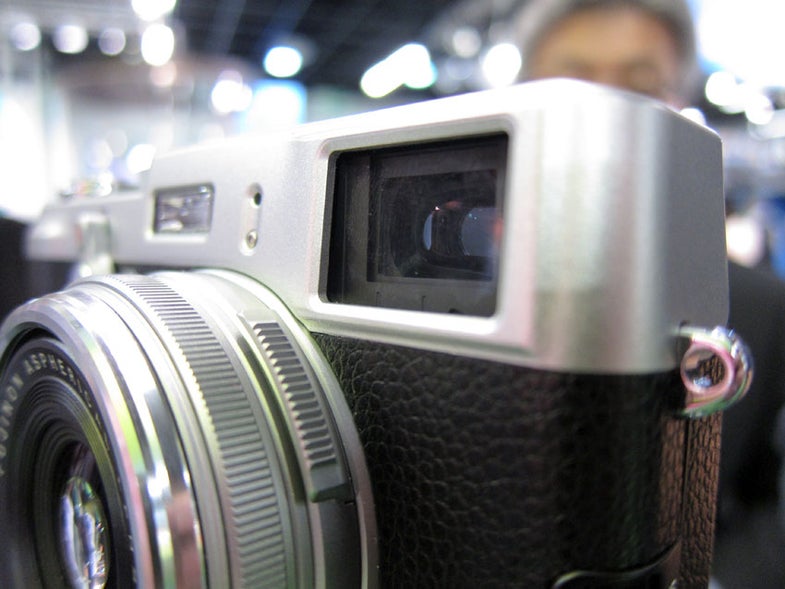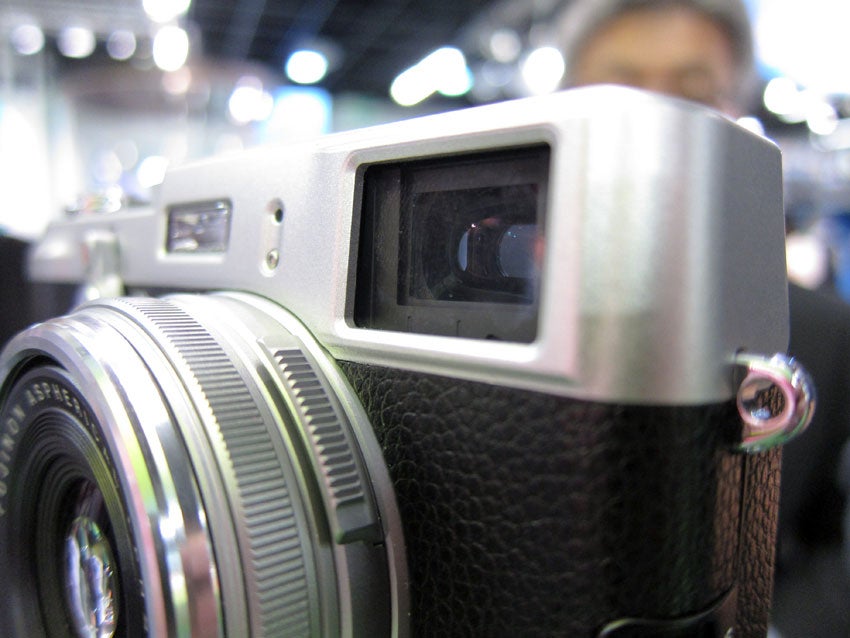 We may earn revenue from the products available on this page and participate in affiliate programs. Learn more ›
A prototype of the X100 as seen at Photokina 2010.
Fujifilm announced new details regarding its highly-anticipated, retro-looking FinePix X100 camera that was first unveiled at this year's Photokina.
As previously noted, the X100 will feature a 12.3 megapixel CMOS APS-C sized sensor instead of the Fujifilm's smaller EXR sensor, a 23mm f/2 Fujinon lens and a hybrid viewfinder. The folks at Fujifilm claim the reason for using the larger sensor is because the camera will be marketed toward pro-level photographers looking for a compact camera they can carry around on a regular basis.
The camera will feature three different focusing options, including manual-focus and presumably two different auto-focusing modes. The focus mode can be changed via a switch located on the left side of the camera. There are no rangefinder focusing capabilities.
As would be expected with a camera aiming to appeal to pro-levels shooters, the X100 will include a RAW capture, with a dedicated RAW button for toggling RAW + JPEG mode. Additionally there will also be a dedicated ISO switch.
While the camera may look "old-school," its video capture capabilities are not. The X100 will be capable of recording HD video at 24fps in 720p. Fujifilm has also confirmed the following accessories to be made available upon the X100's launch: a premium leather case, adaptor ring, replacement batteries and a flash gun.
While no price has officially been given for the camera, the British Journal of Photography claims it will be available for about $1000. No launch date has been set yet, but we will keep you updated as that info rolls in.
Read more about the X100.
See Images of the X100.
From: bjp-onloine.com