Before every blizzard comes the obligatory, frantic rush to the grocery store, the panicked phone call from your mom, and the impending doom of boredom. Lucky for you, when the snow strikes this weekend, we have a whole list of at-home storm-friendly photo projects to keep yourself (and those around you) occupied. Try them out and let us know how it goes!
Photograph a Wine Bottle
When you polish off your first bottle, try this simple shoot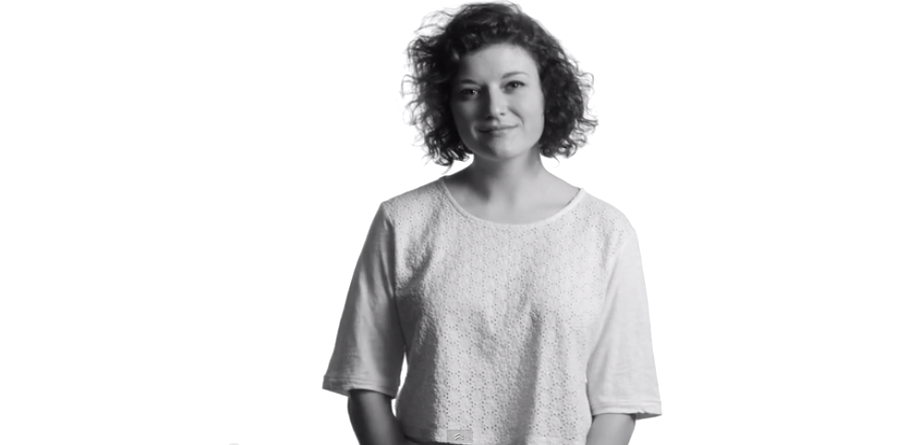 Have a white wall in your living room or a white sheet and some thumbtacks? Give this a whirl.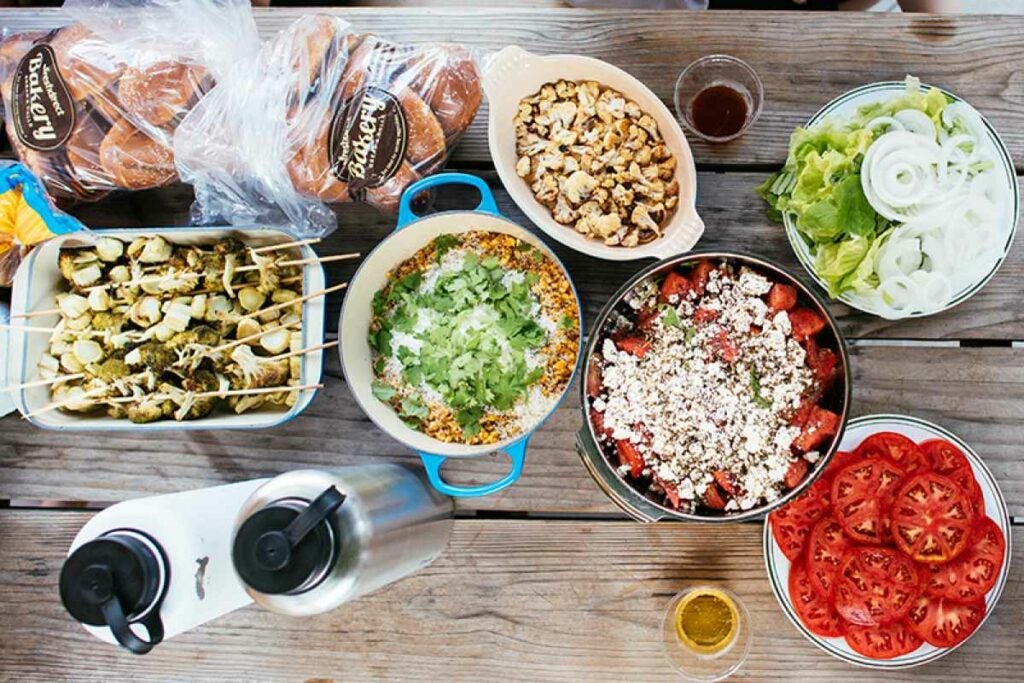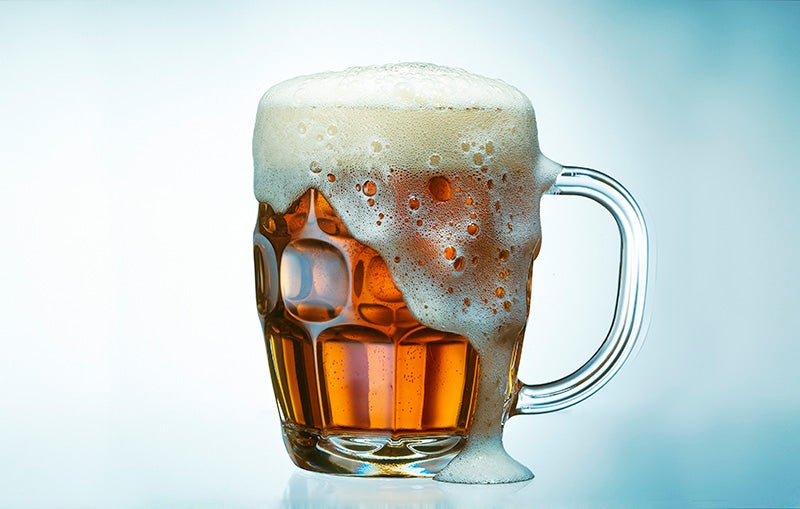 Time for glass #2 of your beverage of choice… learn to backlight your brew with this how-to.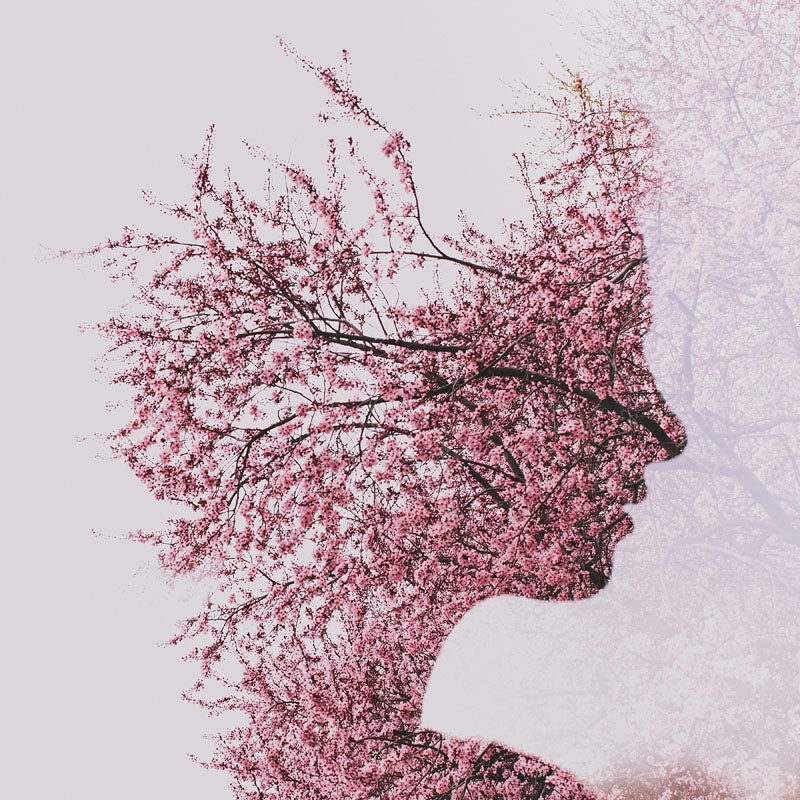 Looking at your family sitting around the fire and a beautiful snowy landscape in your backyard? How about combining them with this tutorial?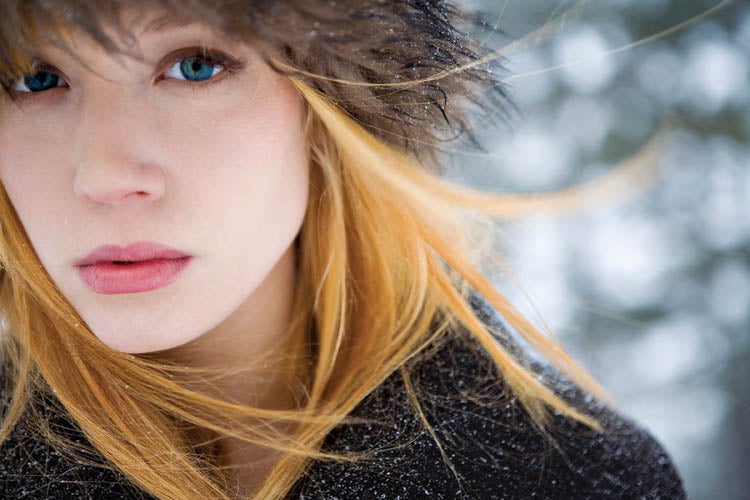 Better yet, step outside into the freshly fallen powder and start shooting after reading this instructive how-to and this.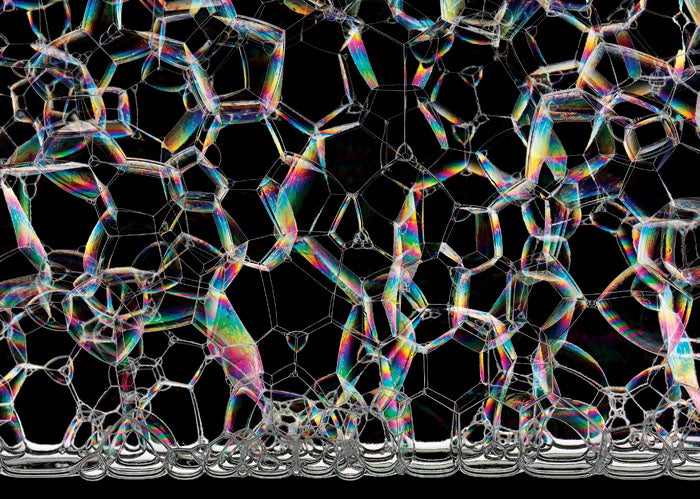 When it's finally time to get ready for bed with a warm bath, consider using your soap for more than just hygiene with this fun photo project.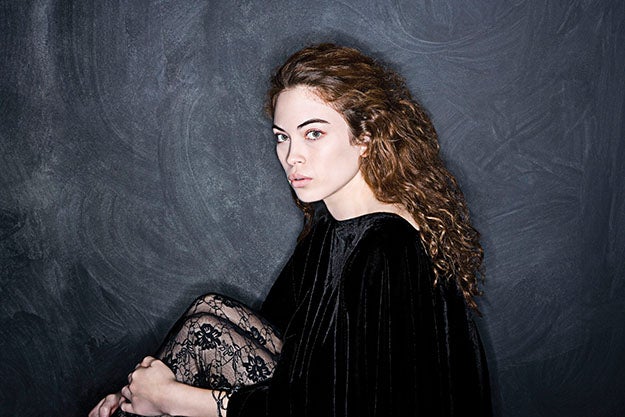 Make a Flash Grid From Drinking Straws
Time for that last drink. Consider using the remaining straws for a homemade flash grid with this DIY.
Congrats! You made it through a day trapped inside, and hopefully you have a lot of beautiful photos to show for it.