Yuneec Breeze is a Compact Camera Drone with an Emphasis on Easy Flying
Several flight modes make this 1-pound drone simple to operate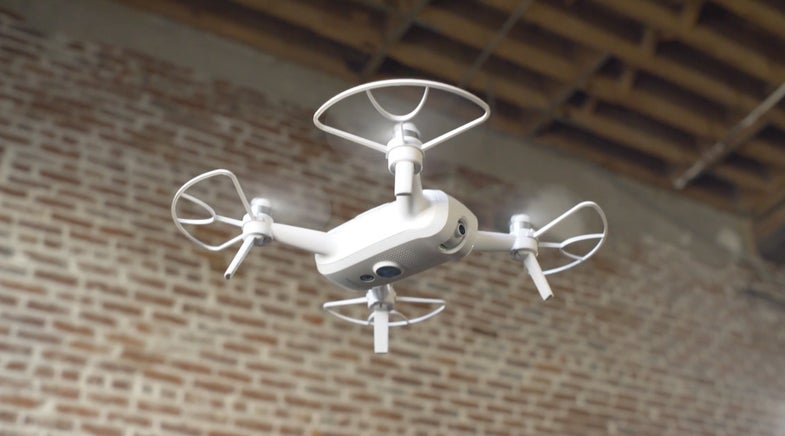 We may earn revenue from the products available on this page and participate in affiliate programs. Learn more ›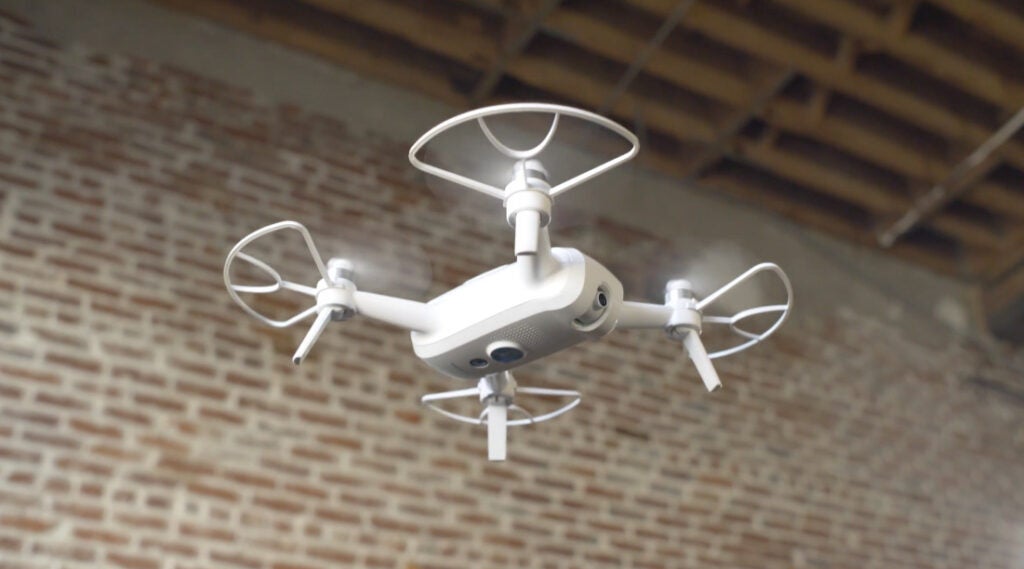 Yuneec makes some pretty excellent unmanned aerial photography machines (or drones, if you will), and today the company has announced a compact quadcopter that puts the emphasis on ease of operation. It's called the Yuneec Breeze and it's meant to be controlled with a mobile device or just follow you around.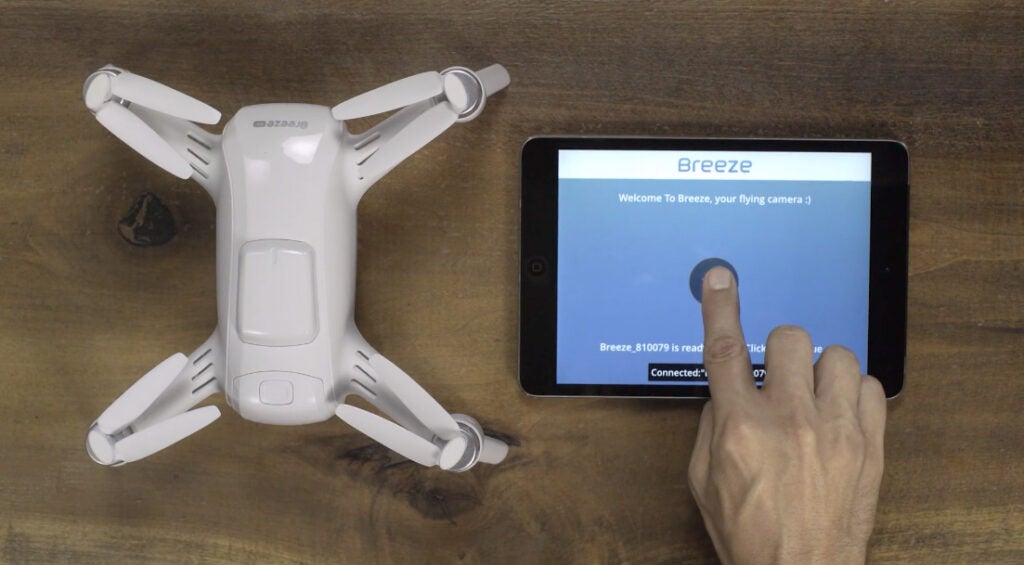 The Breeze weighs just under a pound and is equipped with a built-in camera that shoots 4K UHD video as well as 13-megapixel still images. It's meant to be easy to fly out of the box and it has five different modes of operation. Pilot mode is controlled by an iOS or Android smart device. Selfie mode makes it automatically take a selfie. Orbit mode tasks the drone with doing 360-degree loops around a single object. Journey mode allows it to follow a planned course. Finally, Follow Me mode uses GPS to track a moving object, which is the kind of thing you're looking for if you're into extreme sports.
The app has a variety of built-in sharing options, so the footage and images can be shared directly to social media without having to be uploaded to a computer.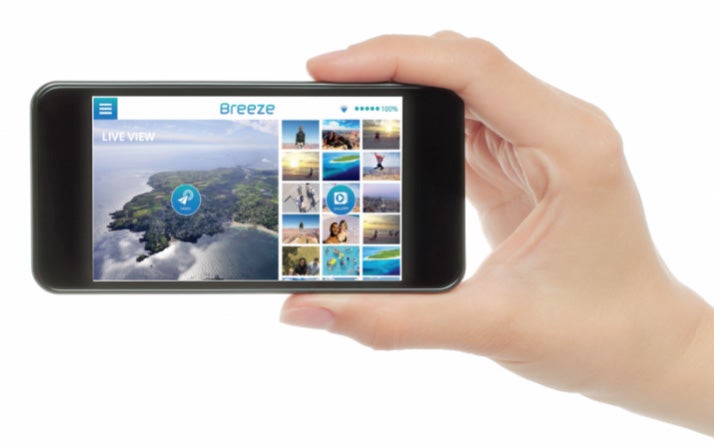 It's not really the first time we're seeing any of these specific features, but Yuneec seems to have done a very good job (at least on paper) integrating the desirable features of a compact drone into a single, compact package.
The Yuneec Breeze will cost $499, which isn't cheap, but if it can deliver what it promises while reducing the considerable bulk required to carry around a full-size UAV, it could be a great option for more casual users. Official Site