Watch This: The Cameras And Commercial Photography Of Ansel Adams
The iconic landscape photographer didn't always shoot black-and-white large format.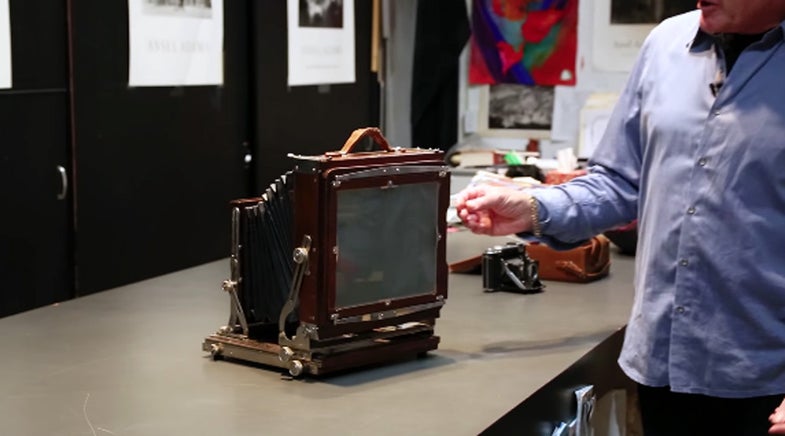 We have posted a few of the Ansel Adams videos from Marc Silber's Advancing Your Photography, but I found this one particularly interesting because it talks about the commercial work Adams did in his early career to pay his bills.
Adams is, of course, well-known for his black and white landscape photography, but he did some high-end commercial work for big clients, including Kodak. Even more interesting is the fact that the commercial work was shot on color.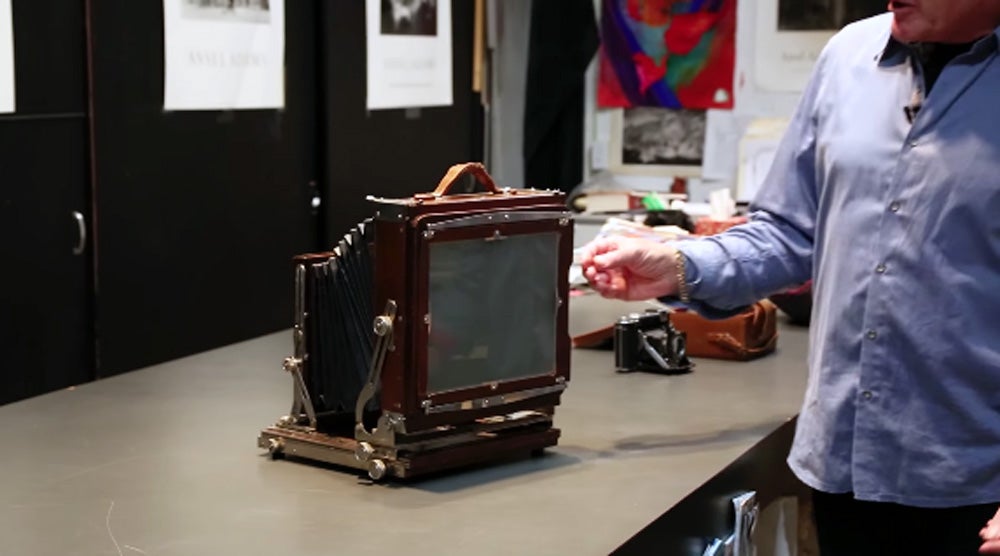 The video also takes a look at a rather classic 8×10 film camera that Ansel once used to shoot some amazing "Colorama" images in color.
The last thing to think about in this video is how often they mention the word "visualization," which was a key piece of Ansel's process. He could see the photo before the camera even came out of the case, which is something that gets overlooked a lot here in the digital age.
It's a great way to get inspired on a Monday morning.