VSCO Film Essentials Pack Offers Combines Its Most Popular Presets
$59 gets you some heavy hitters from the film world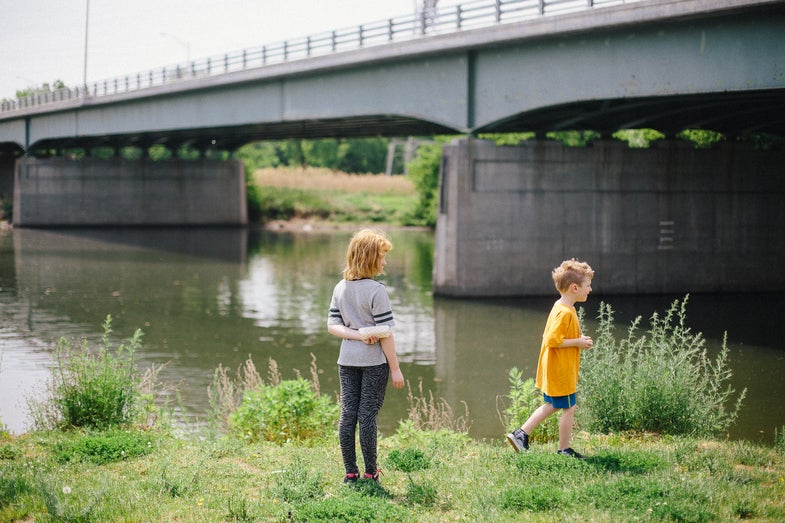 We may earn revenue from the products available on this page and participate in affiliate programs. Learn more ›
The film-emulation presets made by VSCO have been wildly popular for years now, but the company has been shaking things up lately with a redesigned mobile app and now an affordable Film Essentials preset pack containing some of its most popular looks.
For $59, it offers the following presets:
Film 01: TRI-X, Kodak Portra 800
Film 02: Fuji Neopan 1600, Kodak Portra 400 UC
Film 03: Fuji FP-100c
Film 04: Fuji Astia 100, Fuji Provia 400X
Film 05: Agfa Vista 100, Kodak Gold 200
Film 06: 400H+1, Kodak Portra 160 +1
Film 07: Agfa Portrait XPS 160, Ilford Pan F 50, Kodak Ektar 25
If you're totally unfamiliar with film stocks, there are some real heavy hitters in there, including popular color films like Kodak Portra and Fujifilm 400H, as well as black-and-white mainstay Kosak Tri-X.
Until now, the presets were sold in themed packs, but this sampler style offers a wide variety of looks for a single price.
Interestingly, I don't see the trial film pack, VSCO Film 00 in the store anymore, which offered two popular presets for free (including one of my personal favorites).
VSCO Film Essentials is available for download now.