VSCO Film 00 Offers Two of Their Most Popular Film Presets For Free
Try out the Tri-X and Kodak Gold presets for free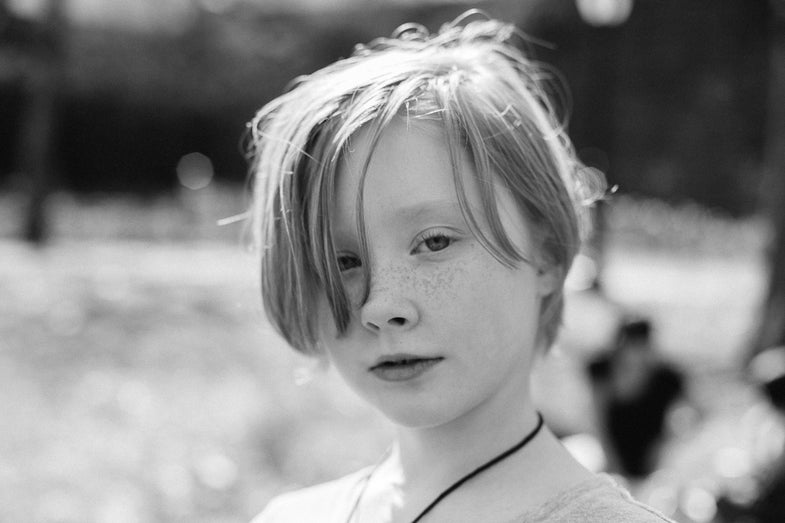 You'd be hard-pressed to find a more popular series of photo editing presets right now than the VSCO Film Packs. For the uninitiated, they're a collection of looks that you can apply to your digital photos through Lightroom to give them the look of different film stocks. Their packs usually cost roughly $119, but they're now offering VSCO Film 00 with two of their most popular presets for free.
The two films that are included are the Kodak Gold 100 from Film 05 and Kodak Tri-X from Film 06. if you're a film shooter, those two stocks should be very familiar, especially if you shoot black and white. Kodak Gold was their more mainstream stock that was widely available and gives photos a very warm and familiar look. Chances are, if you grew up in the age of film, many of your family photos were shot on Kodak Gold.
Tri-X is just a stone cold classic that many people still shoot regularly today. It's known for its high-contrast and noticeable grain. I still have a few rolls in my drawer that I swear I'm going to shoot and then develop one of these days.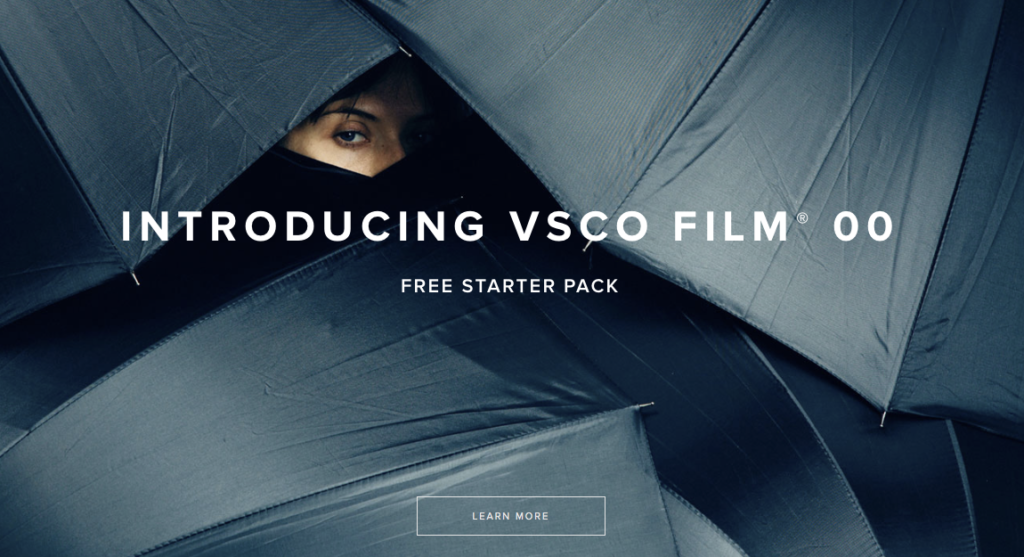 Clearly, the intention of Film 00 is to get you hooked on the presets and encourage you to buy one of the other packs, but it's cool that they're offering up really popular options. Also, there was really no free trial option before, so this seems like a good compromise.
You can download them now from the VSCO site for Lightroom or Photoshop.