My Favorite Old Camera: Danny Clinch's Konica Instant Press
The first in a new Pop Photo video series where we ask photographers about their most loved vintage gear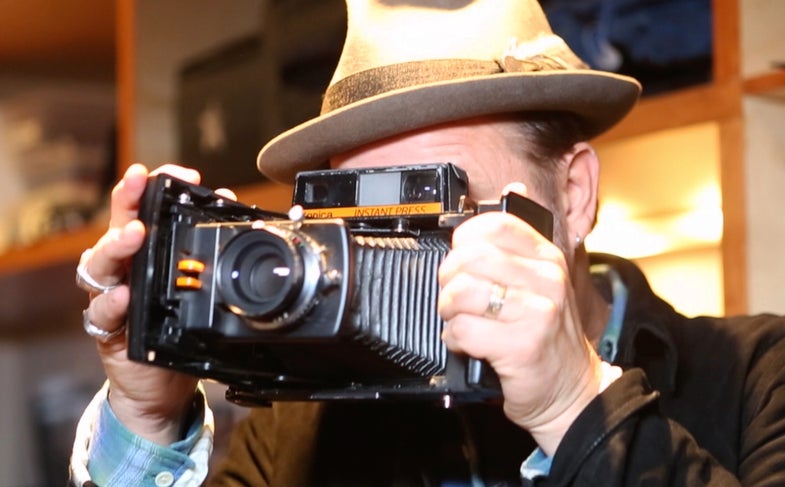 We may earn revenue from the products available on this page and participate in affiliate programs. Learn more ›
It's easy to get sentimental about analog camera gear. Many photographers have a stash of old cameras packed away in bags, displayed on shelves or lurking in the tops of closets that they couldn't bear to part ways with, even if it has been ages since they've shot something with the gear. To celebrate these much-loved pieces of equipment we've launched a new video series.
Danny Clinch has a ton of old equipment that he loves. The rock 'n' roll photographer says he typically travels with a whole pile of gear when he has photographed artists like the Beastie Boys and Bruce Springsteen: a Hasselblad, half frame cameras, a Widelux camera, a Leica M and more, but his "classic pull and peel" Konica Instant Press holds a special place in his camera collection.
Watch as Clinch dishes on what makes this particular camera so special.
A selection of Danny Clinch's work is on view at Milk Gallery in New York through April 6.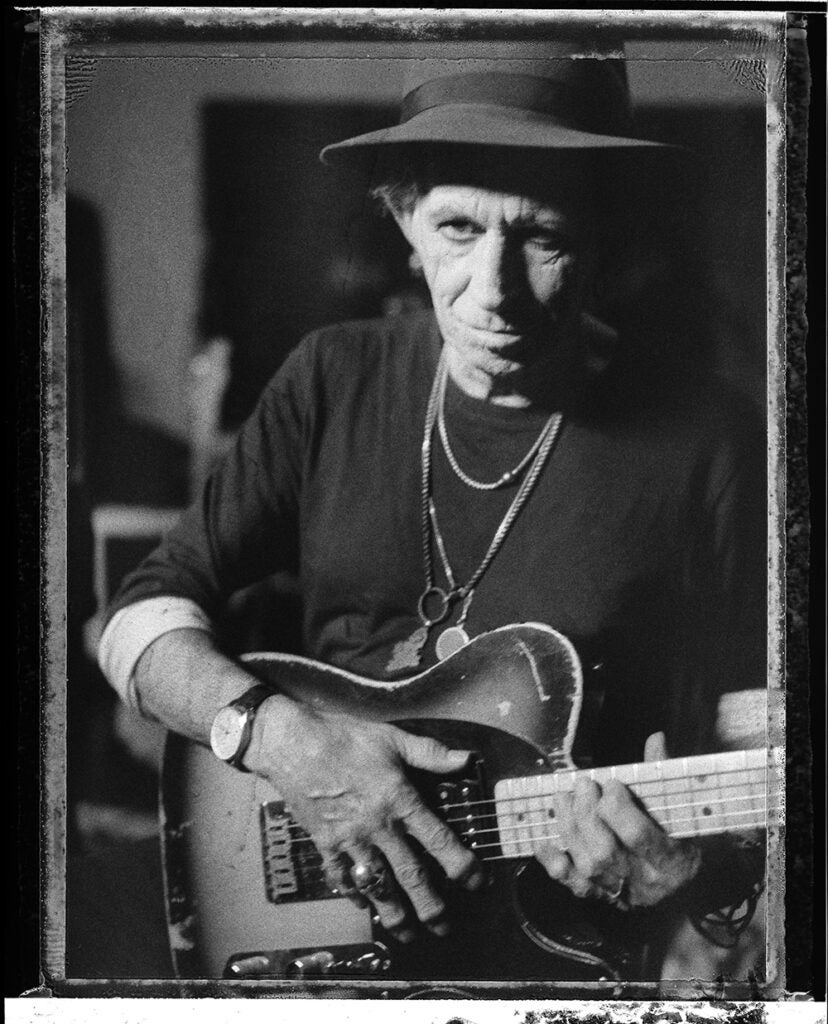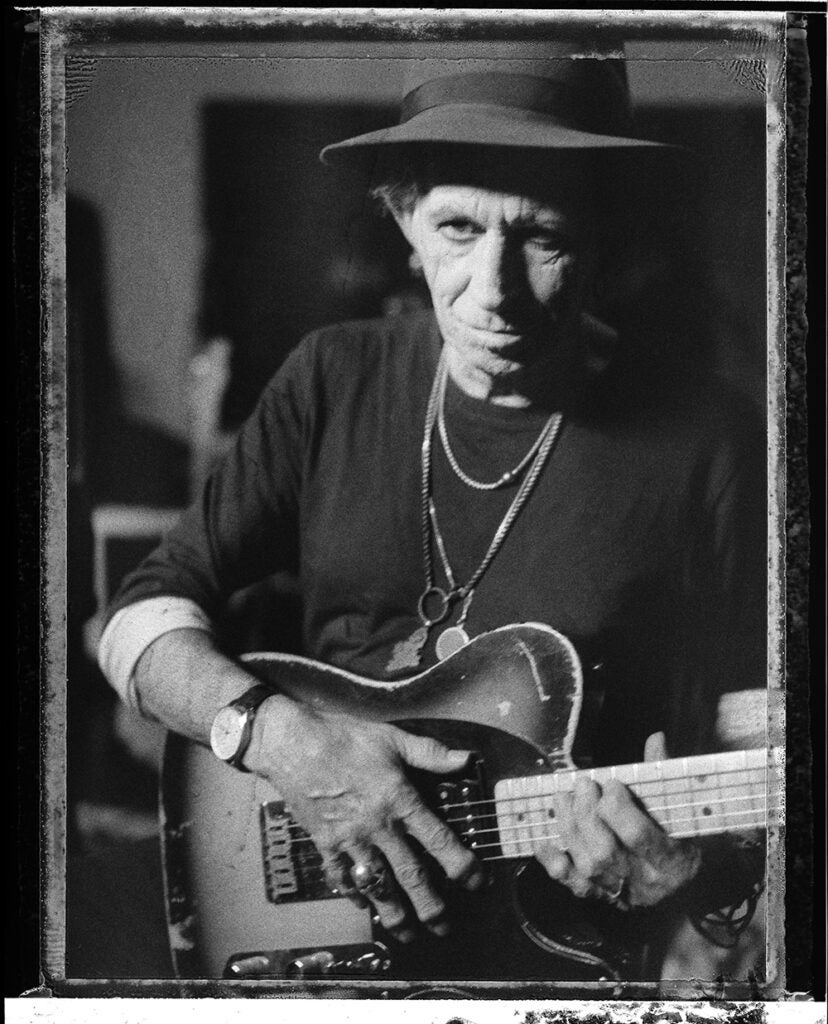 Danny Clinch's Polaroid Book
Photo: Danny Clinch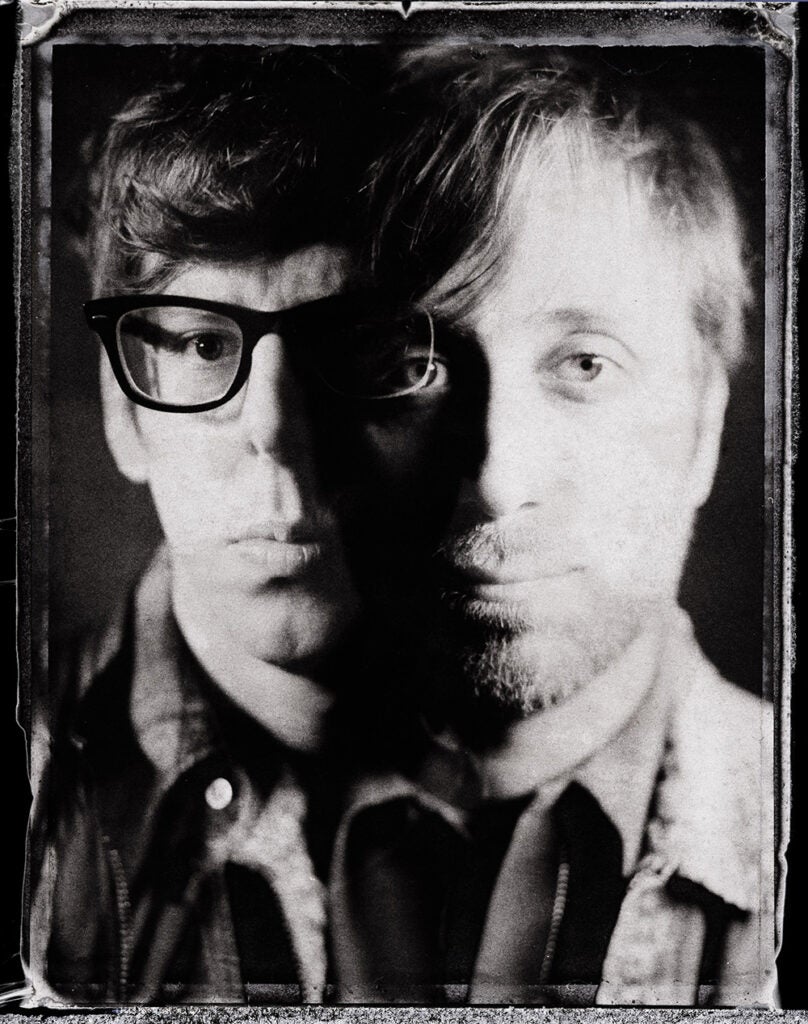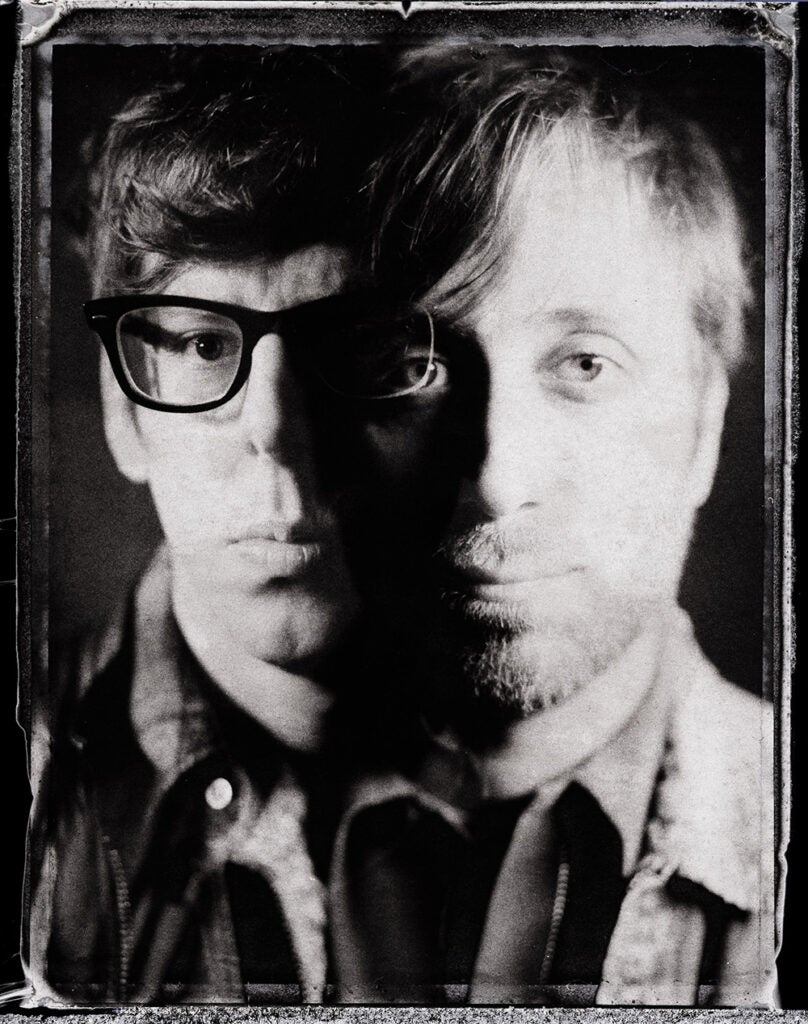 Danny Clinch's Polaroid Book
Photo: Danny Clinch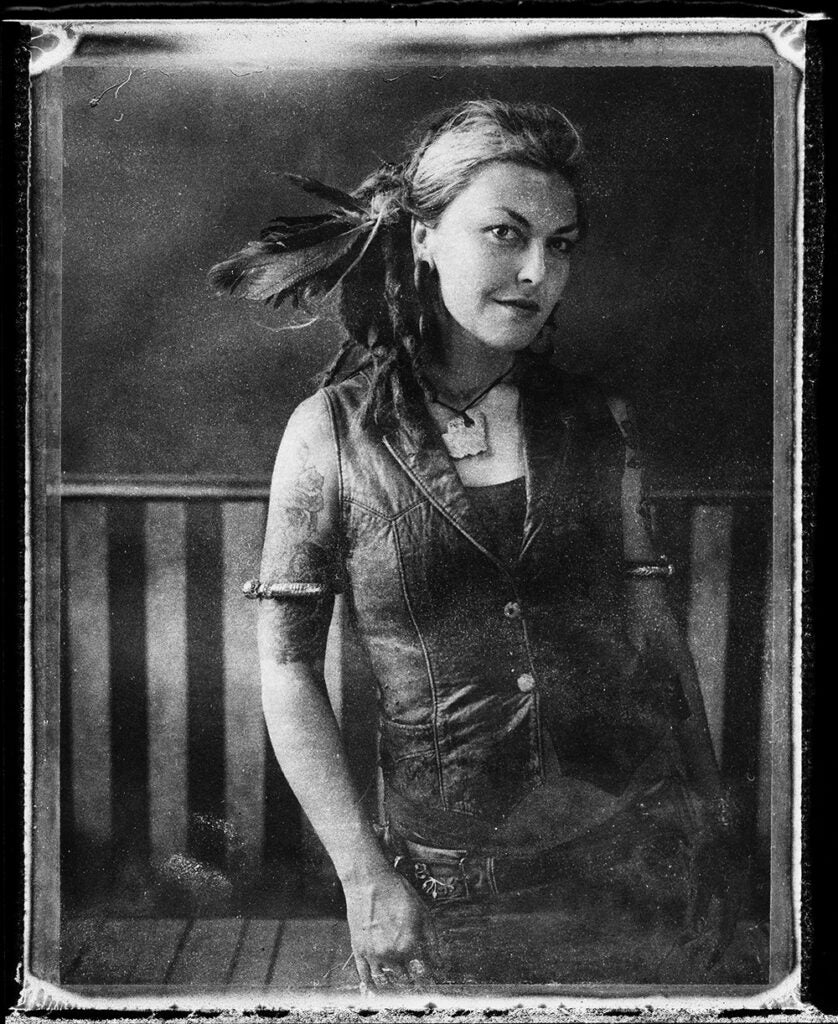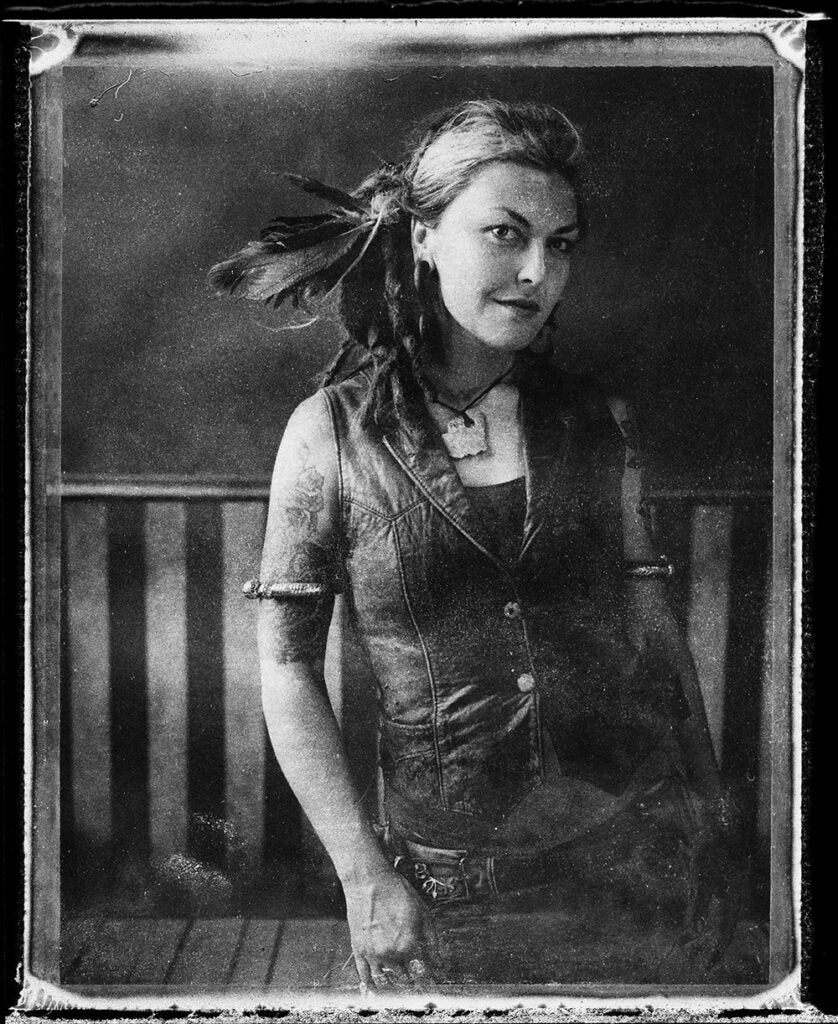 Danny Clinch's Polaroid Book
Photo: Danny Clinch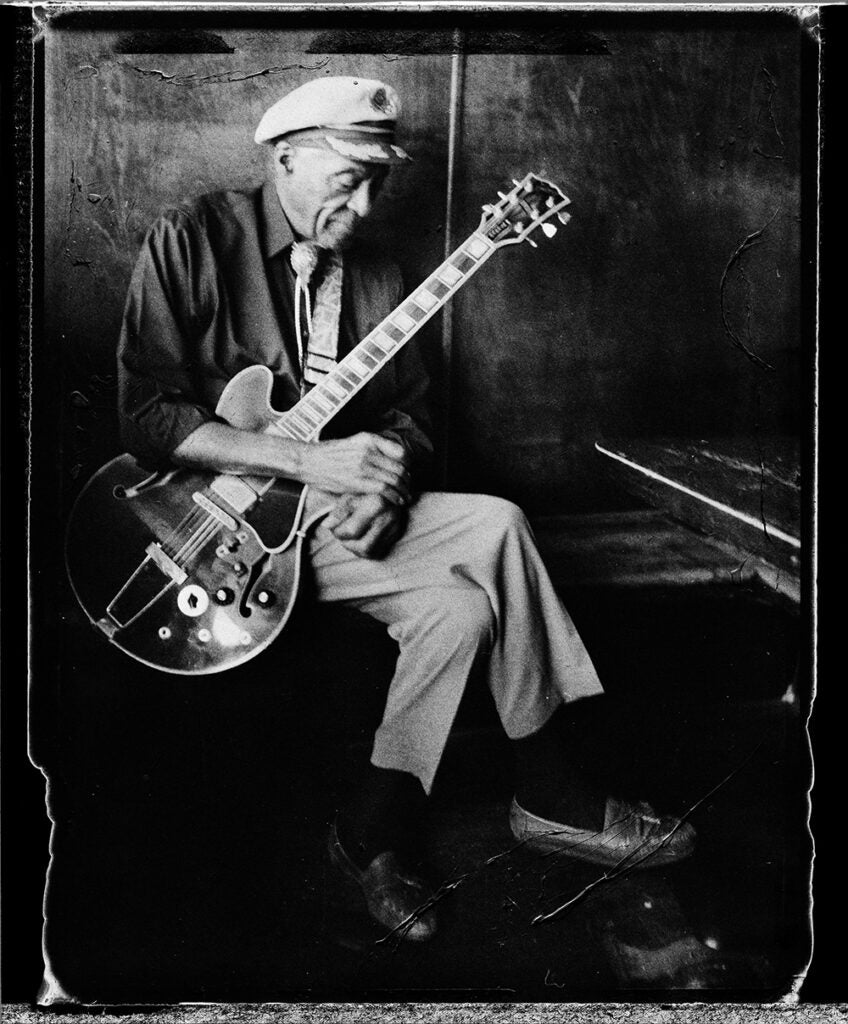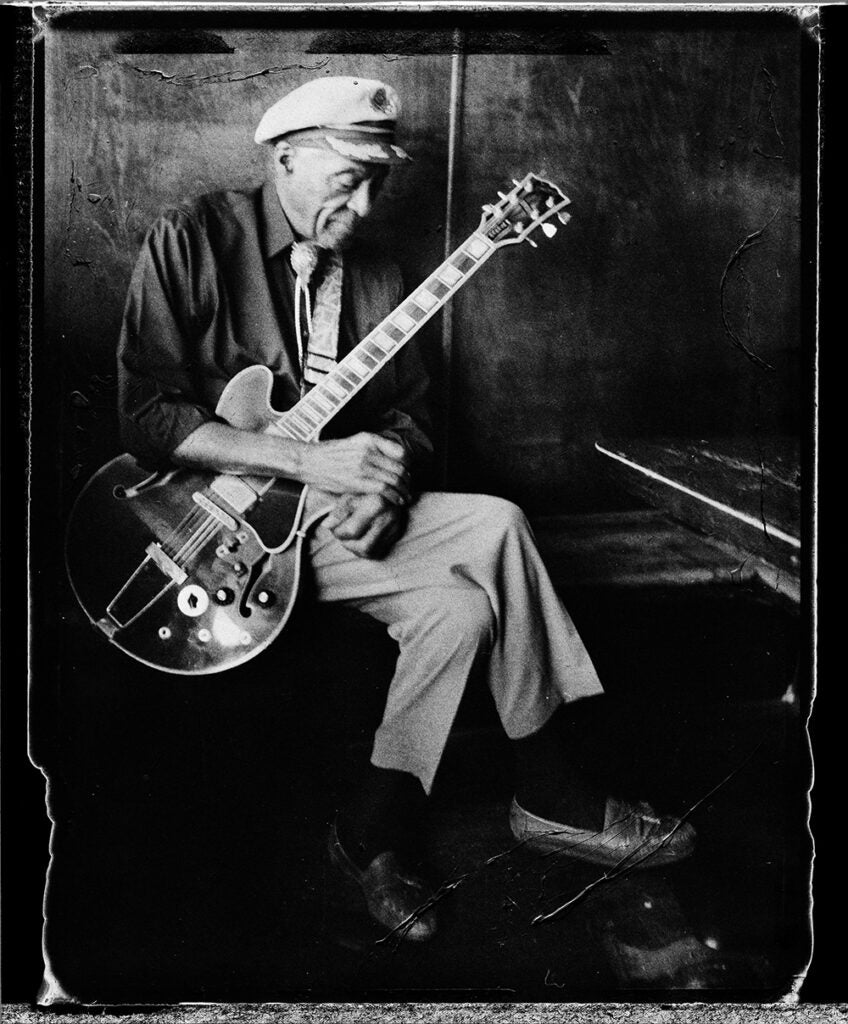 Danny Clinch's Polaroid Book
Photo: Danny Clinch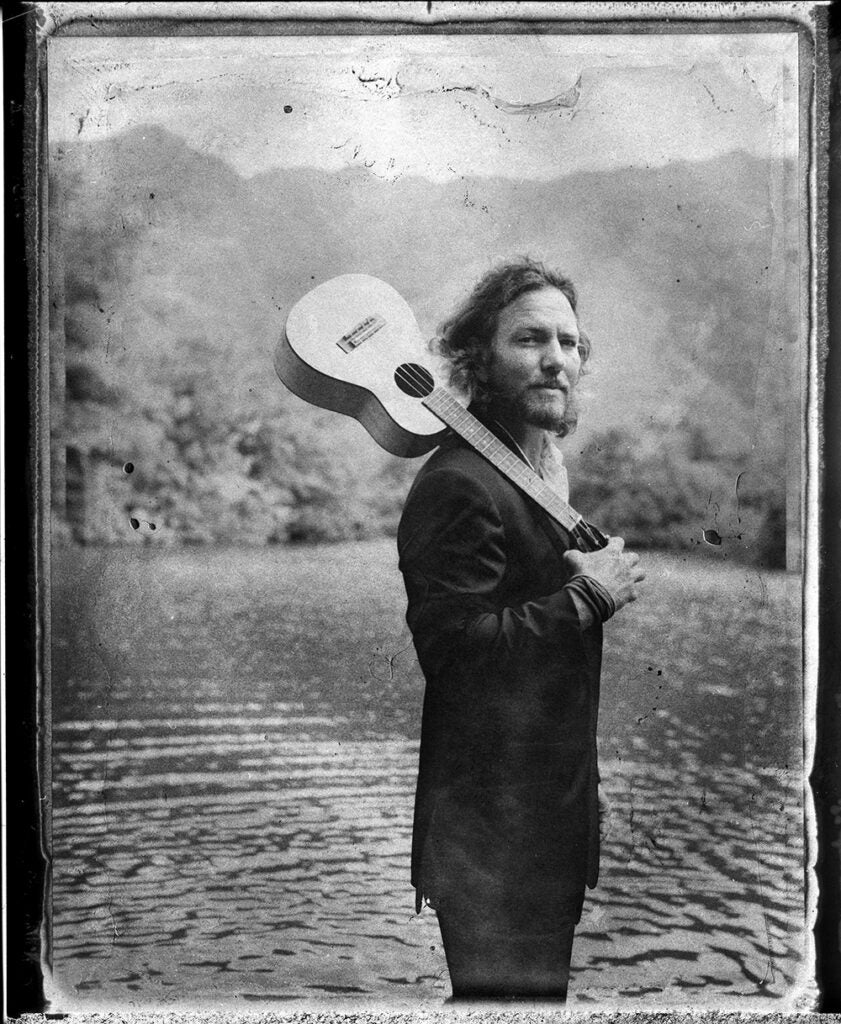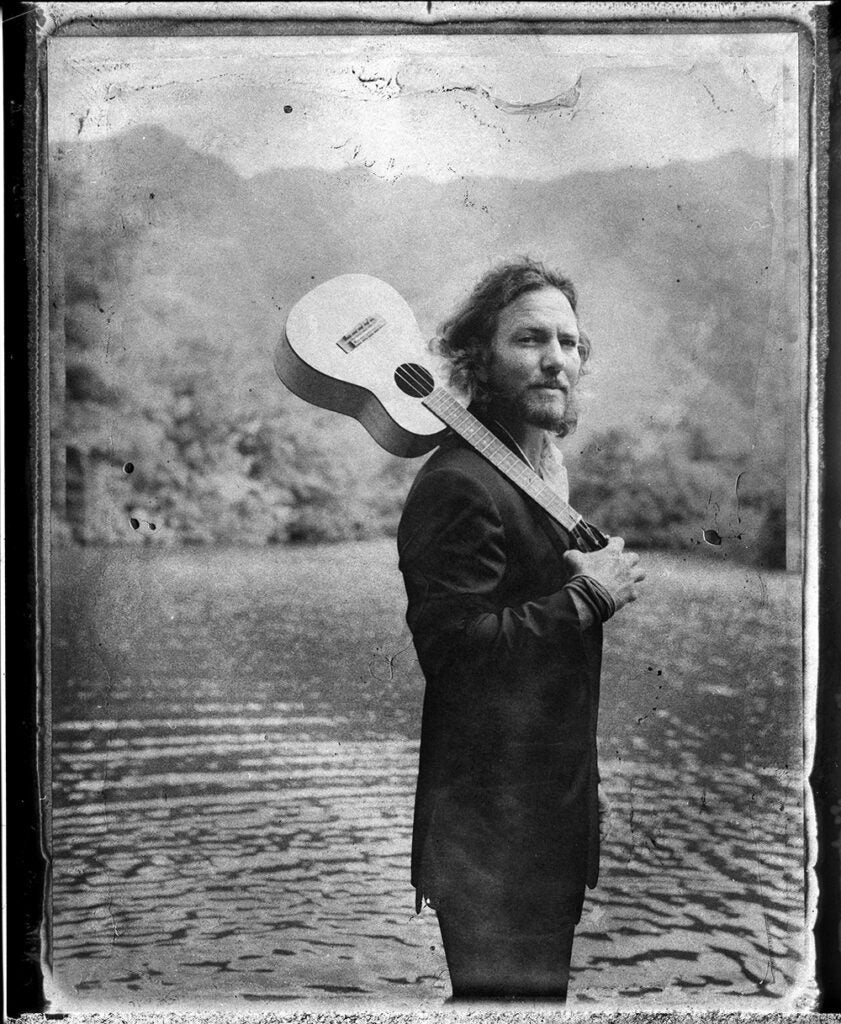 Danny Clinch's Polaroid Book
Photo: Danny Clinch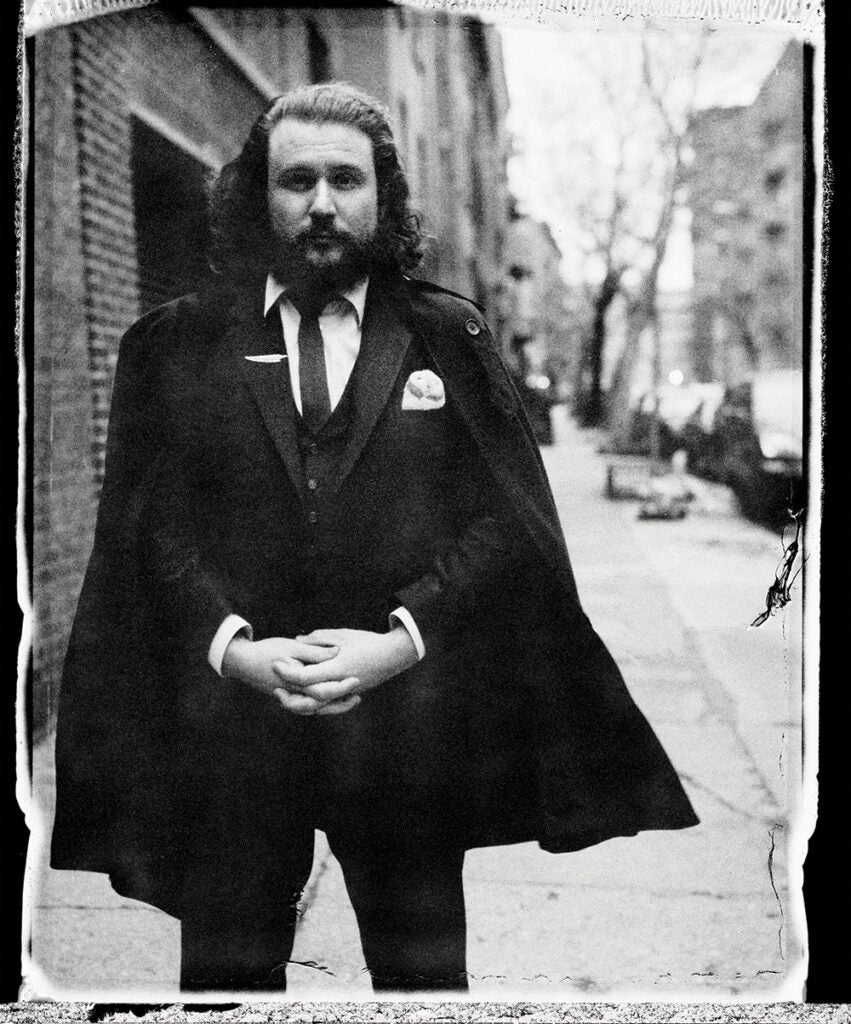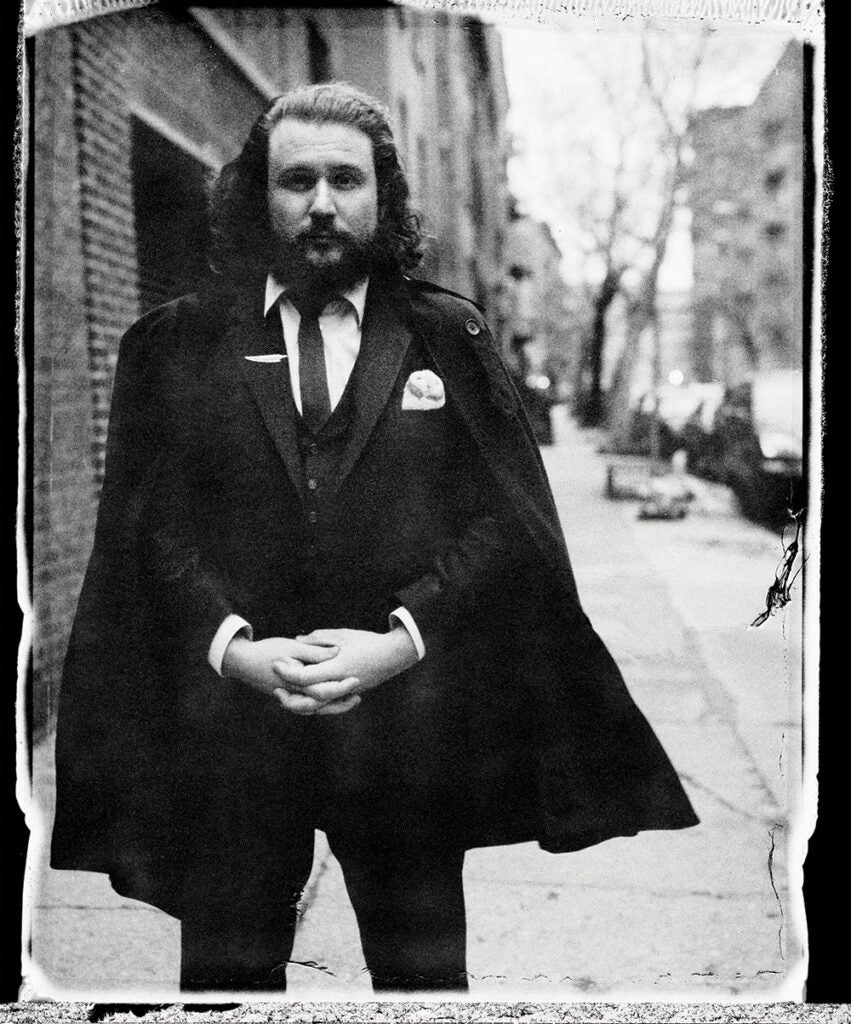 Danny Clinch's Polaroid Book
Photo: Danny Clinch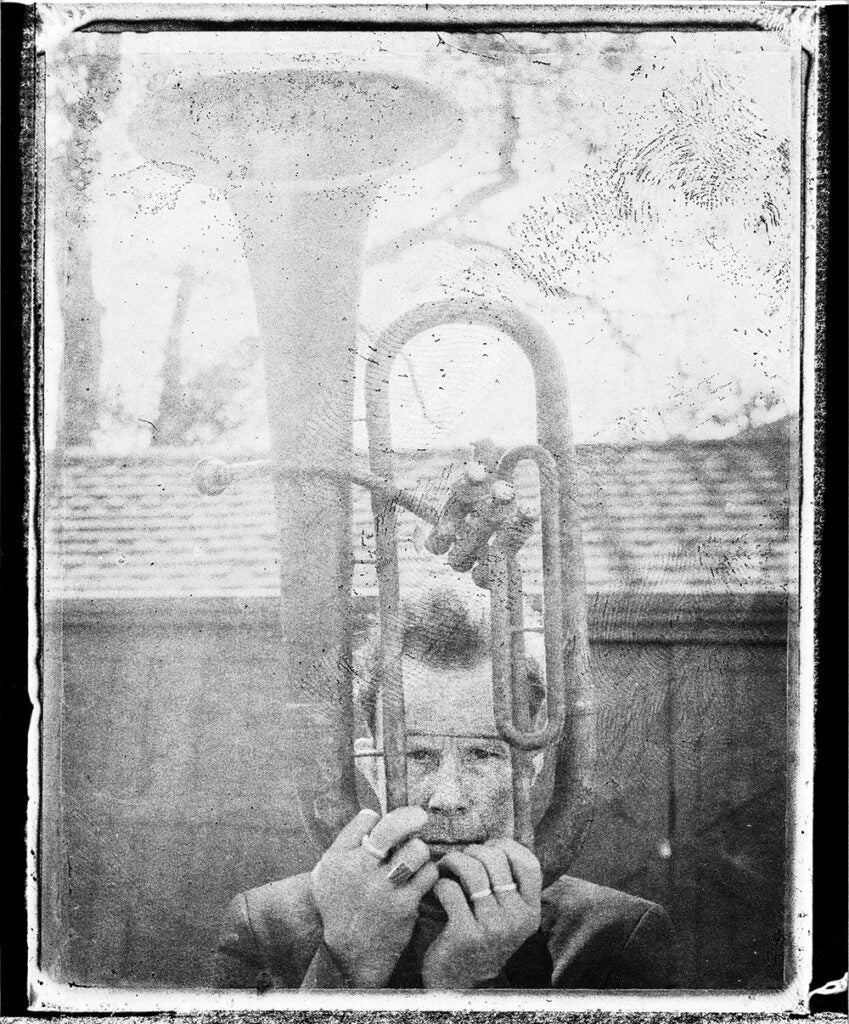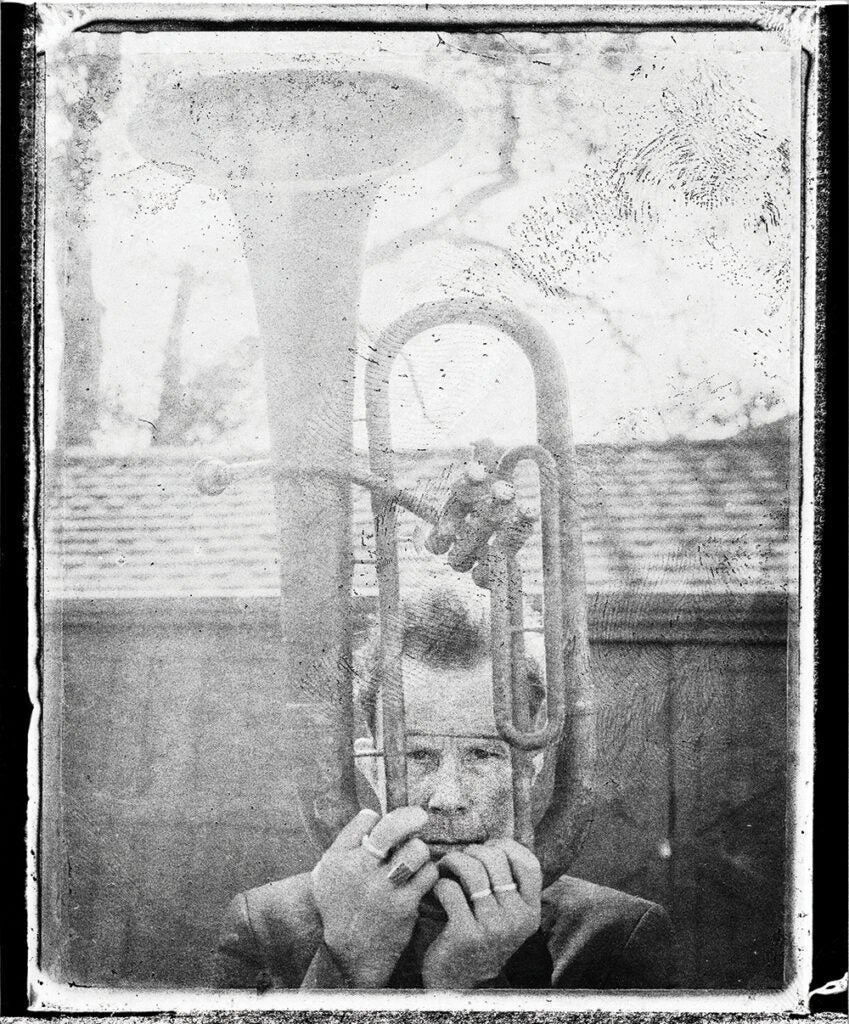 Danny Clinch's Polaroid Book
Photo: Danny Clinch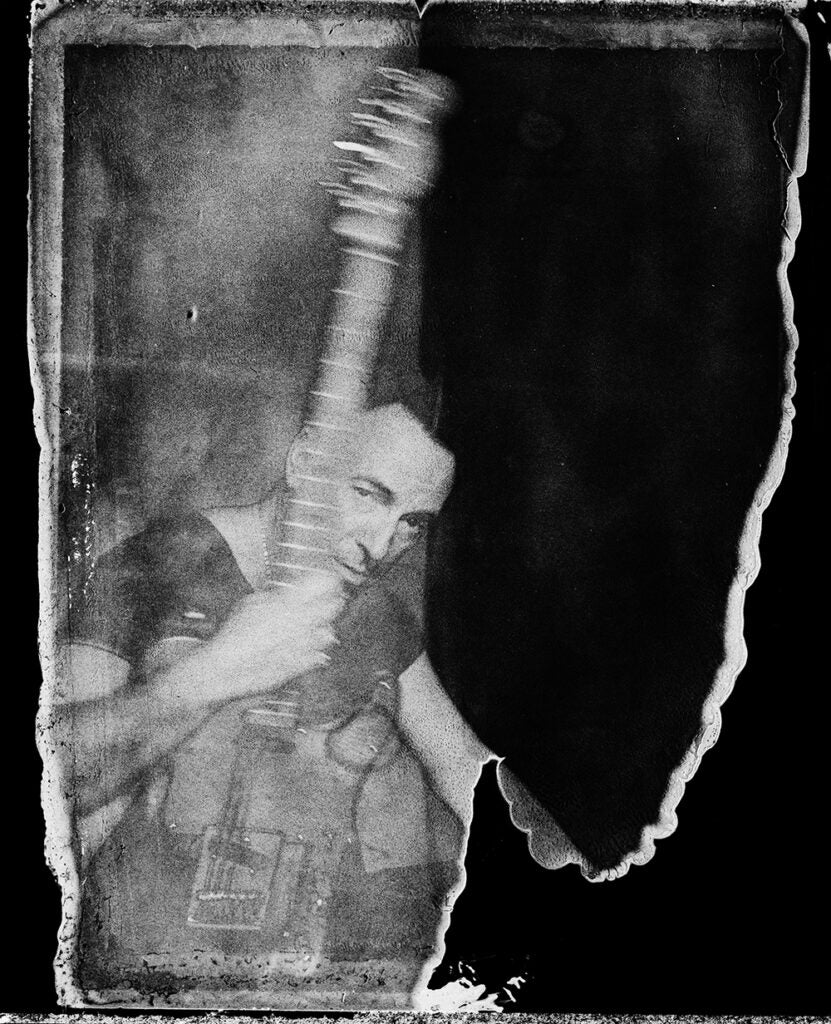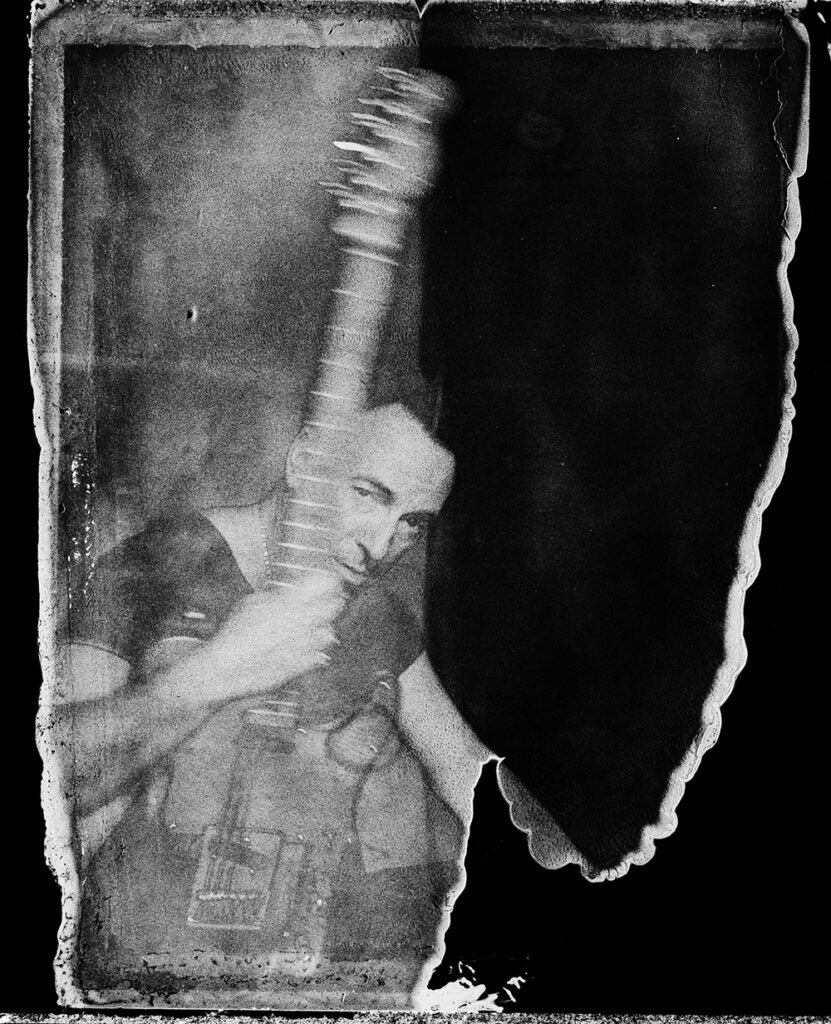 Danny Clinch's Polaroid Book
Photo: Danny Clinch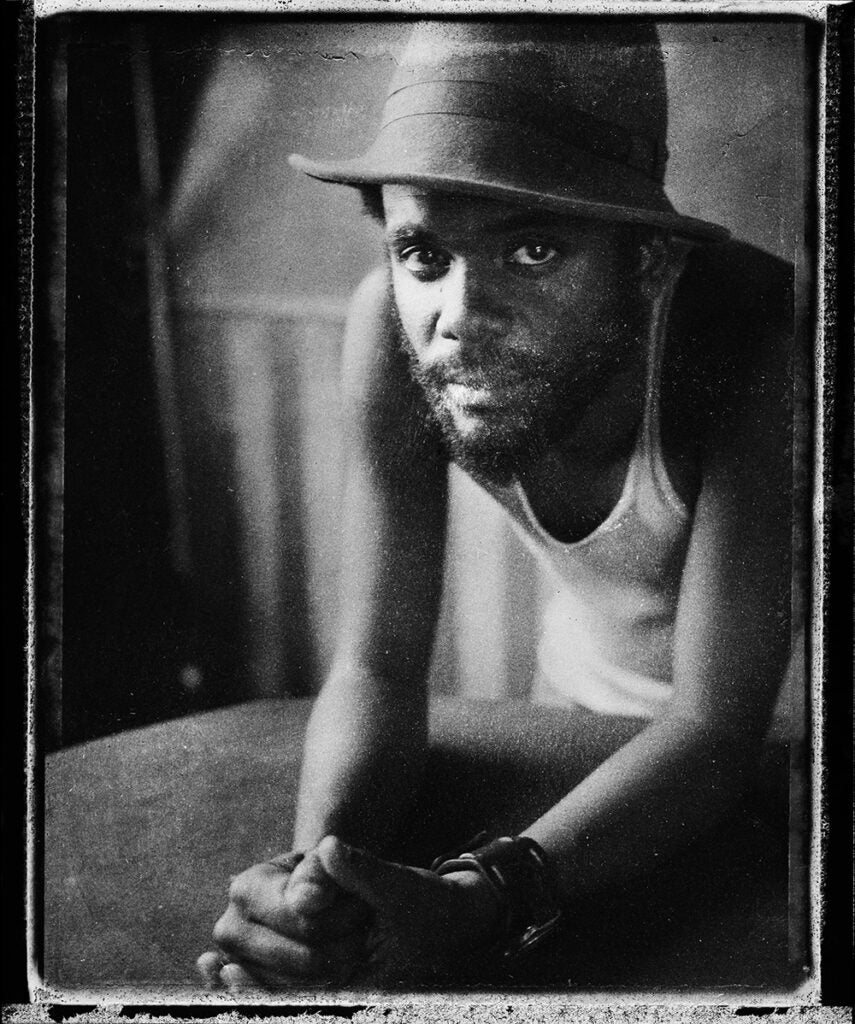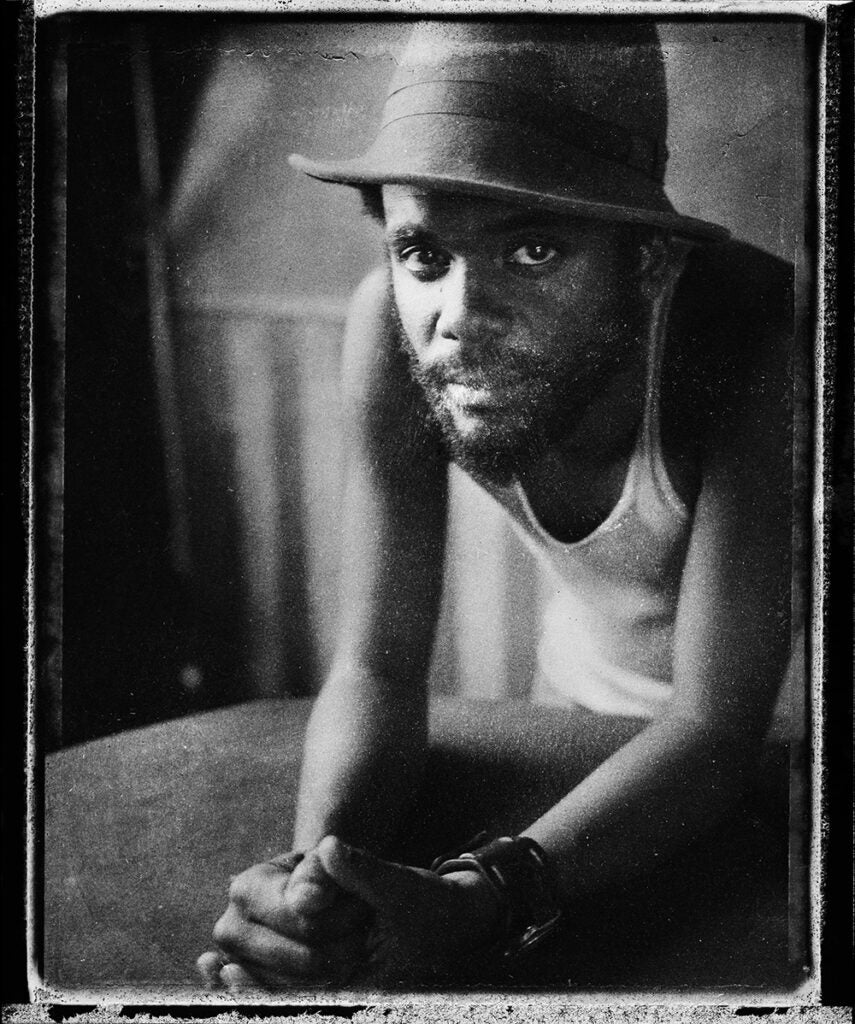 Danny Clinch's Polaroid Book
Photo: Danny Clinch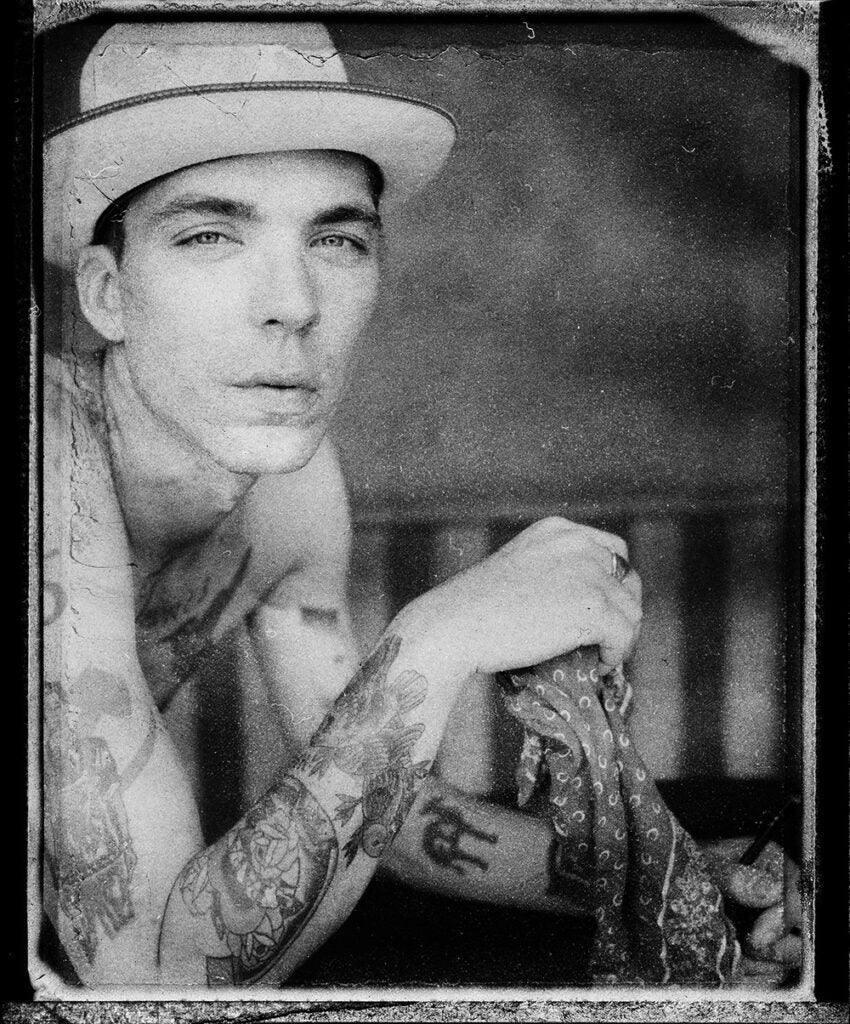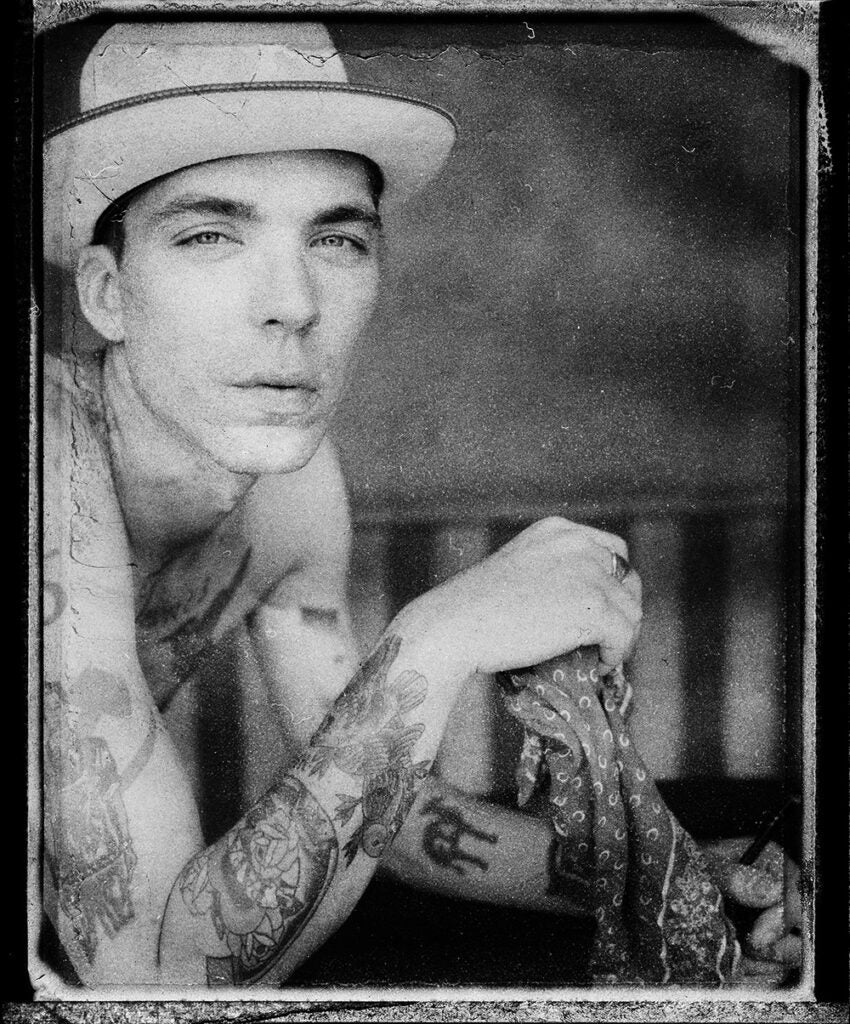 Danny Clinch's Polaroid Book
Photo: Danny Clinch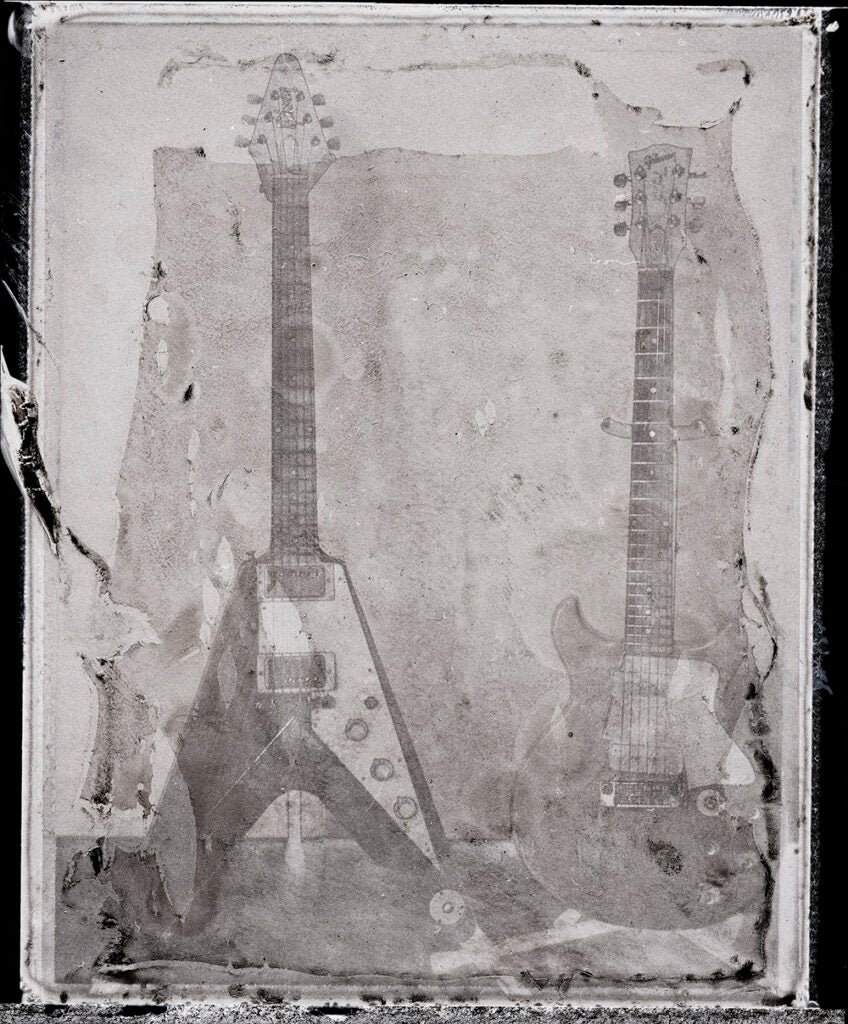 Danny Clinch's Polaroid Book
Photo: Danny Clinch