Video: 10 Tips For Taking Better Pictures of Your Dog
A photographer with 1.2 million Instagram followers shares some pointers on capturing perfect dog portraits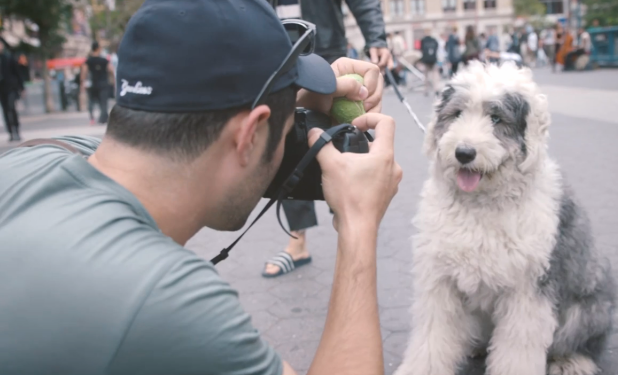 We think dogs are the best. These loyal fuzzy creatures aren't just fun to be around, they also make excellent photo subjects.
Elias Weiss Friedman, who goes by The Dogist, seems to agree. Friedman has been shooting dogs around New York City for the last two years and in that time he has built a massive Instagram following of over 1.2 million people and is gearing up to release his first book, The Dogist: Photographic Encounters with 1,000 Dogs.
In a video first shared with Time's Lightbox,Friedman reveals 10 tips to help you make the most of your dog photography.