Make the most of your fall portrait shoots
Take advantage of the changing seasons with these tips.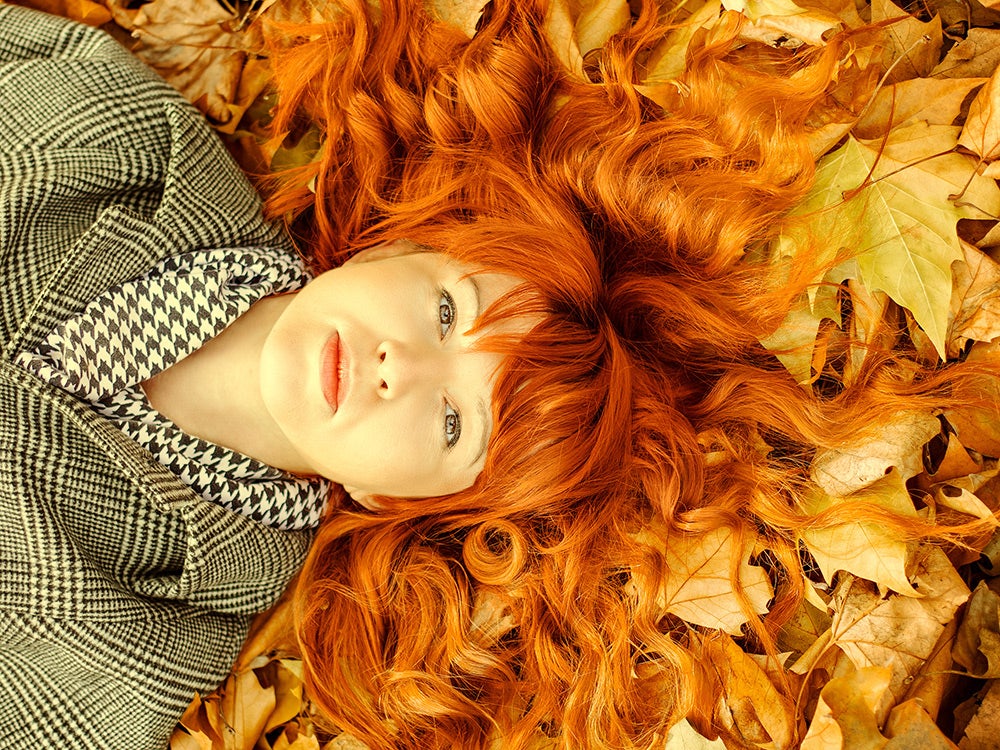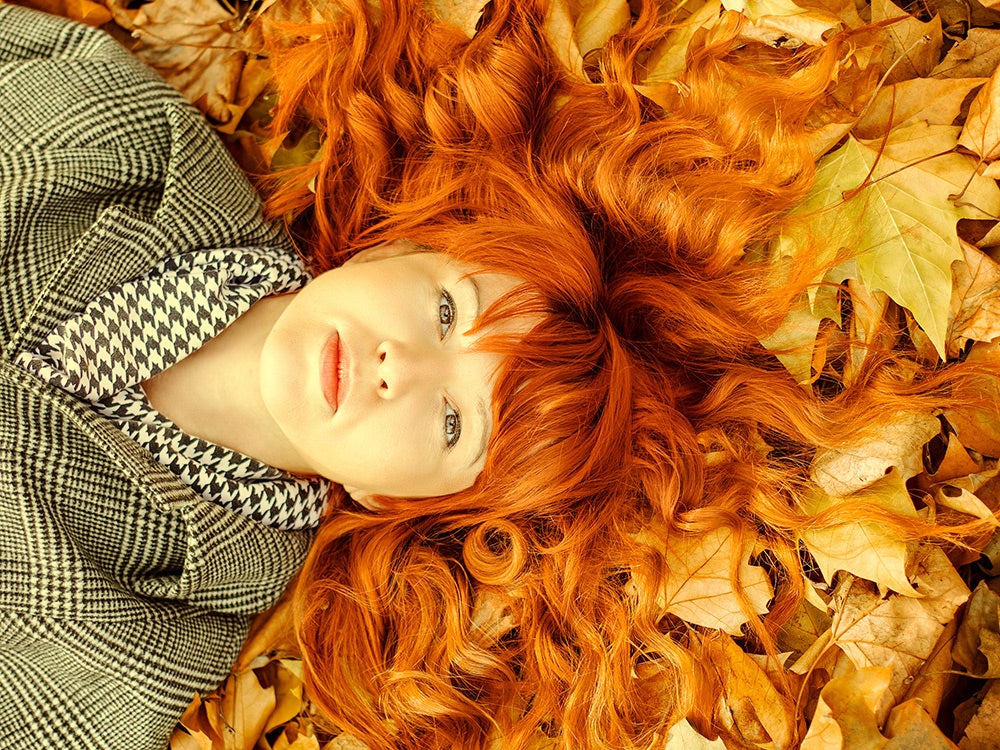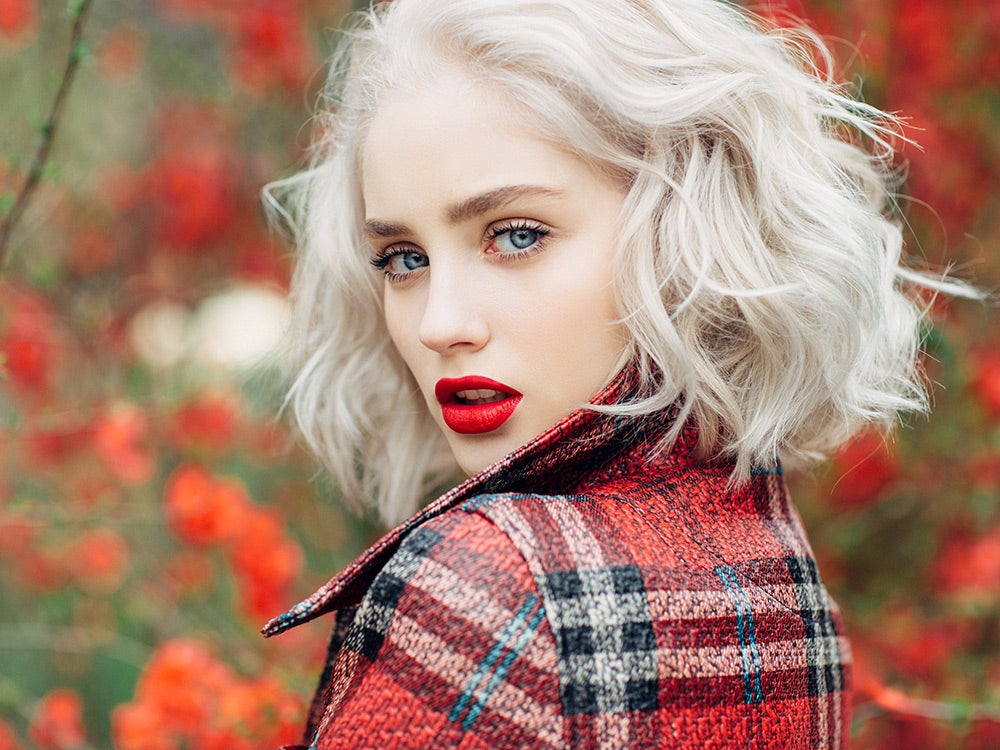 The days are getting shorter, the air a bit brisker, and in many parts of the United States the leaves are about to start changing. For portrait photographers, it's an exciting time of year. It's hard to take a bad picture in fall, especially during golden hour. But, you can go beyond the simple headshot with blurry trees in the background. Here are some tips to make the most of your time.Coordinate your subjects color palette to compliment the backdropYour subjects should be dressed for the lower temperature—a sleeveless dress seems a bit out of place among the changing leaves. Sweaters, coats and scarves look great for a shoot like this.When it comes to clothing color, suggest something neutral—think black, grey, navy or cream—or match elements of your subjects outfit to the autumn colors. A pop of red or orange can also go along way on a shoot like this. We love a bright red lip, a model's orange hair or the inclusion of a colorful scarf.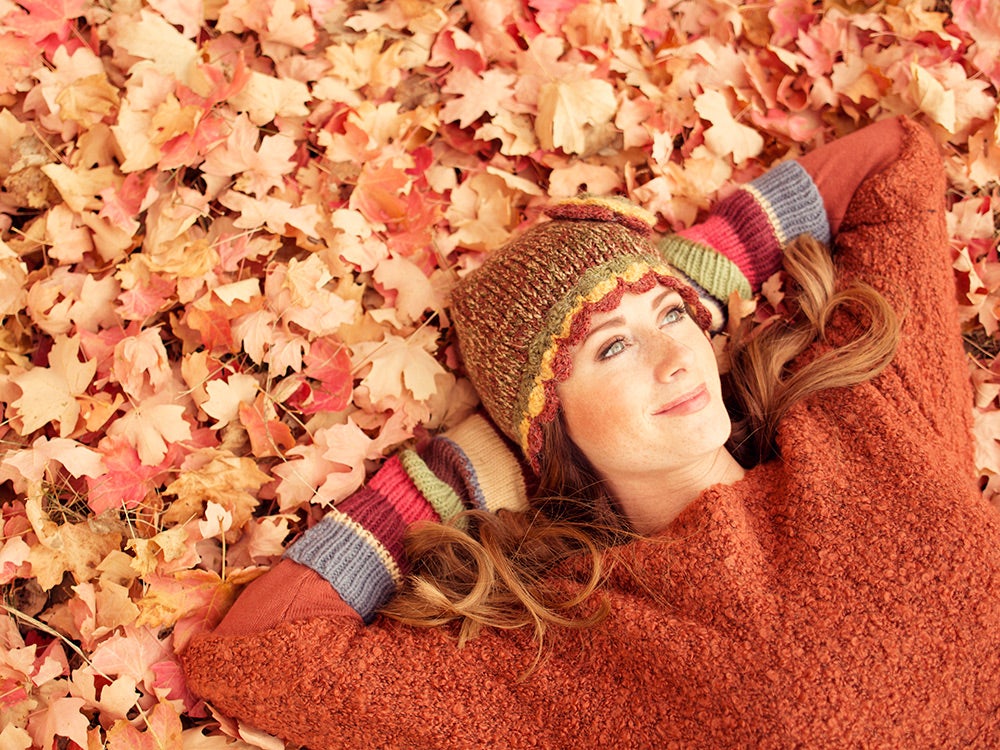 Scout your location and check the weather
Once the leaves start changing they don't stop, so it's really important to scout your location the day before you are planning your shoot. An afternoon of bad weather can change an entire vibe of your shooting spot, especially if there's a frost, which can make leaves fall off in a hurry. As beautiful as fall is, it can also be unpredictable, aim to shoot during periods of time that have been sunny—the leaves will be crisper and the ground will be dry. These are both things that will matter if you are planning to have your portrait subjects interact with the landscape.
The weather channel maintains this helpful map to help you determine the best times of year to capture the colors of the changing leaves. Utilize it before you begin planning for your shoot.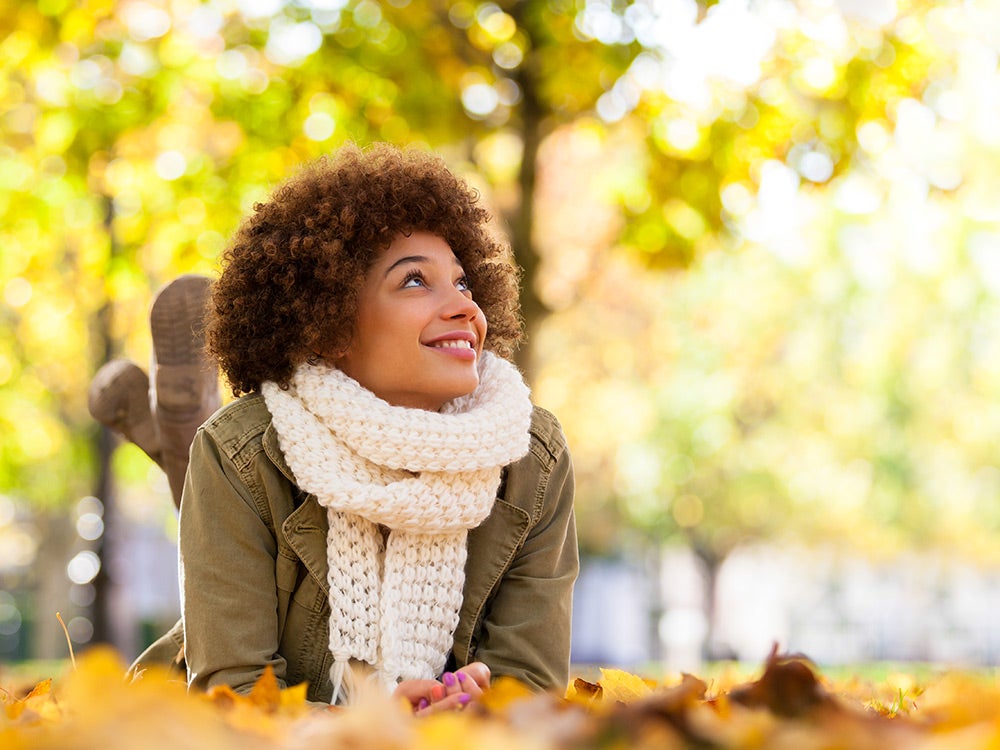 Shoot during golden hour
It's always smart to try to plan your outdoor shoots to happen during golden hour, but in fall, the time of day right before the sun sets throws some extra magic into the images. Download an app like Magic Hour to help you keep track of when it starts, when the sun will be setting and when it will officially be ending to plan your locations and set ups accordingly. Photo Pills is also great, because it tracks the direction of the sun, as well as its position in the sky.
Play with depth of field
Shooting wide open to blur out the foliage might seem like the obvious move during a fall portrait shoot, but don't be afraid to stop down between F/5.6 – F/8 to capture some of the details of those trees. Experiment with a tilt shift lens to add some additional dimension to the images. You can also try placing your subject with foliage in the background and foreground for a dramatic effect.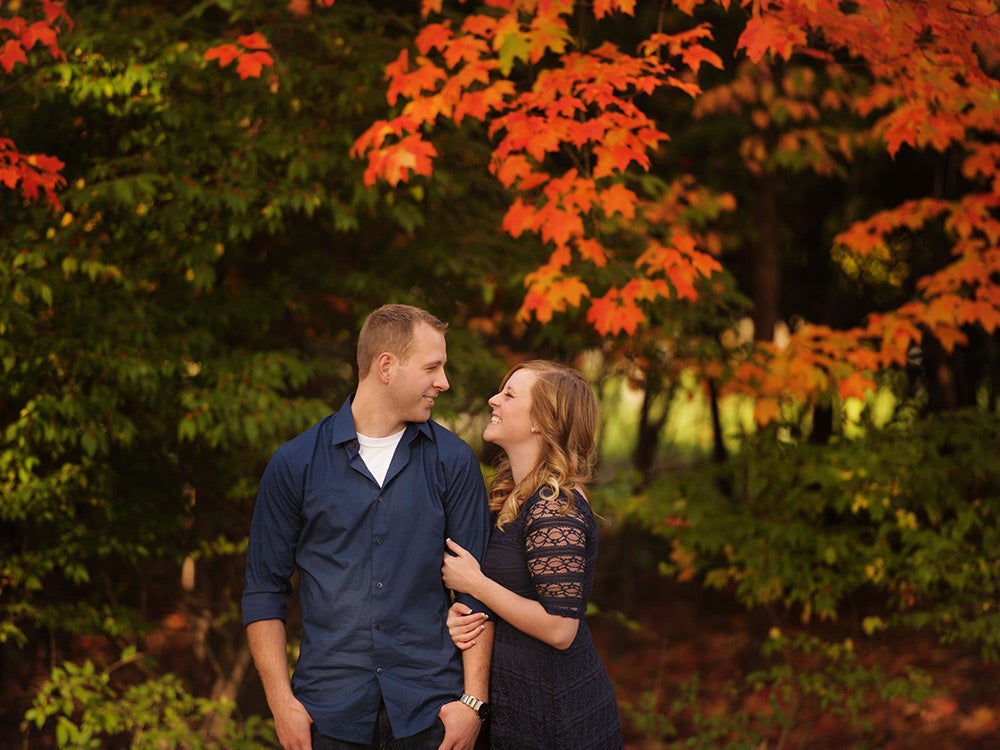 Backlight and embrace lens flare
Backlighting your subjects with the sun during a shoot will give you a dreamy look and have a nice effect on the backdrop. Different lenses will react uniquely to the sun in terms of flare, so feel free to experiment. In some cases you might want to use their bodies to block the sun, but other times it might fit the mood to let a ray of sunshine cut into your frame.
Grab details
This is especially important if you are shooting a group of portraits that will tell a story. Maybe its a child running their hands through the leaves, a dog's tail swishing around in them or the feet of a bride and groom on their wedding day. Something that seems small and insignificant can actually have a big impact in a photograph. Find a few that you can focus on during your shoot.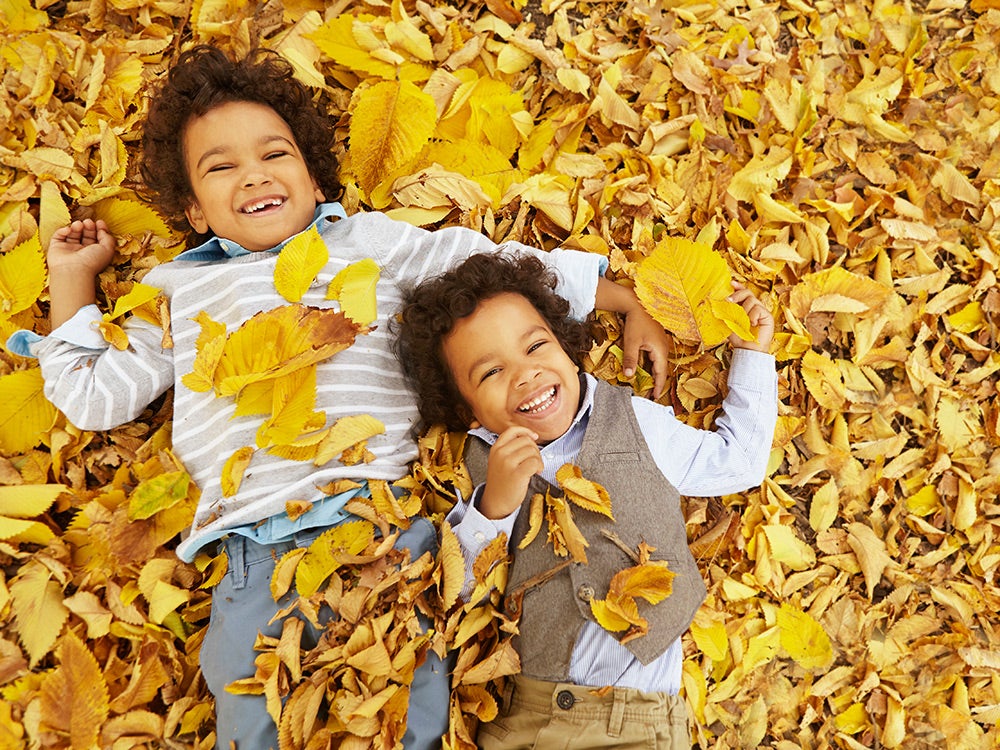 Have some fun
Asking your subjects to lay in a pile of leaves, throw them into the air or somehow integrate them into the shot may seem like a tired cliche, but if you are working with families, children or animals, asking them to do something that seems silly can often result in moments of pure joy—which look great on camera. There's a reason that children enjoy jumping into piles of freshly raked leaves, and just because it seems obvious, doesn't mean that it can't make for a good shot.