This new Tamron lens is the smallest and lightest in its class
This 17-35mm F/2.8-4 Di OSD only weighs 16.2 oz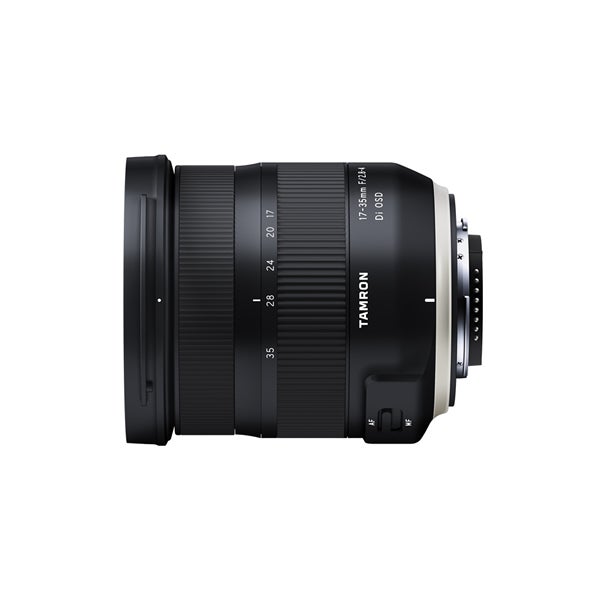 We may earn revenue from the products available on this page and participate in affiliate programs. Learn more ›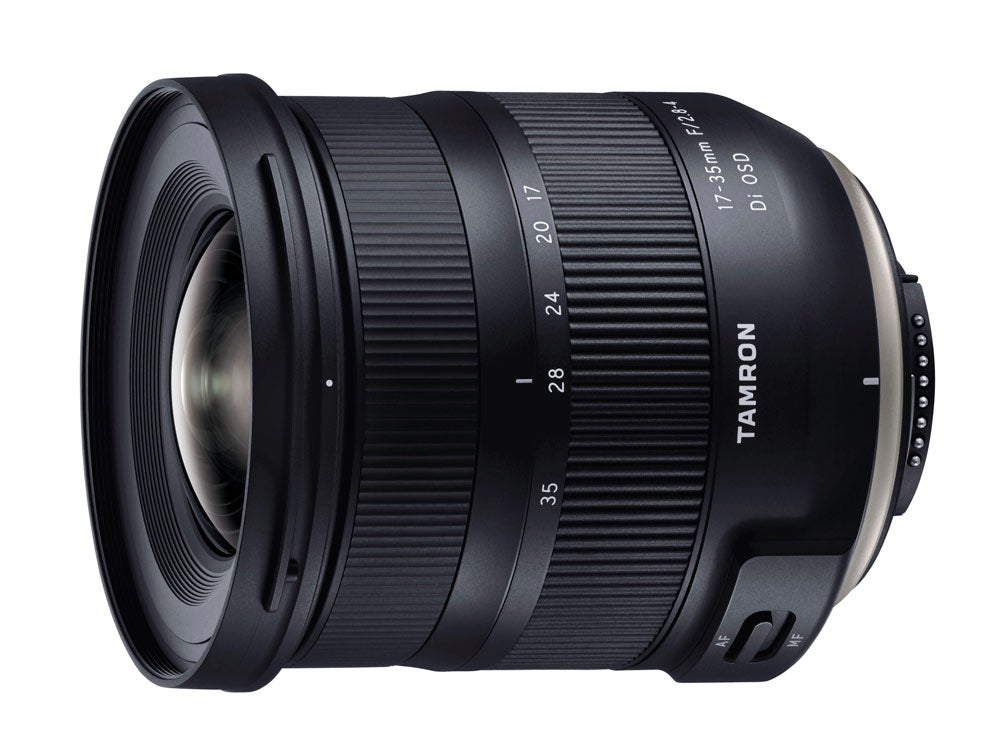 A new ultra-wide 17-35mm F/2.8-4 Di OSD lens from Tamron for full-frame Canon and Nikon cameras is both the shortest and the lightest lens in its class. Here is what we know about it:
3.5″ long
Weighs 16.2 oz
15 elements spread across 10 groups
4 low dispersion elements to cut down on axial chromatic aberrations
2 glass molded aspherical elements to correct distortion
Minimum focusing distance of 11 in
Optimized silent drive for AF
7-blade diaphragm and a circular aperture for smooth bokeh
Fluorine coated front element helps keep the lens free of smudges, dirt and dust
Broad-band anti-reflection coating reduces reflection, cuts down on ghosting and flare
Nikon mount coming Sept. 4 for $599
Canon mount release date coming soon
Compared to other lenses in this class, Tamron's version is also very affordable—making this a great option for photographers interested in exploring wide angle territory. It checks in more than $150 cheaper than Canon's aging 17-40 f/4L and roughly half the price of Nikon's 16-35mm f/4 VR. Because this lens is also relatively fast it will be quite versatile: good for landscapes, action sports, live music on the wide end or street photography and portraits on the 35mm end.
Interested in other ultra-wide zooms? Check out these options: