This movie depicts the life and work of controversial photographer Robert Mapplethorpe
Matt Smith depicts the famous photographer in a forthcoming feature.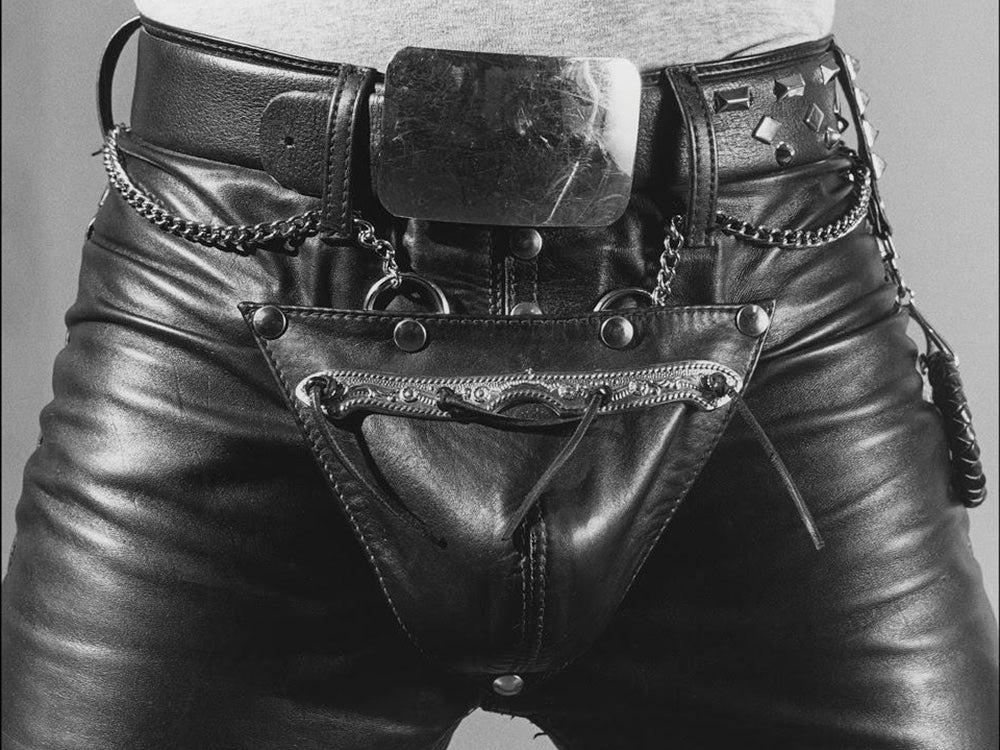 Legendary New York City photographer Robert Mapplethorpe is getting the biopic treatment in 2019. Mapplethorpe is a forthcoming film starring Matt Smith (Doctor Who, The Crown) and directed by Ondi Timoner that debuted last spring during Tribeca Film Festival. The film will see a wider release throughout the United States on March 1.
Mapplethorpe depicts Mapplethorpe's early days in New York City alongside Patti Smith, his rise to fame in the art world in the '70s, and his untimely death in the late '80s due to complications from AIDS. Mapplethorpe was a prolific artist who worked in a variety of mediums throughout his short life, but is most well known for his photographs.
Although he regularly photographed celebrities, members of high society, and beautiful still lifes of floral arrangements, he is most well-known for a small selection of sexually explicit photographs that documented the BDSM lifestyle in New York City. Those images were the ones that caused the Corcoran Gallery to famously cancel its Mapplethorpe show in 1989.
The official trailer features a number of Mapplethorpe's most well known images and theatrical-depictions of the many influential people who passed through his life. In the trailer we see Patti Smith; arguably Mapplethorpe's very first muse, Sandy Daley; who gifted Mapplethorpe his first Polaroid camera, Sam Wagstaff; who financially supported Mapplethorpe through his career, and Milton Moore; perhaps the true love of Mapplethorpe's life and the subject of his controversial image 'Man in Polyester Suit.'
We are looking forward to checking this one out on the big screen. Watch the official trailer out above.