This is what it's like to be a full time Instagram influencer
A day in the life of Meghan Young, a professional Instagram influencer.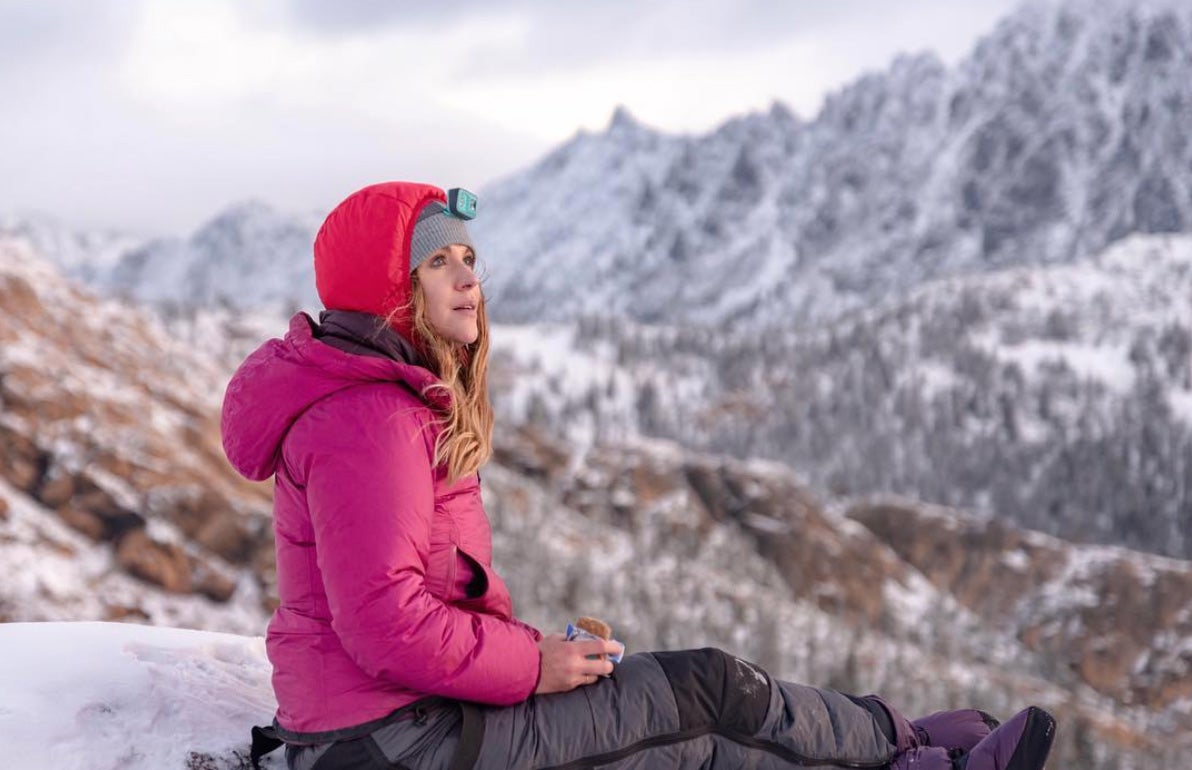 Professional Instagram influencer is a job to which many young photographers aspire. It makes sense: getting paid to explore beautiful places, make pictures of said places, and share them with your followers isn't a bad gig. But at the end of the day even a dream job is still a job.
A new video from Bloomberg gives insight into all of the hard work that goes into getting an epic shot for Instagram. Meghan Young is a full time Instagram influencer based in Seattle, Washington. She makes a living by hiking through beautiful mountains, capturing pristine peaks at sunrise, and then posts about her adventurers for her 200k Instagram followers to enjoy. Young expects she will earn between $50,000 – $100,000 in the coming year, through a combination of brand sponsorship and photo licensing fees. She typically charges $200 a day for an Instagram story post, and start at $1500 for a post in her feed.
Young's job didn't exist a decade ago, but according to Bloomberg she is part of a growing group of content creators targeted by companies with budgets of up to $1.6 billion.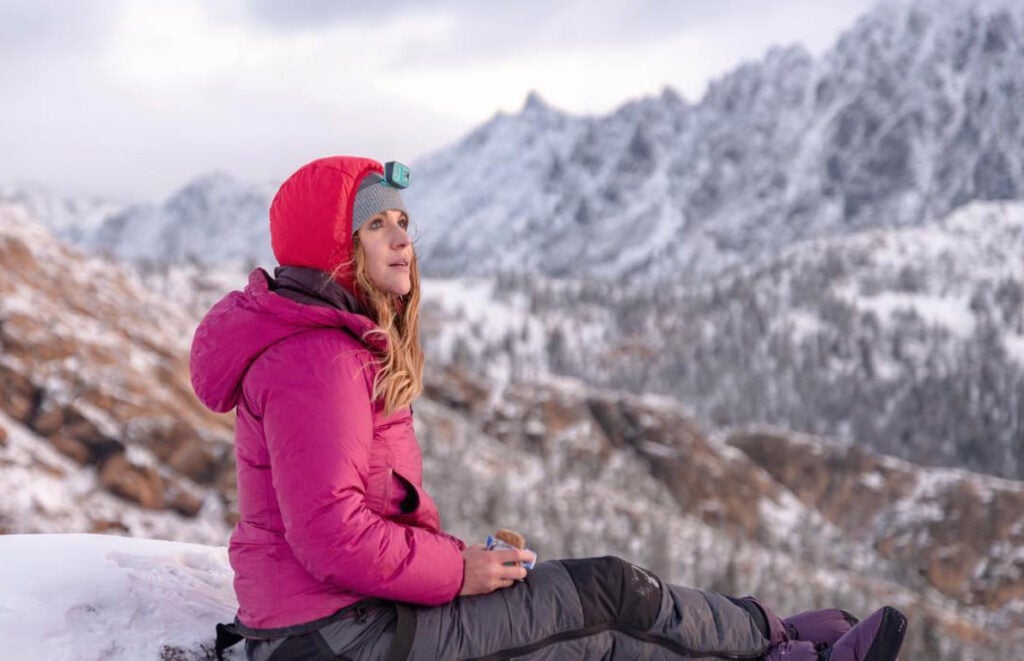 Related: You say you hate Instagram's changes, but your eyeballs say otherwise
The 12-minute documentary explores what a day in the life of an Instagram influencer looks like. In the video we see Bloomberg reporter Aki Ito accompany Young on a 4.5 mile hike through the Cascade Mountains. The day starts well before sunrise at 5 a.m. and by the time the two hit the trail it is snowing steadily. They get to camp four hours behind schedule and have to set up in the snow. Young decides to call off the two staged photo shoots she was planning for the evening. The next morning, as the skies clear and the sun rises, Young's luck turns and she stages one of the shoots she has in mind. The "client", isn't a client yet, but she is hoping to use the post to pitch them in the near future. It's a way longer day of work for a pitch than most of us are accustomed to, but Young says that a beautiful morning in the wilderness makes it all worth it.
Learn more about Young and her career as an Instagram influencer in the video above.