Jack White launches a film developing lab inside Nashville's Third Man storefront
The Third Man Photo Studio is now open for business.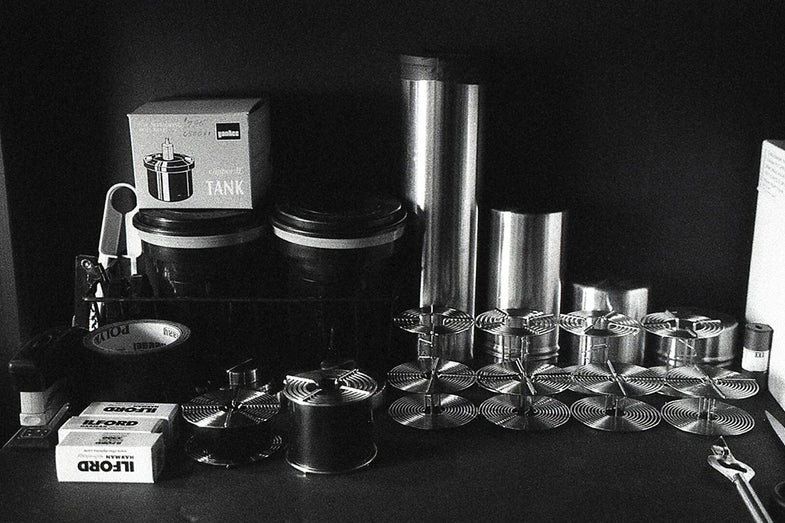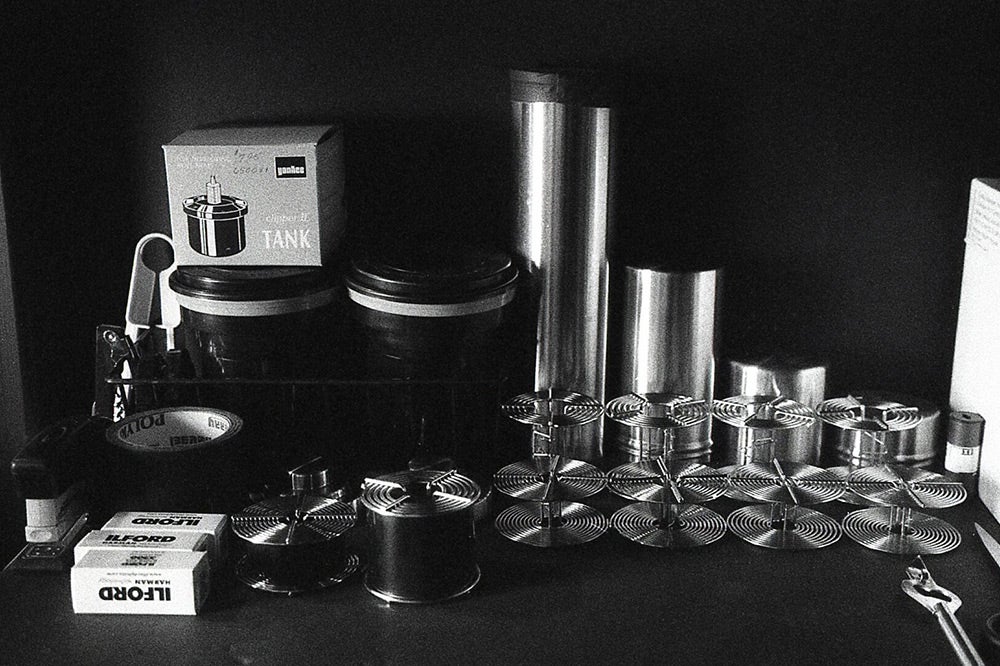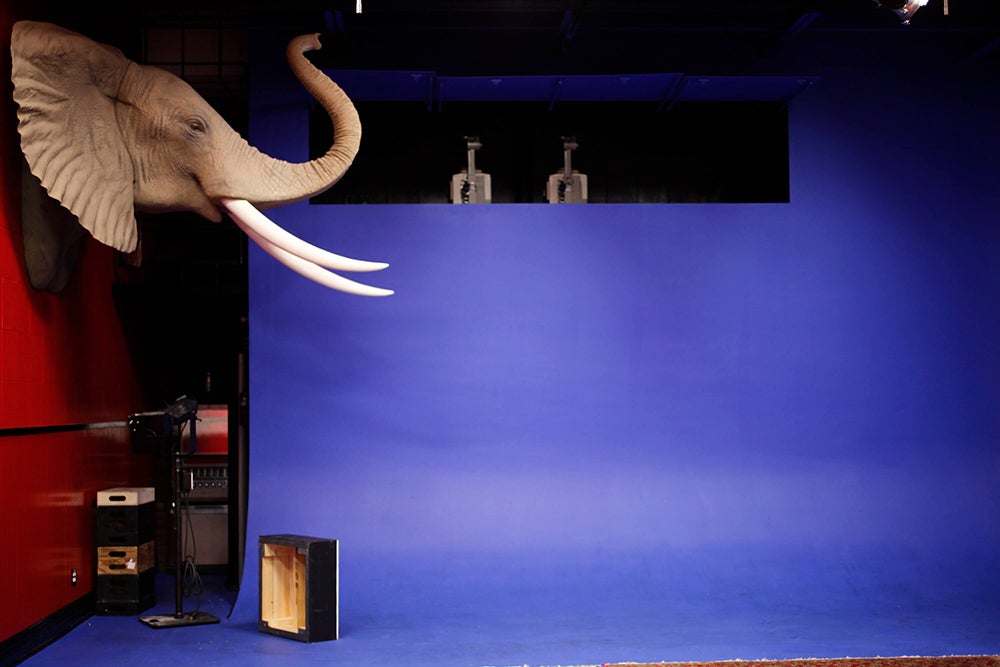 It's no secret that musician Jack White is a lover of all things analog and his multi-faceted creative compound in Nashville, Third Man Records, recently added film developing and printing services into the mix.
The Third Man photo studio is run by Nicole Taylor and occupies the back of the Blue Room performance space and photo studio. Although the Nashville storefront has operated the famed Blue Room for a while now, the darkroom services are new.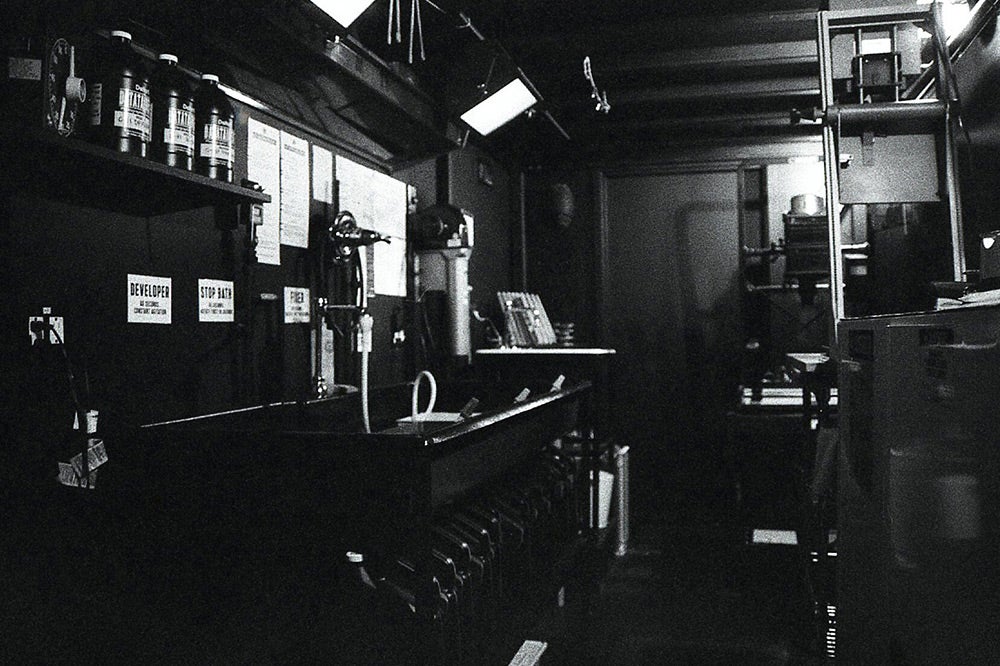 The Blue Room also happens to be the only venue in the world with the ability to record live shows direct-to-acetate, to create a vinyl master in real time. Courtney Barnett, Dwight Yoakam and Wanda Jackson have all performed and were recorded in the space for White's 7" recording projects called the Blue Series. It's a pretty special place that has hosted many musical legends.
The film lab develops C-41, black and white and E-6 films in 35mm, 110, 120 and 220 formats. The lab also produces archival prints and can turn digital images into a physical negative. They will also be offering film processing classes that range in price from $100-$150.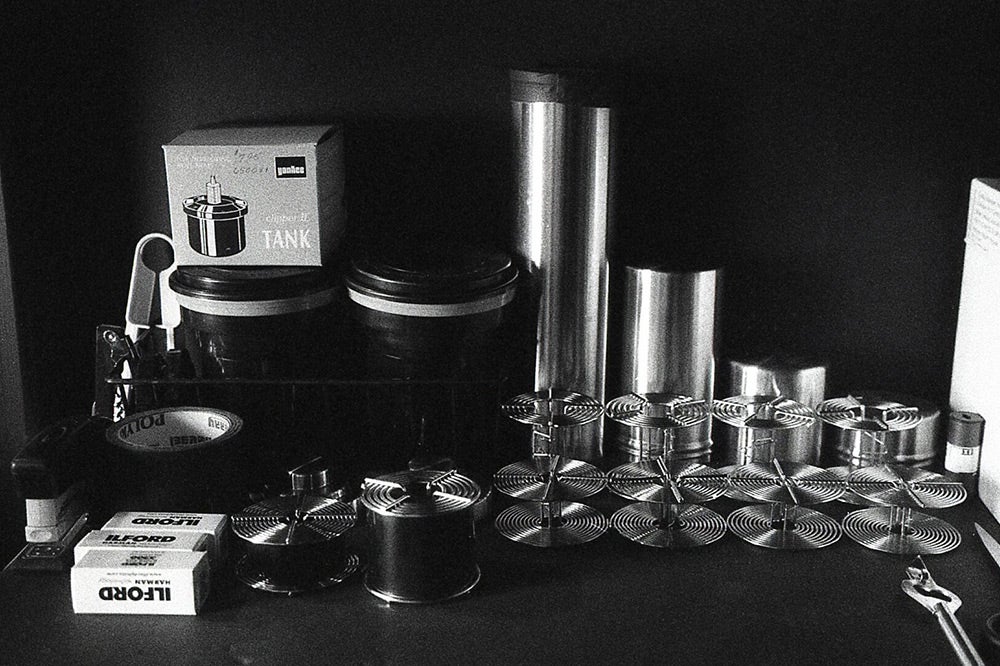 The lab is open daily from 10am-6pm and accepts film via mail, or drop-off if you're a Nashville local. Check out their website for more info on pricing and shipping instructions.