Webcams for consistently clear video calls
Brighten and sharpen webinars, workshops, live streams and more.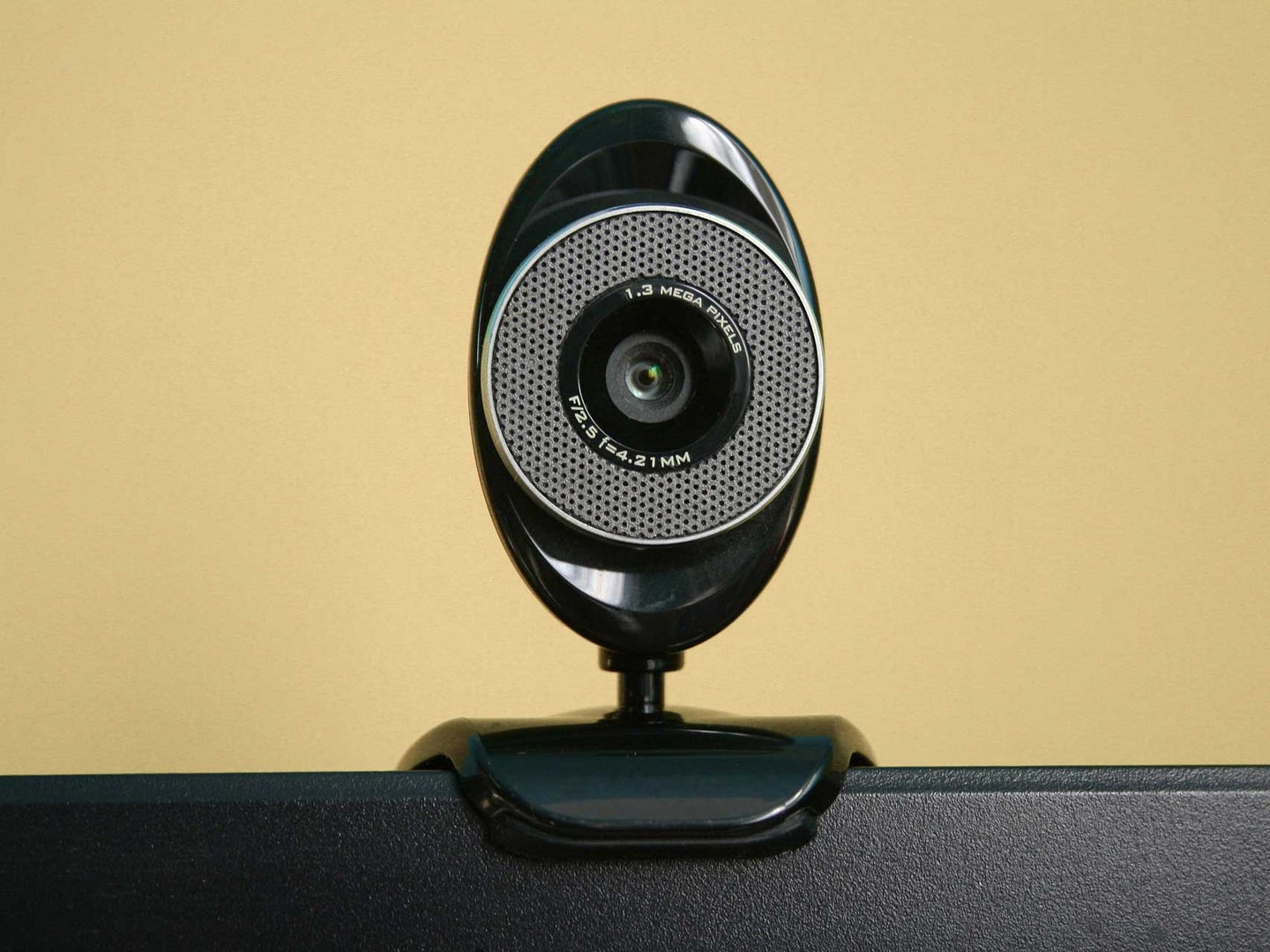 We may earn revenue from the products available on this page and participate in affiliate programs. Learn more ›
While cameras embedded in laptops and computers are popular and convenient , external or "plug-and-play" webcams have features that make them a beneficial and advanced alternative. Webcams allow you the freedom to adjust camera position, scope, and generate higher quality images in low light settings. Since their design is not limited by a laptop or tablet's size and space constraints, external webcams typically provide better resolution, speed, fluidity, color balance, and noise reduction. Whether setup in an office, dorm room, or home, webcams make connecting with colleagues, classmates, and family simple and smooth. Keep reading for our top picks and buyer tips.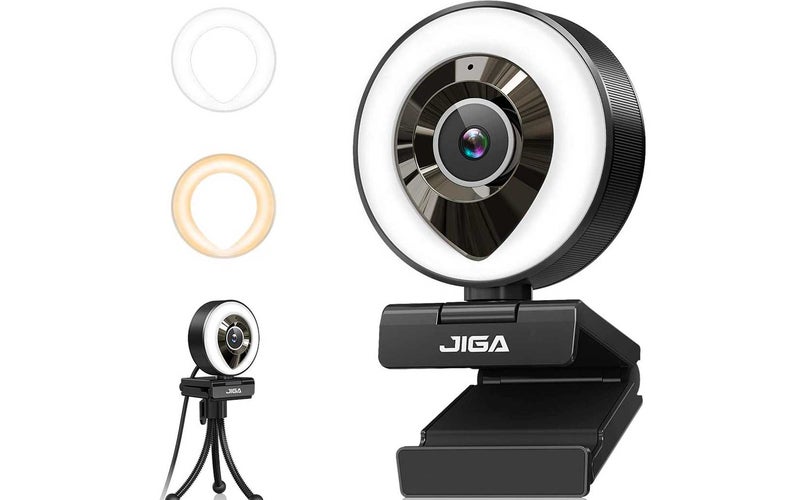 Be sure your webcam is capable of high definition (HD). Webcam that don't run in HD mode have blurry images that might make you look like you're underwater, while webcams running in HD have crisp images that make you feel like you're in the same room as the person you're video calling.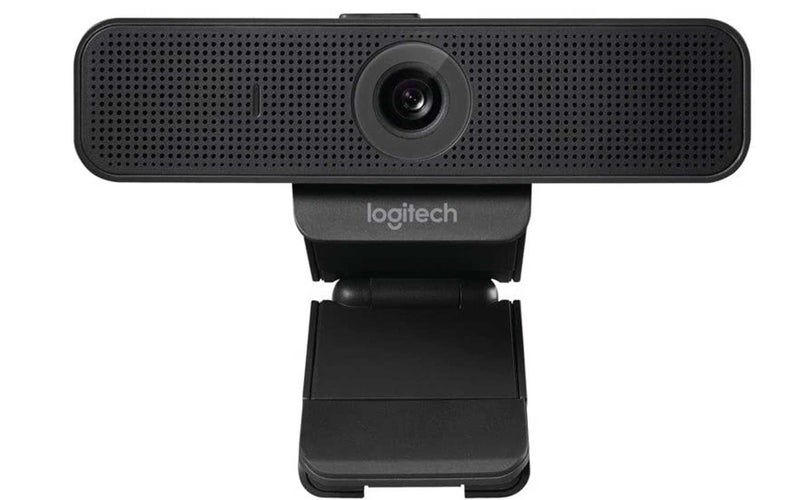 When buying a webcam, keep in mind microphone functions and capabilities. Some external webcams have built-in stereo microphones offering an elevated audio experience. Some even have noise-canceling microphones that reduce ambient noise to enhance the sound quality of your video, so even in noisy environments you can still capture the audio you want.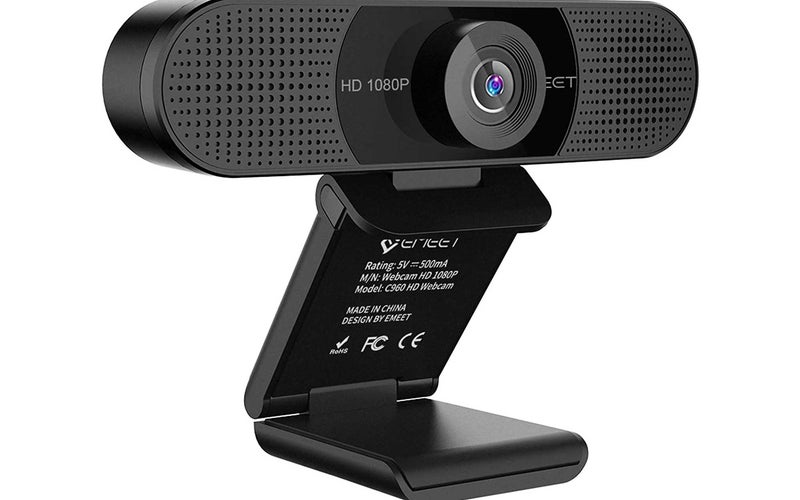 Make sure the webcam you buy is certified and compatible with your computer and video software of choice. Webcams that are certified for video conferencing software like Google Meet, Microsoft Teams, and Zoom help ensure problem-free and secure meetings. Camera compatibility can be wide, supporting major software like FaceTime, Facebook, Skype, YouTube and more.