| | | | | | |
| --- | --- | --- | --- | --- | --- |
| Best photo editing software for beginner | | Luminar Neo | | SEE IT | Software with advanced AI for easy editing. |
| Best raw photography editor | | Capture One Pro | | SEE IT | A feature packed software for handling raw files. |
| Best for noie reduction | | DxO PhotoLab 6 | | SEE IT | DxO helps you get more out of your high ISO photos. |
We may earn revenue from the products available on this page and participate in affiliate programs. Learn more ›
Updated Mar 9, 2023 11:21 AM
Finding the best photo editing software isn't just about saving the pictures you screwed up. It's about choosing a program that will drag every last bit of image quality out of your jpegs and raw files. But everyone's needs are different. Software that's great for professional photography, like Capture One and Adobe Photoshop, might be overkill for more casual users who would be better served with cheap photo editing software like Affinity Photo. Others may not need a full-fledged desktop app at all and would be just fine using free photo editing software on their smartphones or tablets.
Even if you're just starting out, adding a capable editing program into your process will help. Iconic landscape photographer Ansel Adams presented a well-known analogy comparing photography to music. In his mind, the negative—or digital file—was like the score and the print was the performance. Capturing the original picture is about gathering raw materials and then making them sing during the editing process.
But, you don't have to be a master of a technique like Adams to reap the benefits of a photo editor. Often, even a simple auto adjustment is enough to put the finishing touches on your photo and earn you the piles of Instagram likes you crave.
Features to consider when shopping for the best photo editing software
It's OK to be selective—the best photo editing software is one that fits you and your needs.
Be realistic about your needs and skill
If you don't need a ton of features, then they will likely just get in the way and hinder your workflow down the road. You'll spend time trying to figure out how to find the tools you actually want in a sea of options you don't need. At the same time, opting for free or cheap photo editing software to save cash may limit your options down the road as your skill—and your style—grow and evolve.
This also relates to the amount of automated help the software offers when it comes to your edits. Professional photographers typically like to micromanage their settings, but it can be helpful as a beginner to get an automated helping hand.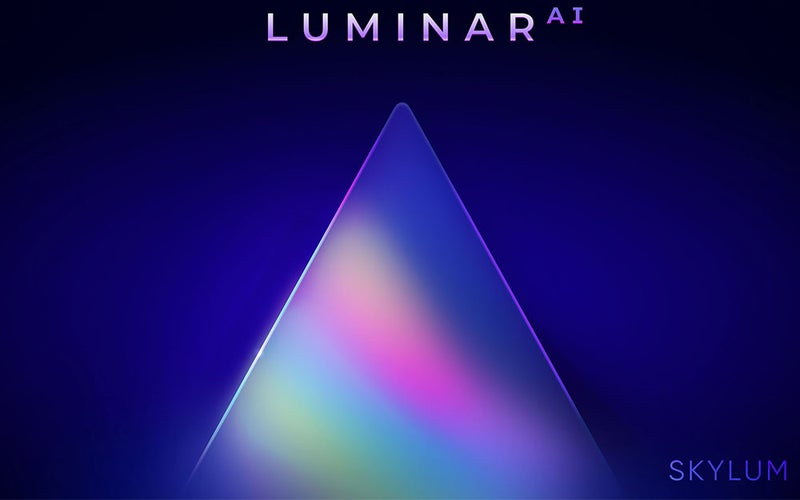 Luminar has some of the most advanced AI-driven photo editing features around. The software automatically suggests different templates you can apply to each image, which optimizes variables like color balance, sharpening, and perspective correction. The software recognizes specific elements in a frame—it can tell a face from a tree—and applies edits to them locally. If you want more control over the process, you can finetune the templates on your own. This approach also helps to add some consistency to your images, which can be challenging for beginners to achieve when they're just starting out.
Raw file handling is crucial
Most dedicated cameras and even smartphones offer the ability to capture raw files, which preserve more image data than smaller JPEGS. That extra information provides way more flexibility during the editing process. So, if you blow a shot and underexpose it by three stops, you very well may be able to save it from looking too dark thanks to the extra bits contained in the raw file. If you're not sure what that means, an underexposed photo is one that's too dark—and the f-stop is the number that represents the fraction of light that your camera's aperture lets through.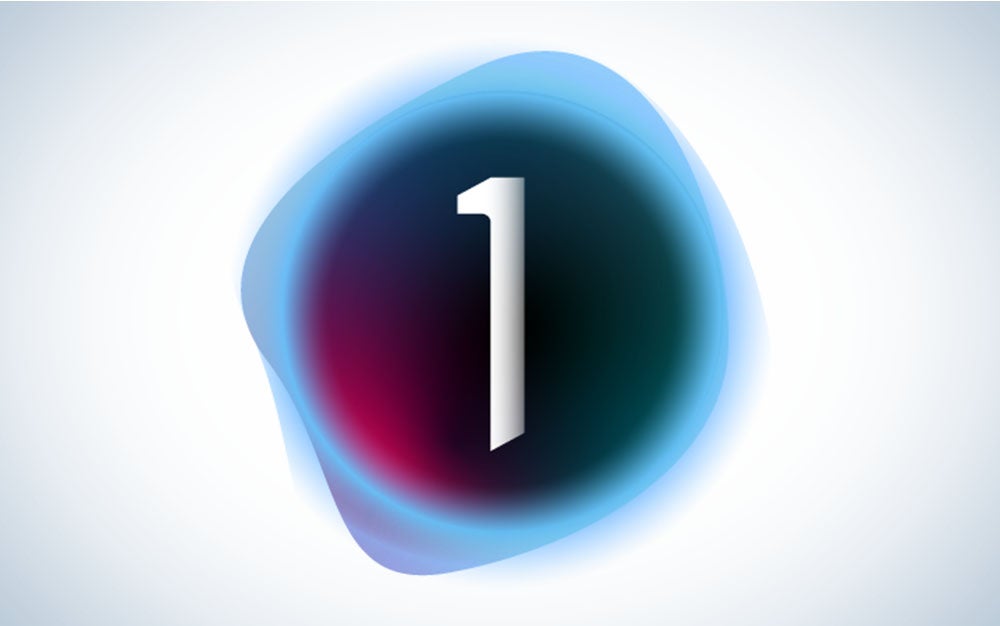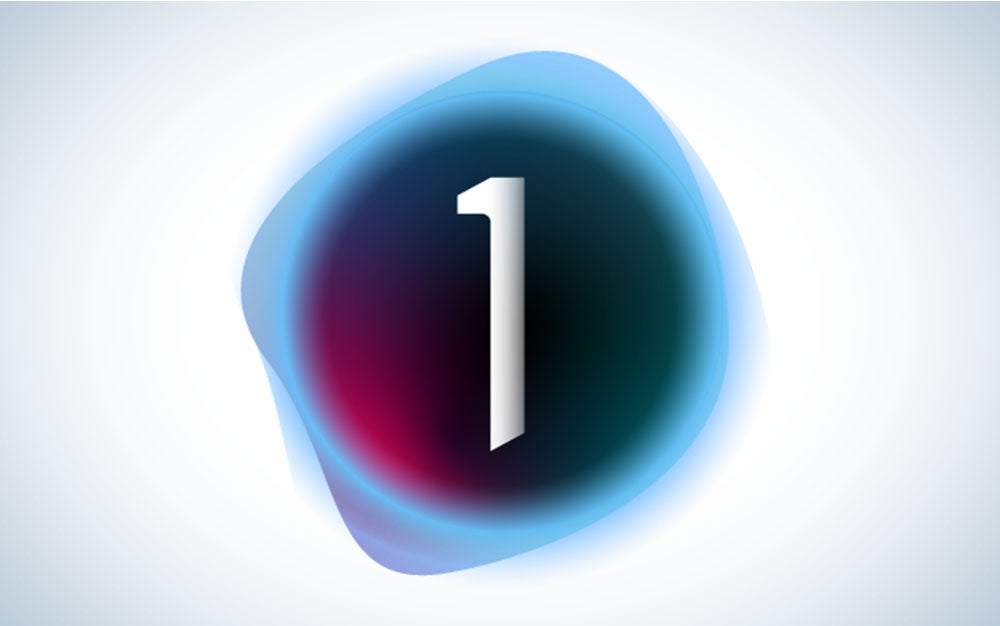 The Capture One interface has changed—and improved—a lot in recent generations, with new Speed Edit and portrait features.
When it comes to overall image quality from raw files, Capture One is the champ. It's packed with features and allows photographers to make extremely granular adjustments required for high-end work. The panels are laid out clearly and the tools are effective and easy to use once you get past the initial learning curve. In recent versions, the file management system has also improved greatly. Pros have sworn by it for years and now it has become more accessible for average shooters and enthusiasts.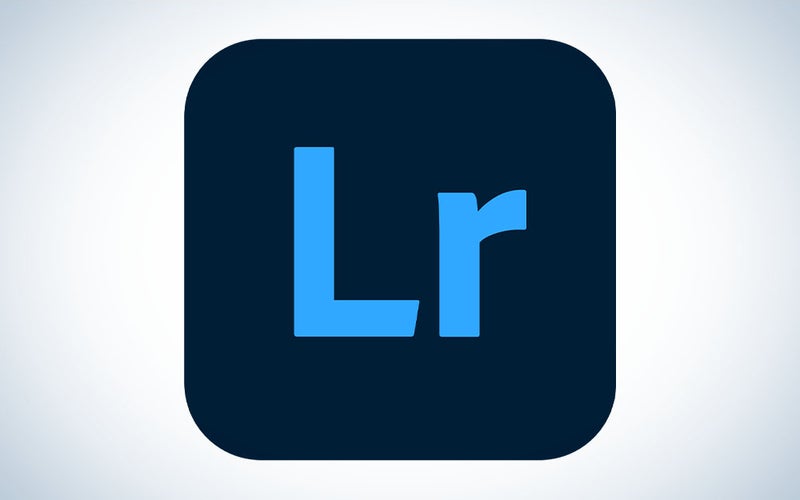 Unlike Photoshop, Lightroom is built to handle entire photo collections at once. You can import, sort, and edit your files all within the same simple interface. There are two versions: Lightroom CC and Lightroom Classic. The CC version offers a more stripped-down interface that's simpler to navigate, especially for new users. The Classic version has more legacy options and will satisfy those who want a more old-school experience.
What's the best photo editing software that doesn't require a subscription?
Photoshop has been the default in-depth photo editor for years. And, if you're planning to dive deeply into heavy retouching, it's likely still your best bet. But, with tons of features dating back decades and the need for a subscription, Photoshop isn't for everyone. The best photo editing software options now make for some great Photoshop alternatives.
Best cheap Photoshop alternative: Affinity Photo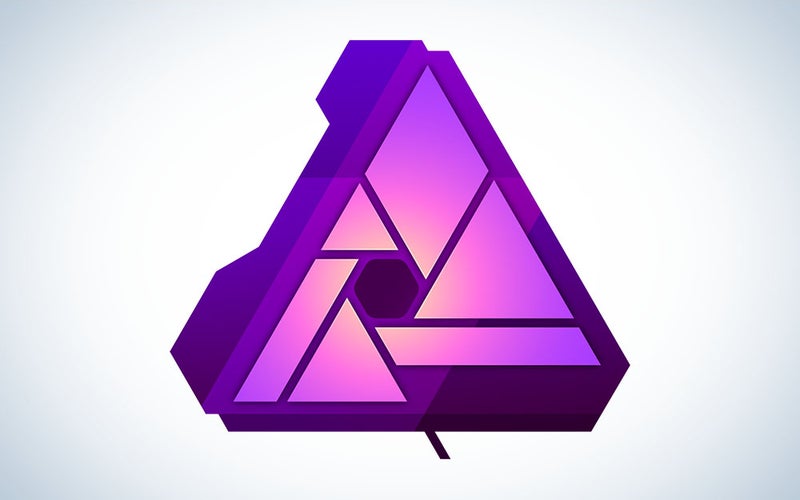 For just $50—or cheaper if there's a sale—Affinity gives users a surprisingly complete set of Photoshop-like features. You can do complex actions like cutting out objects and creating elaborate compositions with your images, in addition to basic photography adjustments like color balance, brightness, and contrast. It has speedy performance, too, which is clutch when you're working with large photos from high-resolution cameras like the Canon R5. Plus, once you've bought it, you own it. There's no need to pay a monthly subscription fee or worry about finding yourself offline and locked out of your software because it can't activate.
Combat digital noise in your photos
Cameras need light—that's what makes up a photograph. Modern digital cameras can make photos when it starts getting dark, but that typically introduces an ugly phenomenon known as noise. Unsightly colored blobs speckle the image, creating ugly color casts and destroying precious image detail. Reduce noise and retain detail with the following photo editor.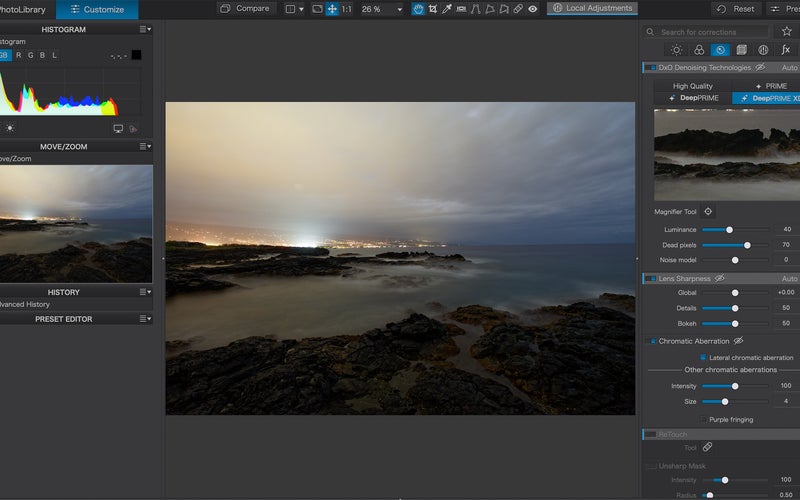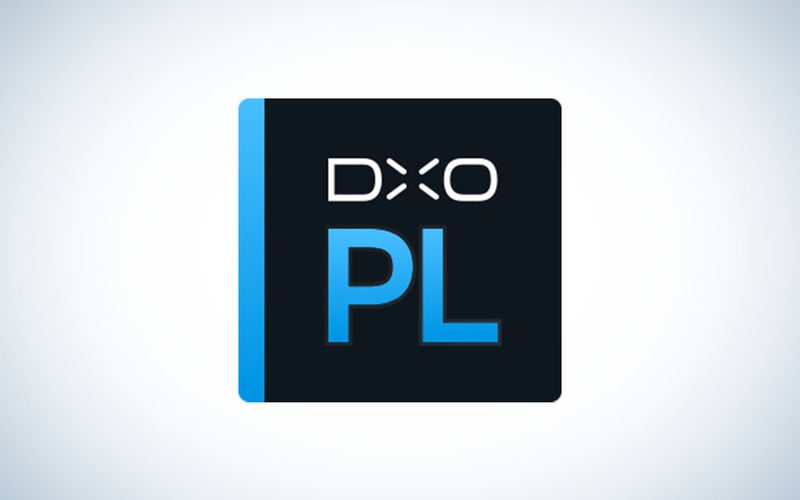 You might know DXO best for its camera tests, in which it rates the overall image quality offered by various camera sensors. But, the company also makes one of the best noise-reduction products around. It can automatically deduct what objects in the frame are supposed to be there and which ones aren't. That makes it excellent for dark shooting situations like astrophotography or photojournalism. The new version of the software has a customizable interface that allows you to move the control panels around for maximum screen usage. It also now works quicker than before, which is handy because the algorithm typically needs time to run its course.
Find your filters
Filters are a simple way to up your photography game. Just because you're using pre-made filters doesn't mean you can't have some control over your images. Some photo editing software allows you to apply filters and then tweak them to meet your specific look, and save those presets for uniformity.
Best with built-in filters: On1 Photo RAW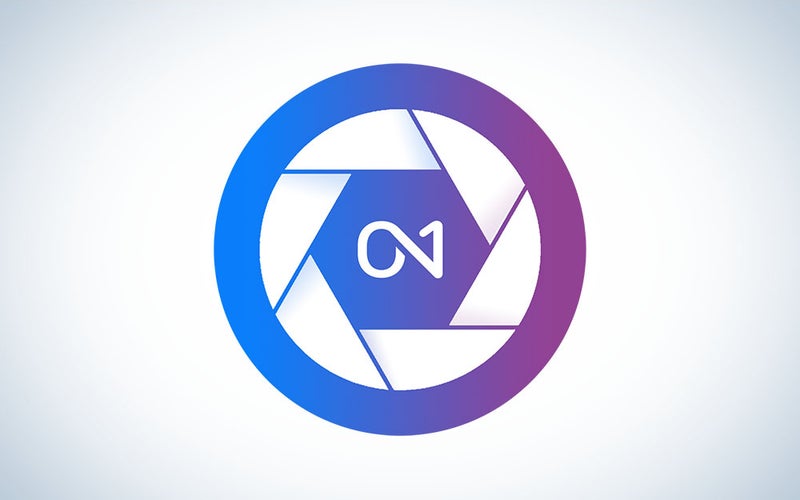 Adding filters to your images can feel like a copout—but pro-grade software like On1′s suite goes way beyond those lazy Instagram looks. On1 offers an array of filters that can make your images look like high-contrast black-and-white or dreamy vintage film. Once you've applied the filters, you can tweak the specific variables like highlights and shadows in order to get the aesthetic just how you want it. On1′s suite is also available across a wide range of devices, including computers, tablets, and smartphones, which makes it handy for cross-platform editing.
FAQs
Q: Which photo editing software is best for Mac?
Just about all of the big names, like Capture One and Adobe Photoshop, are available across both PC and Mac. Some titles, however, may not be updated for the new M1-powered MacBooks. It's worth checking to see if they have updated yet if you get a new MacBook. Otherwise, all the options should be open to you.
Q: What software do most photographers use?
For in-depth editing on single images, many use Adobe Photoshop, which means Affinity Photo can step in there if you want an alternative. Both Lightroom and Capture One have large followings in the professional photography community because they're full-featured and encompass the entire raw file workflow.
A final word on shopping for the best photo editing software
Even if you have found a photo editing software that you love, it's worth looking around to see what's out there every once in a while. If you're a Lightroom die-hard, new features in Capture One may lure you away. Whatever you pick, make sure you enjoy using it. You're going to spend a lot of time staring into these interfaces—make it fun.