Sony's FE 16-35mm F/2.8 GM zoom lens is causing some cameras to malfunction
Sony issues a service advisory for select serial numbers.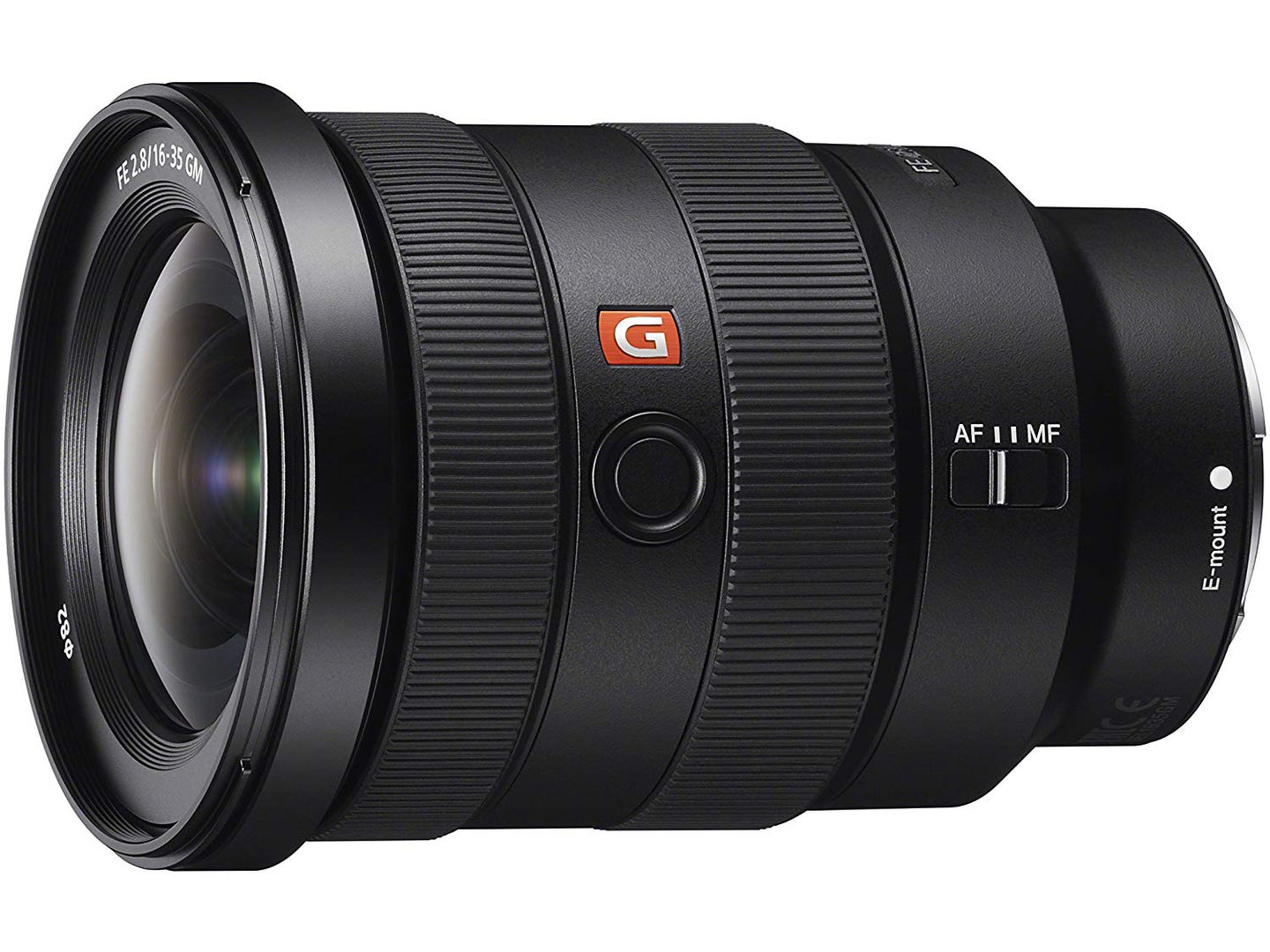 We may earn revenue from the products available on this page and participate in affiliate programs. Learn more ›
If you own one of Sony's FE 16-35mm F/2.8 GM lenses, you are going to want to check your serial number. According to Sony, some lense are causing the company's full-frame cameras to malfunction when the lens is attached. According to Sony, lenses that fall between serial numbers 1800502 and 1823192 may cause the camera's screen to stop turning on when attached.

If you do own one of these lenses, you can find the serial number on the bottom side of the lens barrel, near wear where you connect the lens to the camera. The advisory originally was issued through Sony Japan, but apparently the problem isn't just limited to lenses sold in that region.

Sony has set up a tool on its service advisory page that will let photographers enter the serial number of their lens to see if it is in fact one of the affected ones. If it is, Sony will repair the lens for free through March 31, 2023.