Nikon Z-series firmware update adds RAW video and CFexpress support to mirrorless cameras
Firmware version 2.20 has arrived for the Z6 and Z7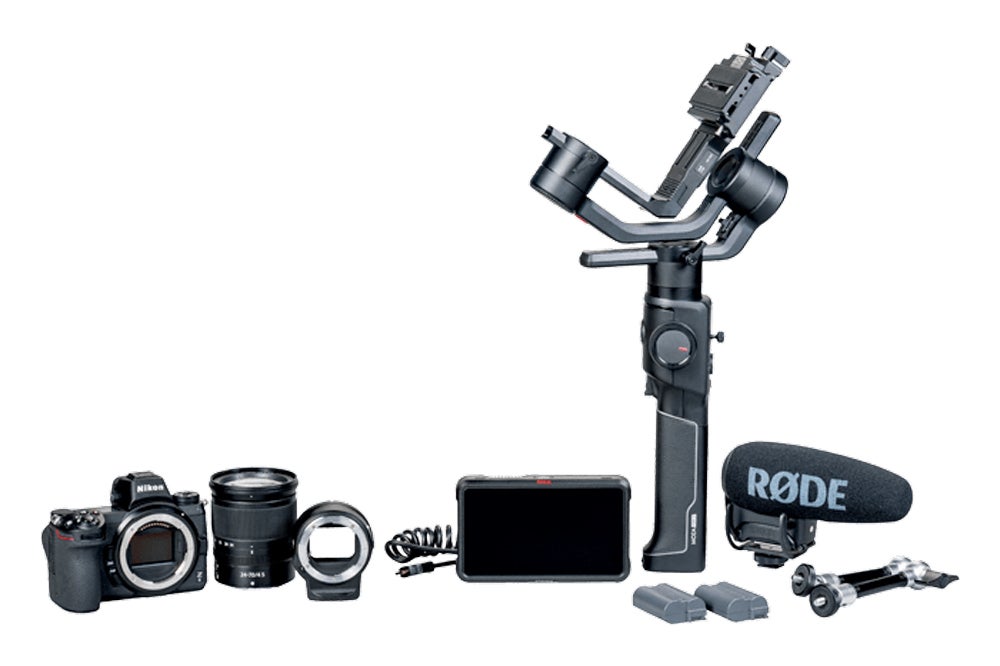 We may earn revenue from the products available on this page and participate in affiliate programs. Learn more ›
Nikon has announced the availability of firmware 2.20 for its mirrorless Z6 and Z7 cameras. The new firmware make the two cameras offer support CFexpress memory cards and RAW video output for video shooters. Here is what else we know about what the new firmware will do for the line of cameras.
CFexpress cards:
The new firmware will make the cameras compatible with CFexpress memory cards, which offer faster data transfer than the existing XQD cards that the camera takes. Luckily the old XQD cards will still work with the firmware upgrade—good news for anyone who stocked up on them when the Z series was released. At this time only Type B CFGexpress cards (manufactured by Sony) will be compatible with the camera, although Nikon says that the number of supported cards will expand in the near future. This upgrade is free and available now.
RAW video Output:
The RAW video output firmware upgrade will cost $199.95 and have to be installed at a Nikon Service Center. The upgrade was developed with help from Atomos with will give the files greater color grading flexibility. The upgrade will give shooters that ability to record 12-bit $K UHD or full-HD RAW video on Atomos recorders connected to a Z 7 or Z6 via HDMI. Although existing Z camera owners will have to pay for the upgrade, the new video capabilities will be included free of charge in the Nikon Z 6 Filmmaker bundles. Folks who have recently purchased one of the Z 6 Filmmaker kits can have that fee waved with a proof of purchase.
Both firmware upgrades are available now.