Nikon streaming free online photography courses during April
If you're stuck inside you might as well sharpen your photography skills.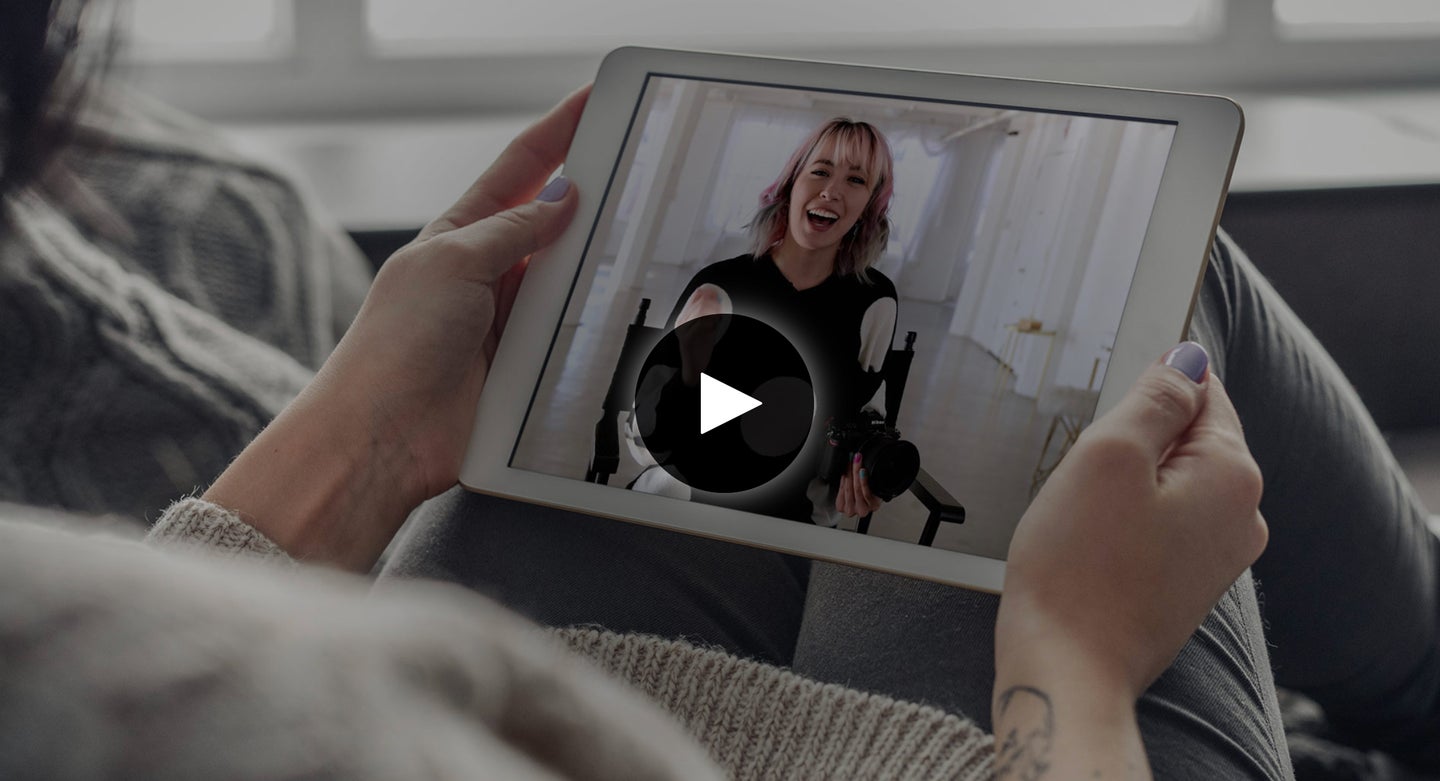 Just because you're stuck inside doesn't mean you have to stop shooting and learning. Throughout April, Nikon is offering all of its Nikon School Online curriculum for free—an awesome resource for photographers looking to sharpen their skills during this time of social distancing.
The online courses feature lessons about video making, portraiture, lighting, macro photography and more. Most of the courses run for approximately an hour and are taught by photographers such as Joe McNally, Tamara Lackey, and Chris Hershman. There are shorter courses aimed at specific pieces of Nikon gear like the Z 50 and Nikon's DSLRs, but most of the videos will be applicable regardless of the gear you choose.
You can sign up for the free courses through the Nikon website.