Hasselblad updates desktop and mobile Phocus editing app
Everything we know about the updates.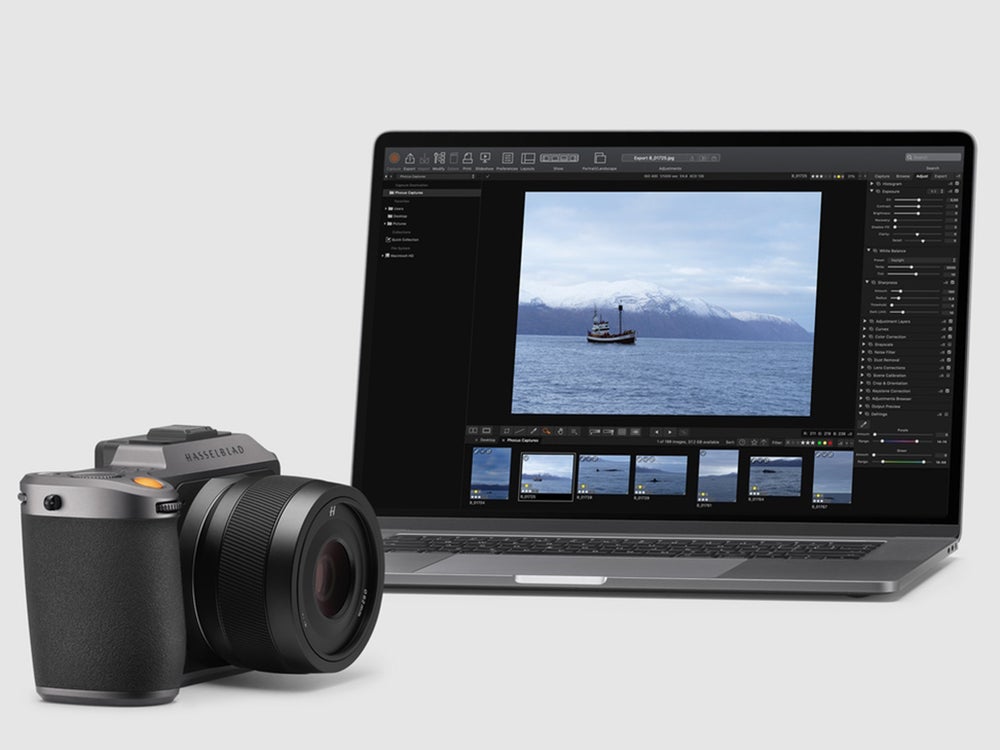 This morning Hasselblad released updates to its desktop and mobile image editing program Phocus. The desktop app sees some substantial new features, while the changes to the mobile version are more incremental. Here is everything you need to know about what's new.
Phocus 3.5 for desktop
New Defringing tool allows photographers to remove unsightly purple and green fringing from images. 
A 3 Exposure Tool enhances the algorithms of the contrast and brightness for more detailed adjustments.
A new Luma Mode in the Curves Tool gives photographers increased control of the luminosity of their images and has less of an impact on color rendition. 
Increased GPU integration makes for better performance while exporting high-resolution files.
Phocus Mobile 2 version 1.0.1
Photographers can now import, edit and rate RAW images and full-quality JPEGs directly on a mobile device.
Version 1.0.1 supports full-quality image export, tethered shooting and direct camera control, essentially giving users the option to use a phone or tablet as a monitor on set. 
Improvements to zoom and scroll through images once they are on a device. 
Lens correction for XCD 45P has been added. 
Both the desktop version and the mobile version can be downloaded for free through the Hasselblad website.