Getty Images launches Inclusion Scholarships for photographers
The applications are open through April 27 and the global pandemic should provide plenty of downtime to apply.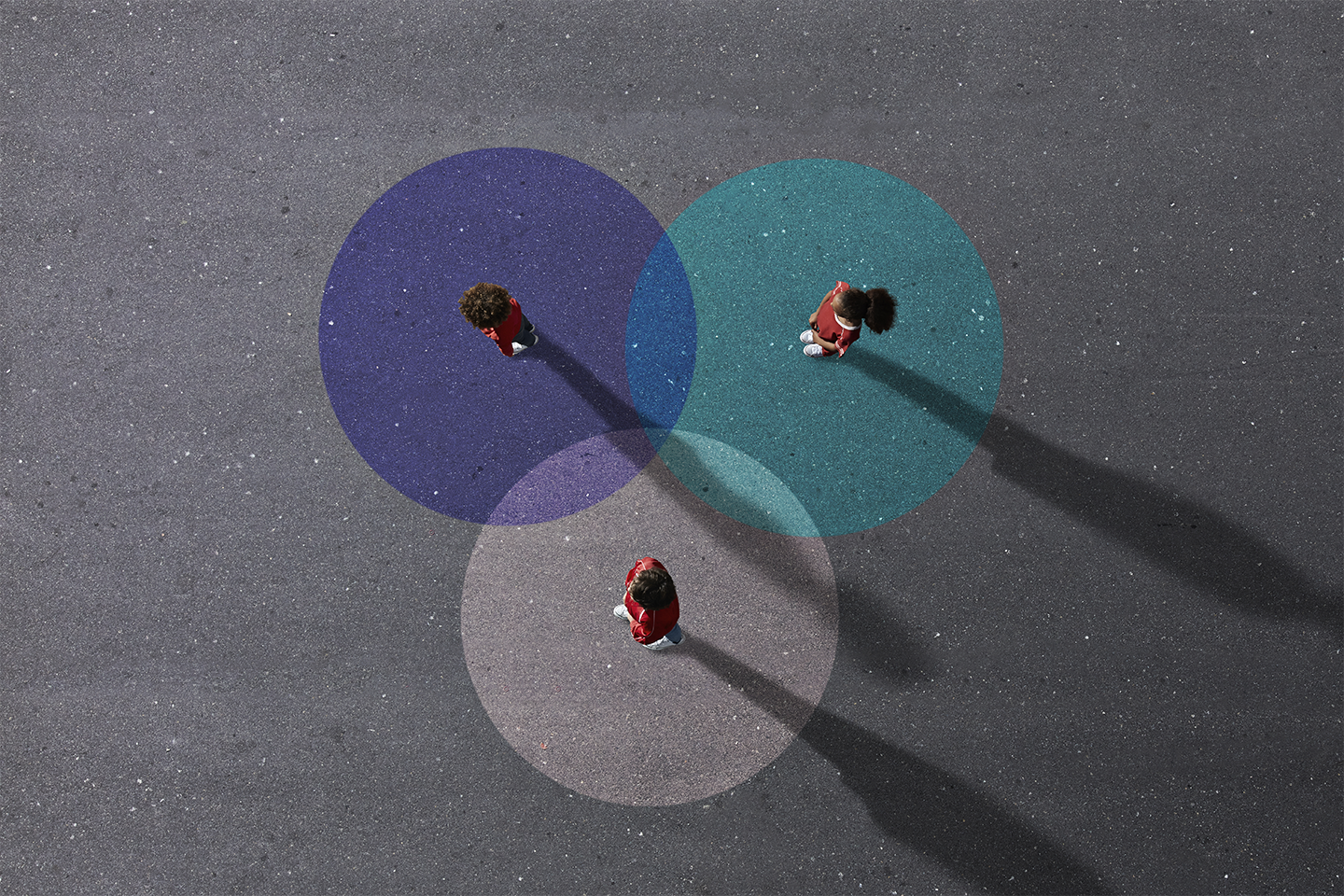 This morning Getty announced a series of scholarships aimed at tackling issues of diversity and inclusion in photography education. Getty has partnered with the following organizations to offer five photographers $10,000 scholarships: Women Photography, Creative Access, National Association of Black Journalists, Asian American Journalism Association, and the National Association of Hispanic Journalists.
Applications for the scholarships are open now and will be accepted through April 27. Interested photographers will be asked to submit a biography, essay, proof of school enrollment, and examples of their work. Details about the submission process can be found here. Submissions will be reviewed by a panel of members of Getty Images and the partnering organizations.