Everything new that is coming to Adobe Lightroom
The photo editing app just got some substantial upgrades.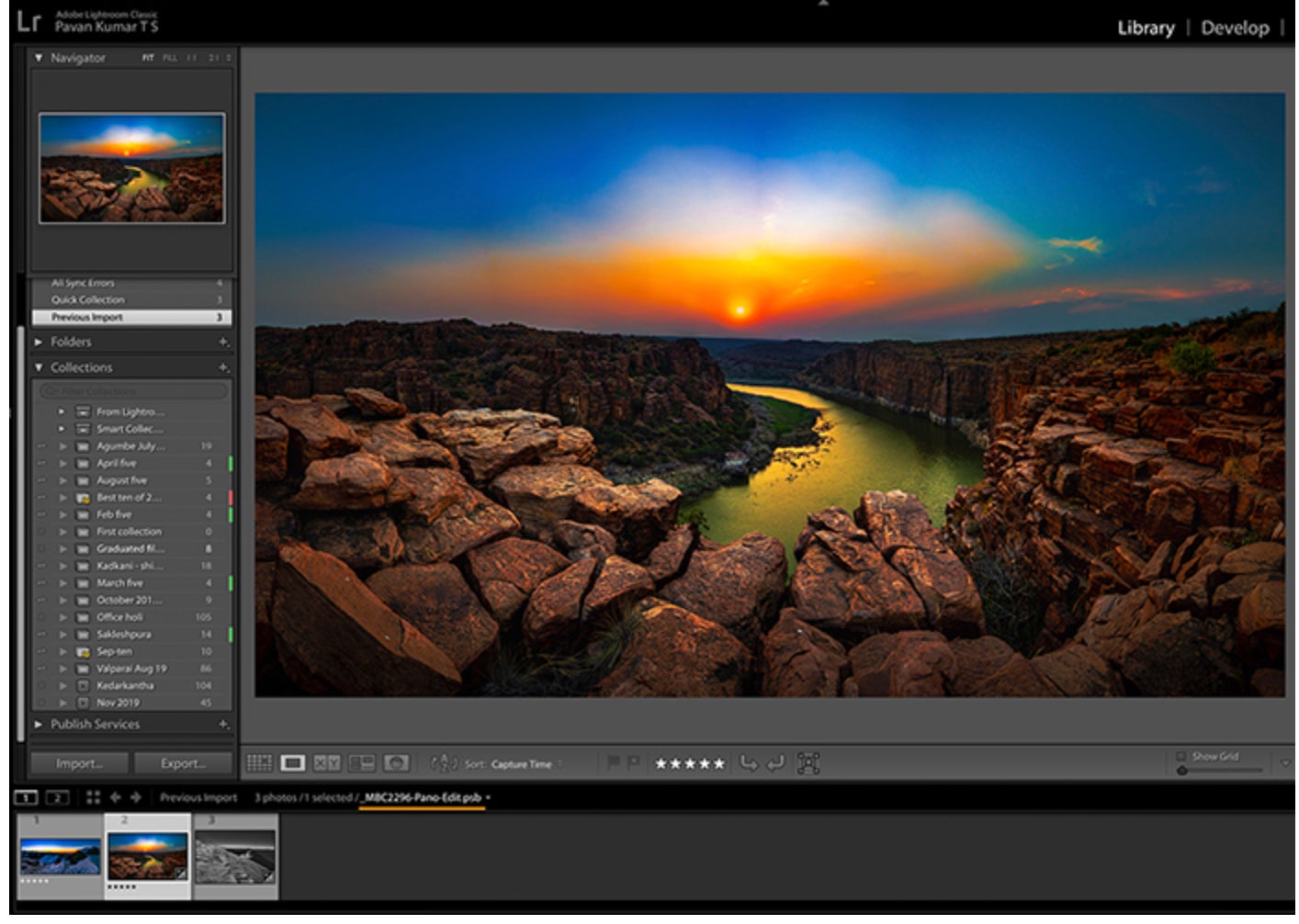 We may earn revenue from the products available on this page and participate in affiliate programs. Learn more ›
This month Lightroom Classic, the Lightroom app, and Adobe Camera RAW are getting some pretty exciting updates that will speed up workflow for the photographers that rely on the programs to get the job done. Here's what is new inside each of the programs:
Lightroom Classic and Adobe Camera Raw
It's now easier to configure the develop settings of RAW images—previously images defaulted to Adobe Color when they were imported—by clicking on Preferences > Presents. From here you will be able to choose Camera Settings, Adobe Color or create your own preset.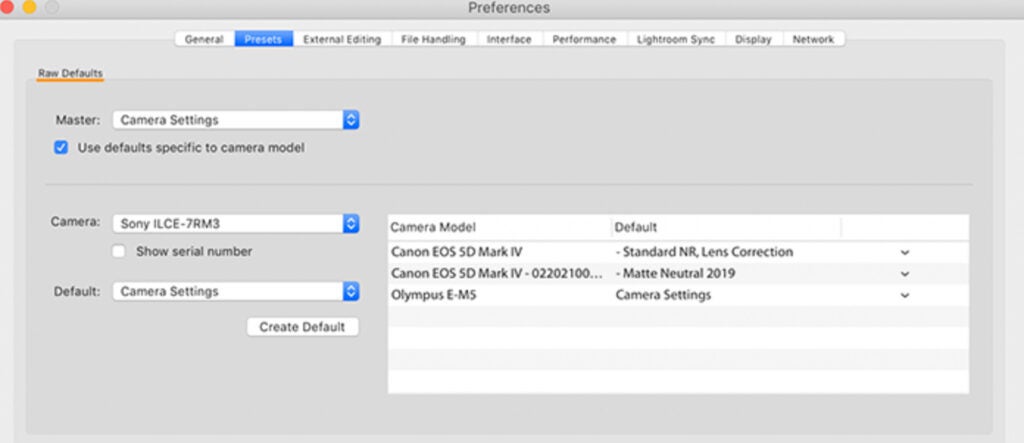 These changes can be applied universally or customized depending on camera model and serial number—a helpful tool if you are the kind of photographer that is shooting with a variety of brands. The Camera Settings option will be particularly helpful to photographers that like to use presets inside of their cameras—we see you Fujifilm shooters!
The update also supports Large Document Format (.psb) files—a digital format that is favored by panorama shooters. The max dimensions of these files is 65,000 pixels or 512 megapixels.
The new release has full GPU acceleration for Lens Correction and Transform adjustments. Enhance Details now utilizes external GPUs on machines running macOS10.15, which means faster image processing.
Editors now have the ability to choose which monitor to use as a secondary display. The new setting appears automatically in the monitor that has better resolution and color calibration settings.

The notifications that appears when Auto-Sync is enabled has become more visible, making it difficult to unintentionally batch edit a set of images.
Lightroom App
Lightroom for Windows and Mac now allows users to export files as a DNG format. The app also features improvements to shared albums and Photo Merge for HDR and Panorama processing.
Inside Lightroom for Android users have the option to import existing image presets—Adobe says the feature will be coming to the iOS app very soon.
Split screen view is now available in the iPad version of Lightroom. The new feature makes it possible to do things like read tutorials online while editing your images.