Canon announces it's focusing on mirrorless lenses until the market demands more DSLR glass
The company's new focus is developing mirrorless RF lenses.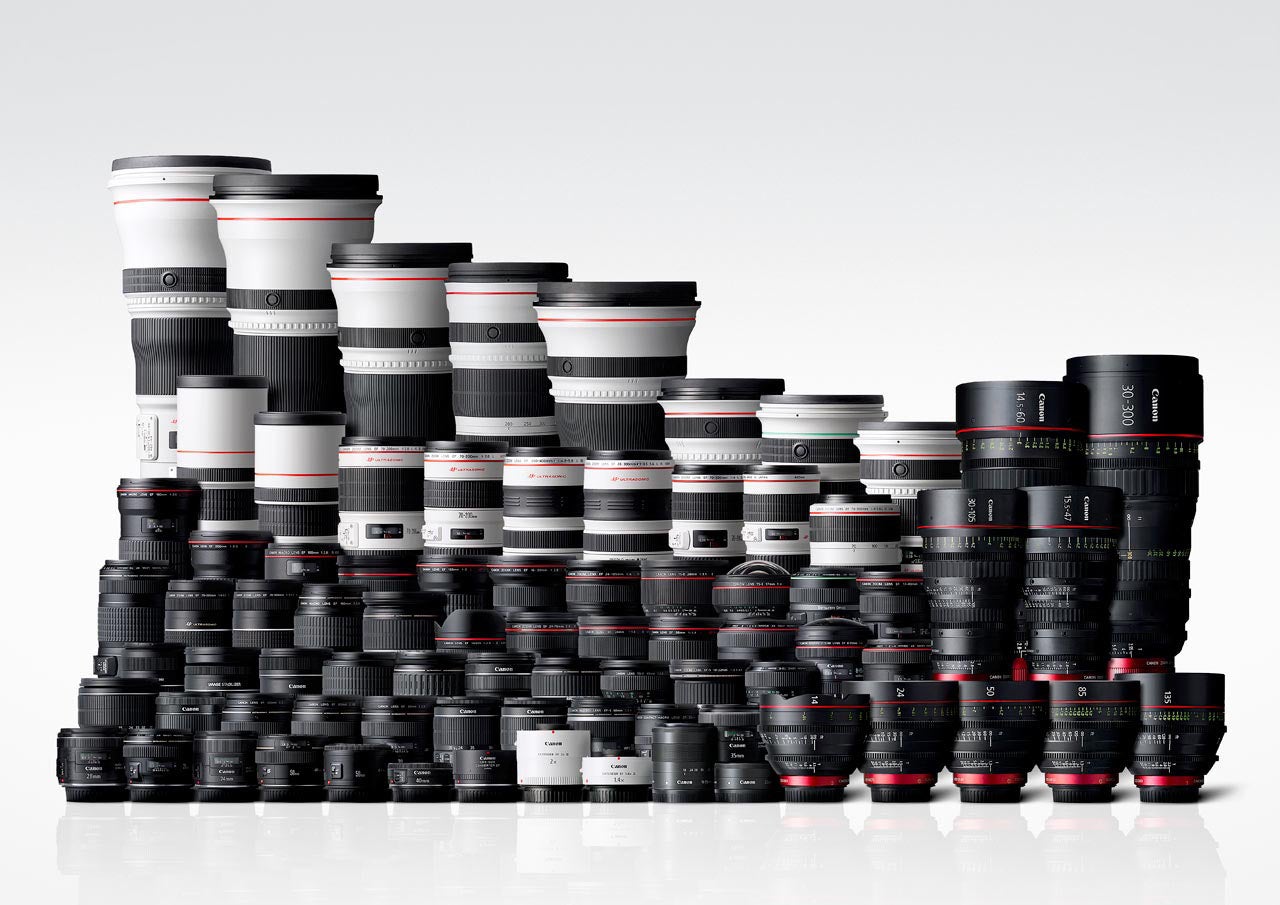 We may earn revenue from the products available on this page and participate in affiliate programs. Learn more ›
Although Canon's EOS 1D-X Mark III has been some of the biggest camera news from CES, indicating that the company is still interested in supporting top level pros, when it comes to glass it seems the focus is making a hard shift towards mirrorless.
In an interview with Digital Camera World, Richard Shepherd, Canon Europe's pro product marketing senior manager, stated that while Canon would continue to service and support EF lenses, the company is focused on further developing RF mount lenses, unless the "market demands it."
Although it may seem outlandish for Canon to announce a brand new DSLR, which only is compatible with EF lenses, and the same week give an interview indicating they are done developing new glass for the system, the EF mount has been around for over 30 years now. And after three decades it's an incredibly robust lineup of glass that includes super telephotos, fisheyes, tilt-shift, macros, super wide, primes, and beloved 24-70mm pieces. Ultimately, there isn't much that the line hasn't accomplished.
The mirrorless RF lenses on the other hand were only introduced in 2018. Although the line-up already features ten lenses, there is still room for a lot of growth there. It also seems to indicate that a pro-level mirrorless camera might be on the horizon for Canon.
If you're a DSLR shooter who loves your EF lenses now might be a good time to stock up on whatever is missing from your collection.