Adobe offering free Creative Cloud tools for students impacted by Coronavirus through May 31
As long-distance learning expands, Adobe removes the price barrier for its Creative Cloud products.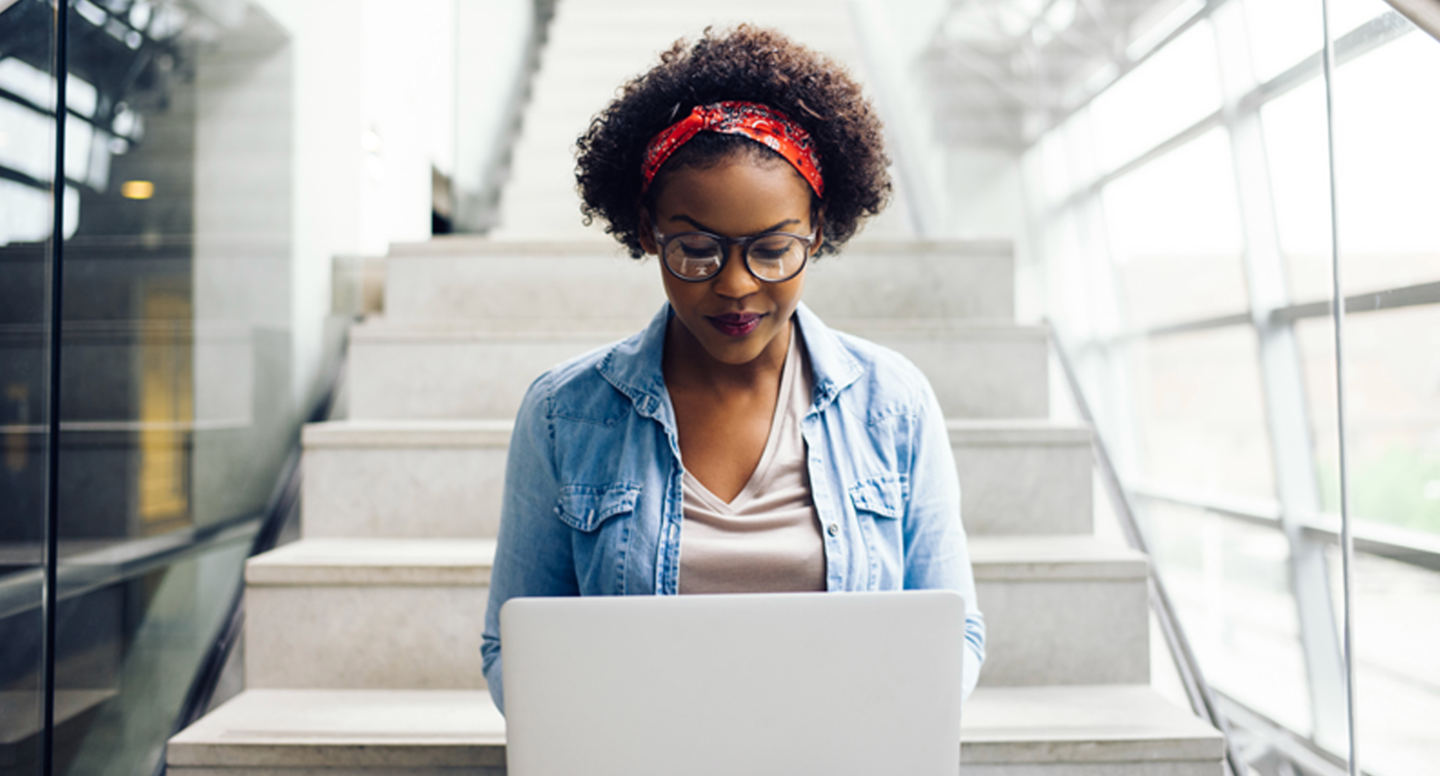 Adobe will be providing free access to its Creative Cloud tools for students and educators for free as more schools switch to long-distance learning in an attempt to stop the spread of the Coronavirus.
Through May 31, higher-education and K-12 customers who currently use the Creative Cloud apps through computers in on-campus labs will be able to request temporary at-home access for no additional fee. The request will need to be made by an IT admin though. Details to make the changes can be found here. As educators and students transition to a long-distance learning experience Adobe is also offering a number of curated resources to help educators tailor their curriculum to an out-of-classroom experience.
Adobe will also be offering free trials of its video conferencing app, Adobe Connect, to schools, businesses and government agencies. The app will be available for free through July 1. Learn more about these Adobe initiatives here.
Adobe is passing the savings along to other customers who might be financially affected by this global pandemic too. Although Adobe isn't advertising this as a promotion, at the moment existing customers who cancel their subscription will be given two months of Creative Cloud for free. Existing Creative Cloud users can take advantage of these savings by logging into their accounts and clicking the "Cancel Plan" link.