World Press Photo has announced the nominees for its 63rd annual photography contest. Started in 1955, this annual contest celebrates the most powerful stories from the world of visual journalism. The contest received entries from 4,282 photographers from 125 countries who entered a total of 73,996 images this year.
Entries were judged by an independent jury of 17 photo professionals who are charged with selecting the best pictures from the year. It's no surprise that this year protest photography and environmental stories played a large role. Ultimately, the judges selected 44 photographers from 24 countries to become nominees. In 2019 World Press Photo debuted a new category called Story of the Year which focuses on a sequence of images about a single issue or event, rather than a single frame.
The nominees for Story of the Year are: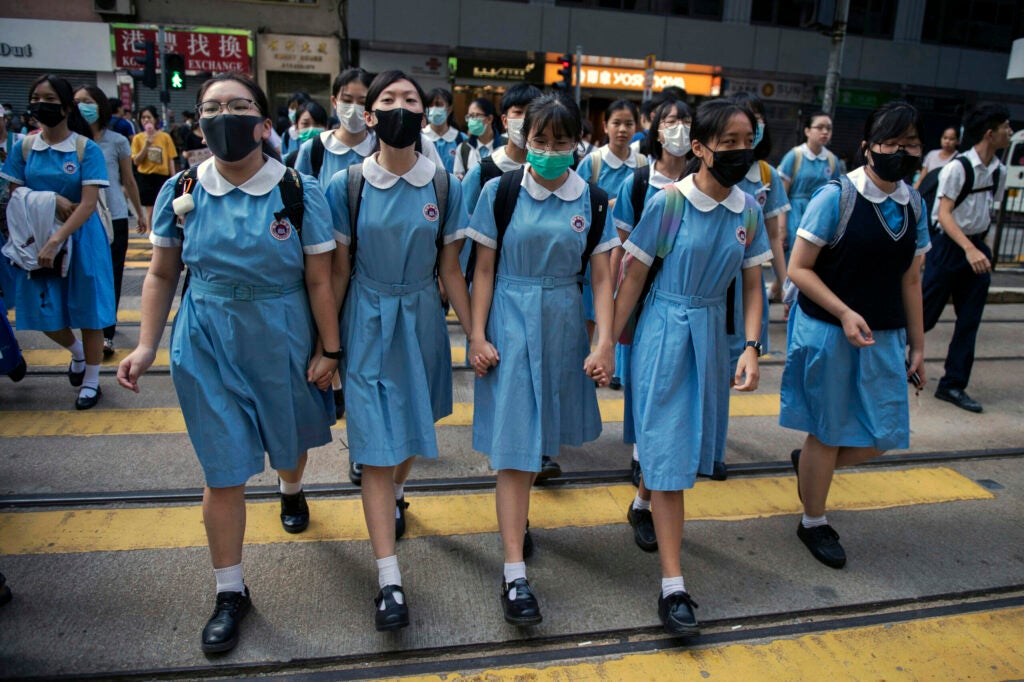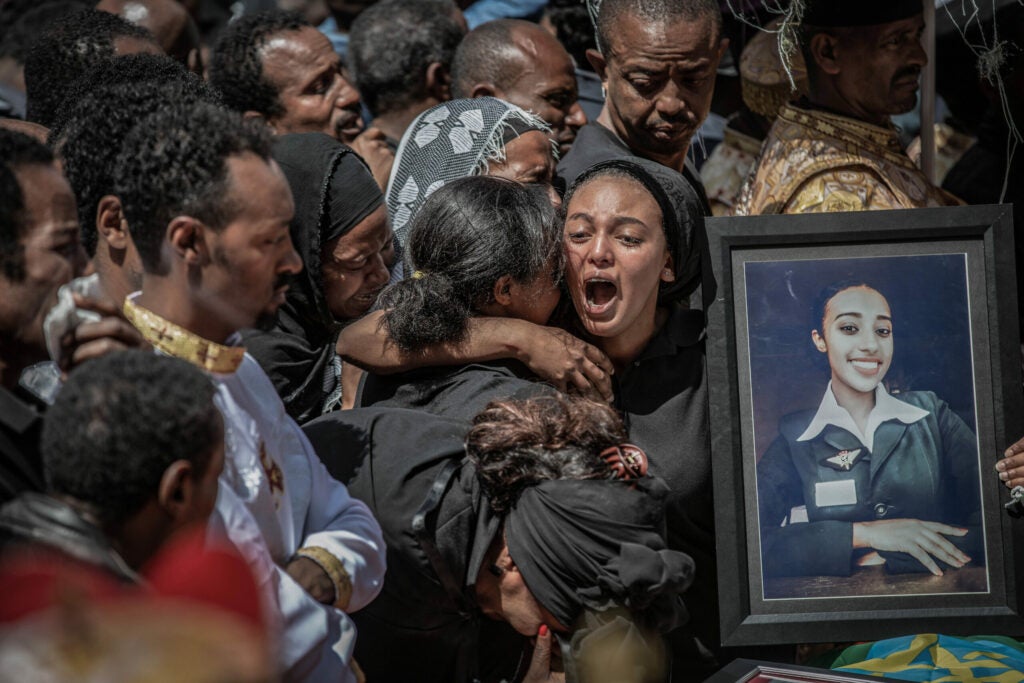 Six photographers have been shortlisted for Photo of the Year, they are: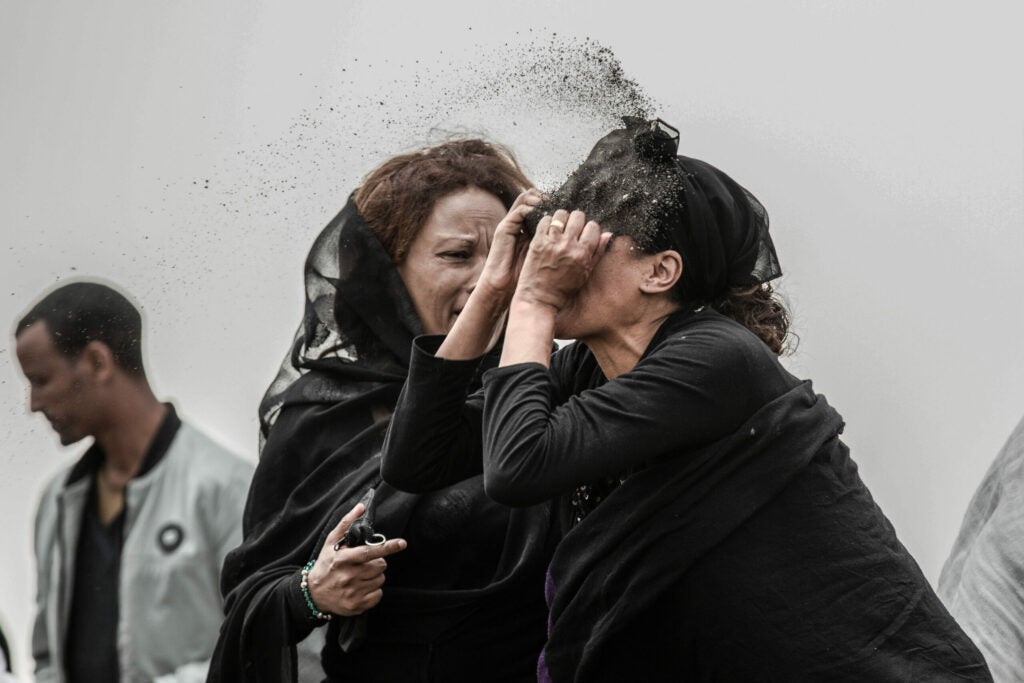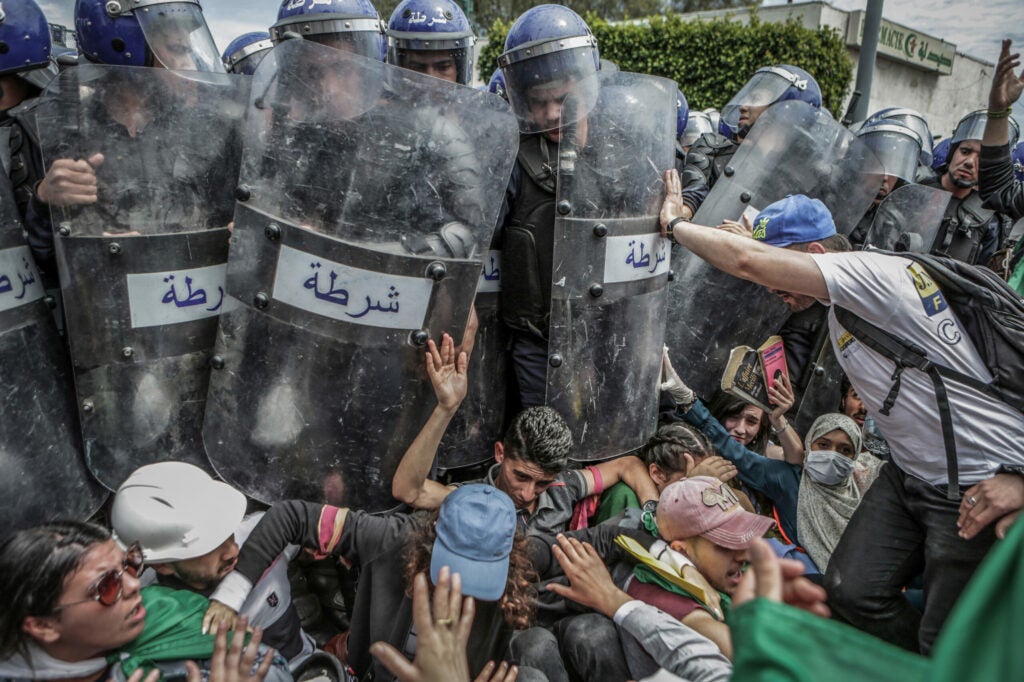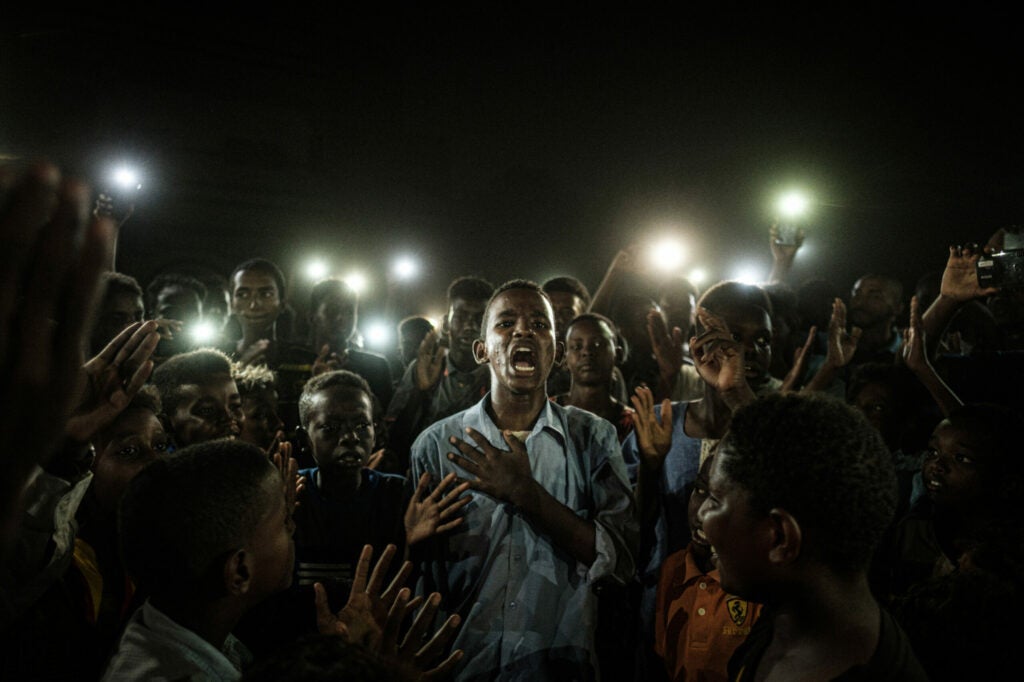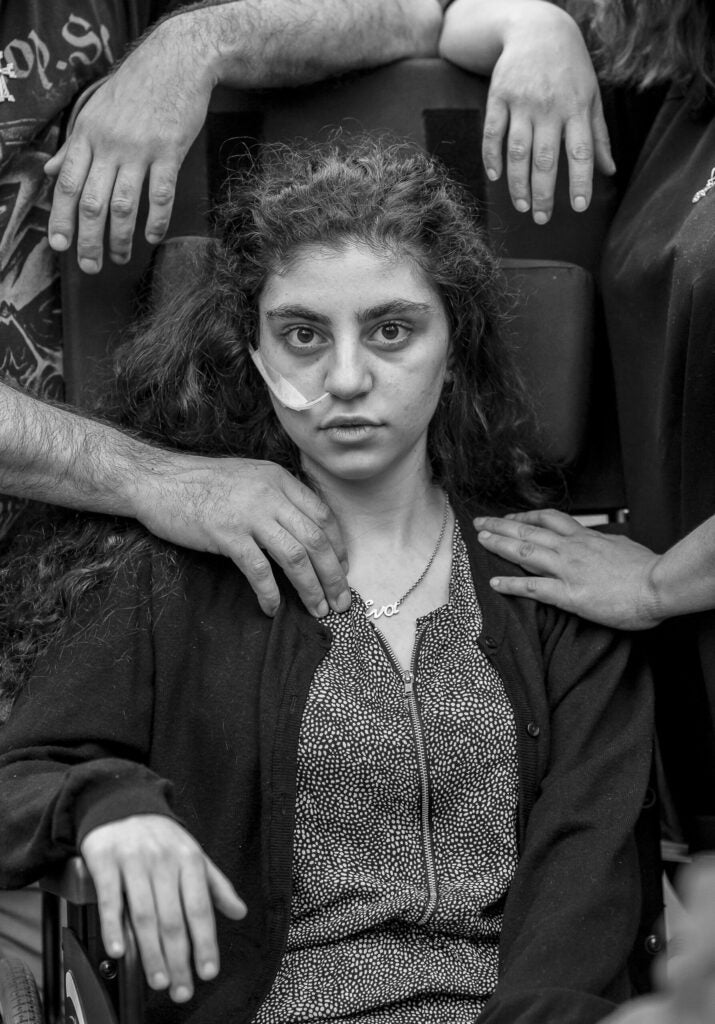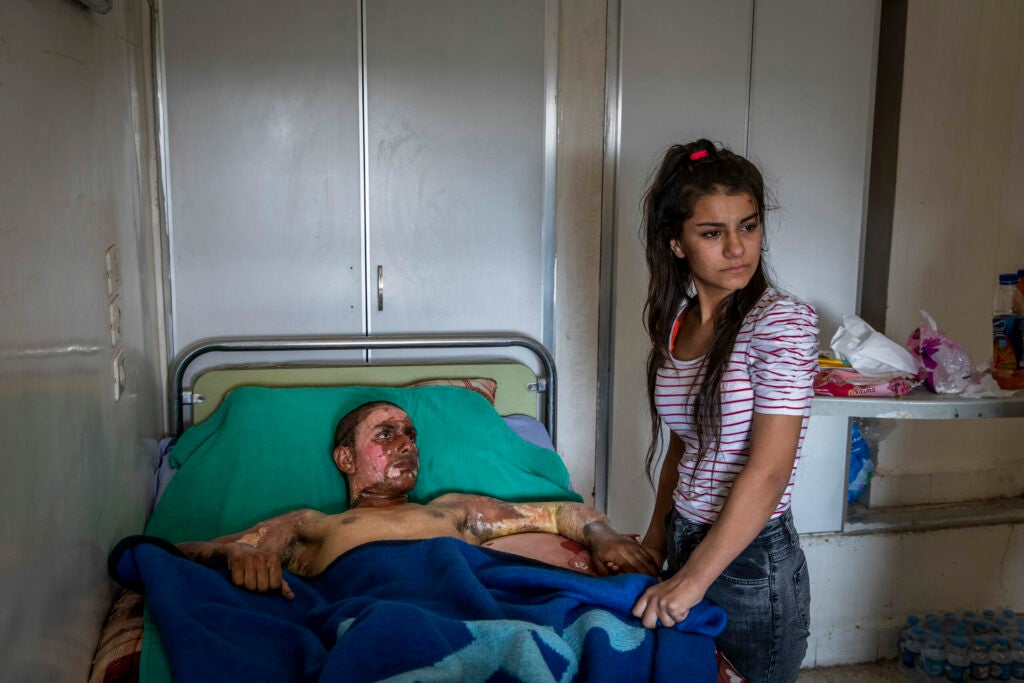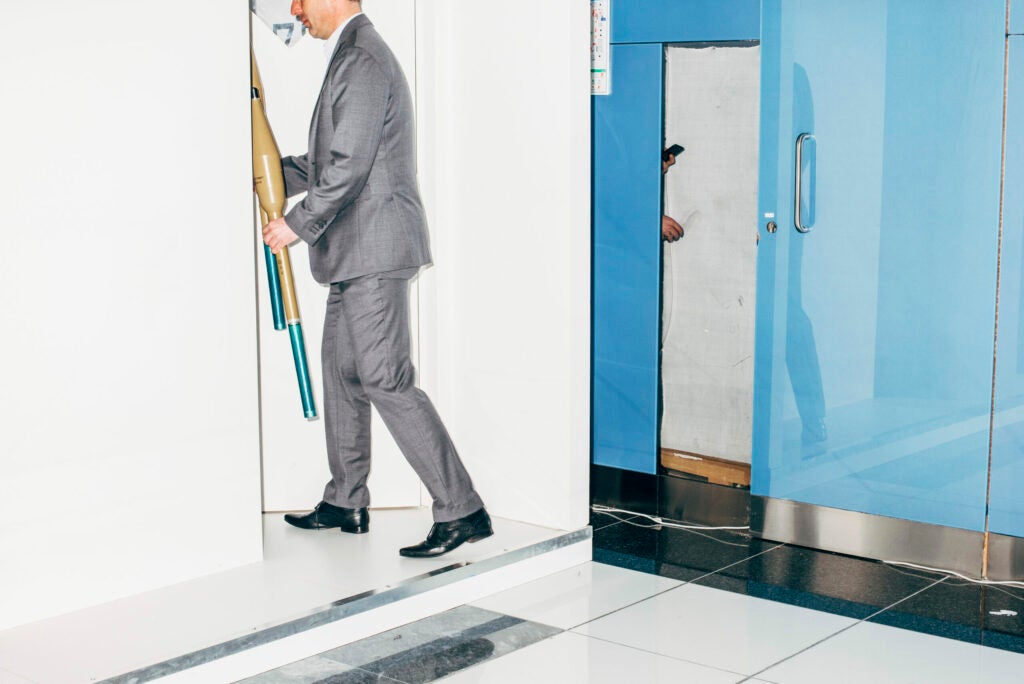 The winners of World Press Photo will be announced in April during the World Press Photo Festival in Amsterdam. Winners of Story of the Year and Photo of the Year will be awarded a 10,000 euro prize. In addition to these top nominations, the jury has nominated three single images and three stories across eight categories: Contemporary Issues, General News, Environment, Nature, Long-Term Projects, Portraits, Spot News and Sports. We've highlighted some of our favorites below, more work from the nominees can be found on the World Press Photo site.