Tips for editing moody boudoir photographs
Kirk Mastin of Mastin Labs shares his editing tips.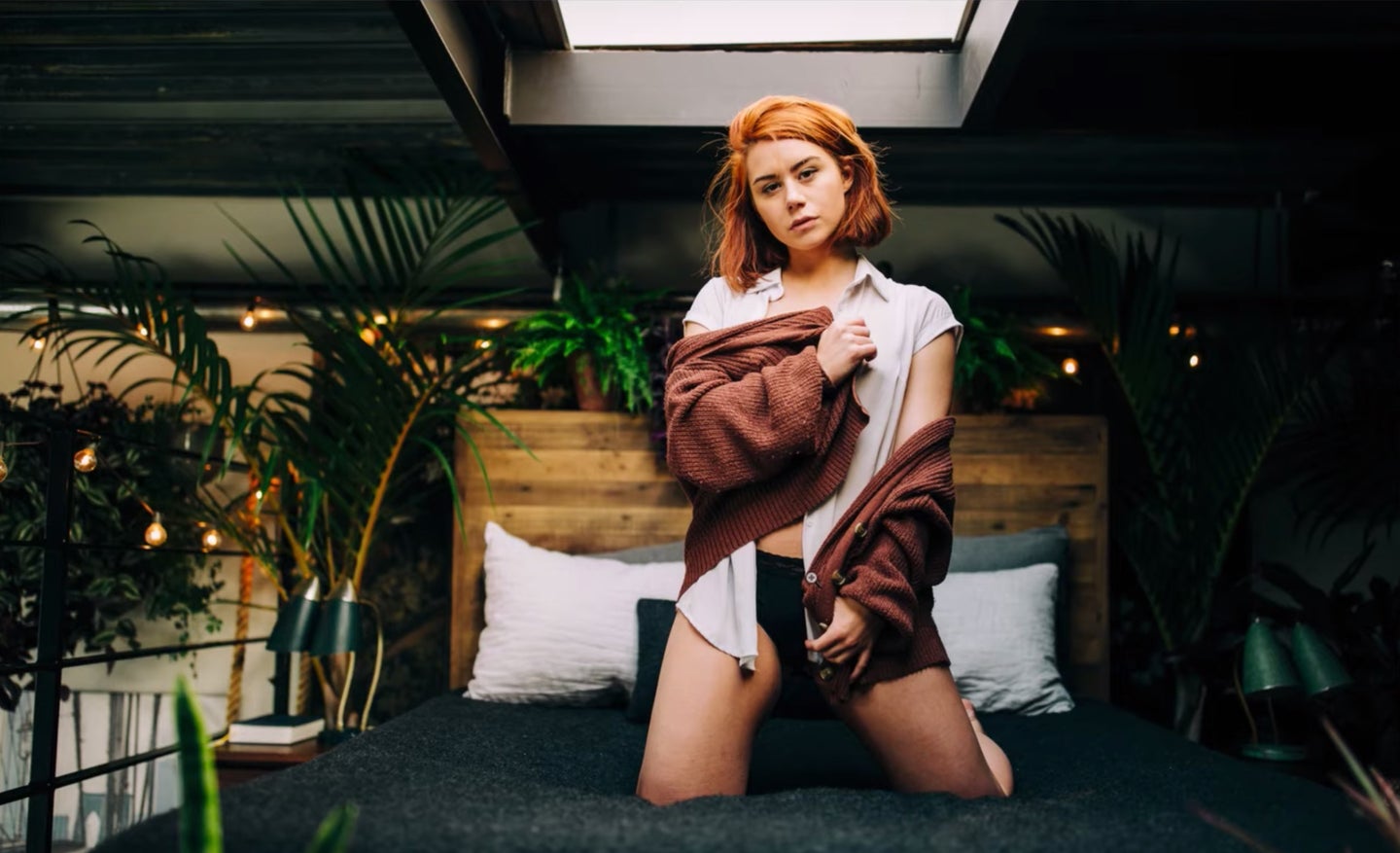 Editing with presets doesn't work for everyone, but having them handy can speed up the editing process and offer a great starting point for creating a consistent vibe in your photos. A preset pack can also be a great option for newer photographers to keep them making rookie mistakes like going too deep on the Clarity slider.
Mastin Labs presets mimic the look of classic film stocks and have become very popular with wedding and lifestyle photographers. In a new tutorial, Mastin Labs founder Kirk Mastin shows off how some of the presets can be used for creating moody boudoir shots. Although the tutorial is primarily aimed at shooters who are using the company's products, the tips are pretty universal.
Mastin starts the tutorial off by reminding photographers that 90 percent of a successful shoot happens in camera. If you don't get it right in the moment, it's going to be really difficult to make your images shine in post-production—even if you are shooting in RAW. If your exposures or white balance are way off you are going to have a difficult time "fixing it in post."
"A camera is just a computer and a computer can't know where you were shooting or what kind of light it really was," Mastin says in the video. "It's just making its best guess … to get the white balance, and often it's wrong."
For a successful boudoir shoot you want to start with light. Mastin recommends directional backlit window light if you are looking for a moody vibe. This style of lighting is great for accentuating highlights and the shapes of the body. Having a dark moody image also gives you the option to conceal elements of the boudoir subject in the shadows.
Although it may seem counterintuitive to consider wardrobe when shooting boudoir, it is actually very important. Dressing your subject in dark, earthy or neutral tones will compliment the moody lighting you've created. Having your subject in bright tones will tend to give your final images more of a pin-up feel.
Finally when shooting boudoir you will likely want to use a fast prime that closely matches the perspective of the human eye like a 50mm or 35mm lens. These lenses will allow you to have an intimate feel without any distortion.
Want more tips for getting started with boudoir photography? Check out this amazing guide from Myla González.