First shots with Sony's FE 20mm F1.8 G wide-angle prime lens
First impressions of Sony's wide prime.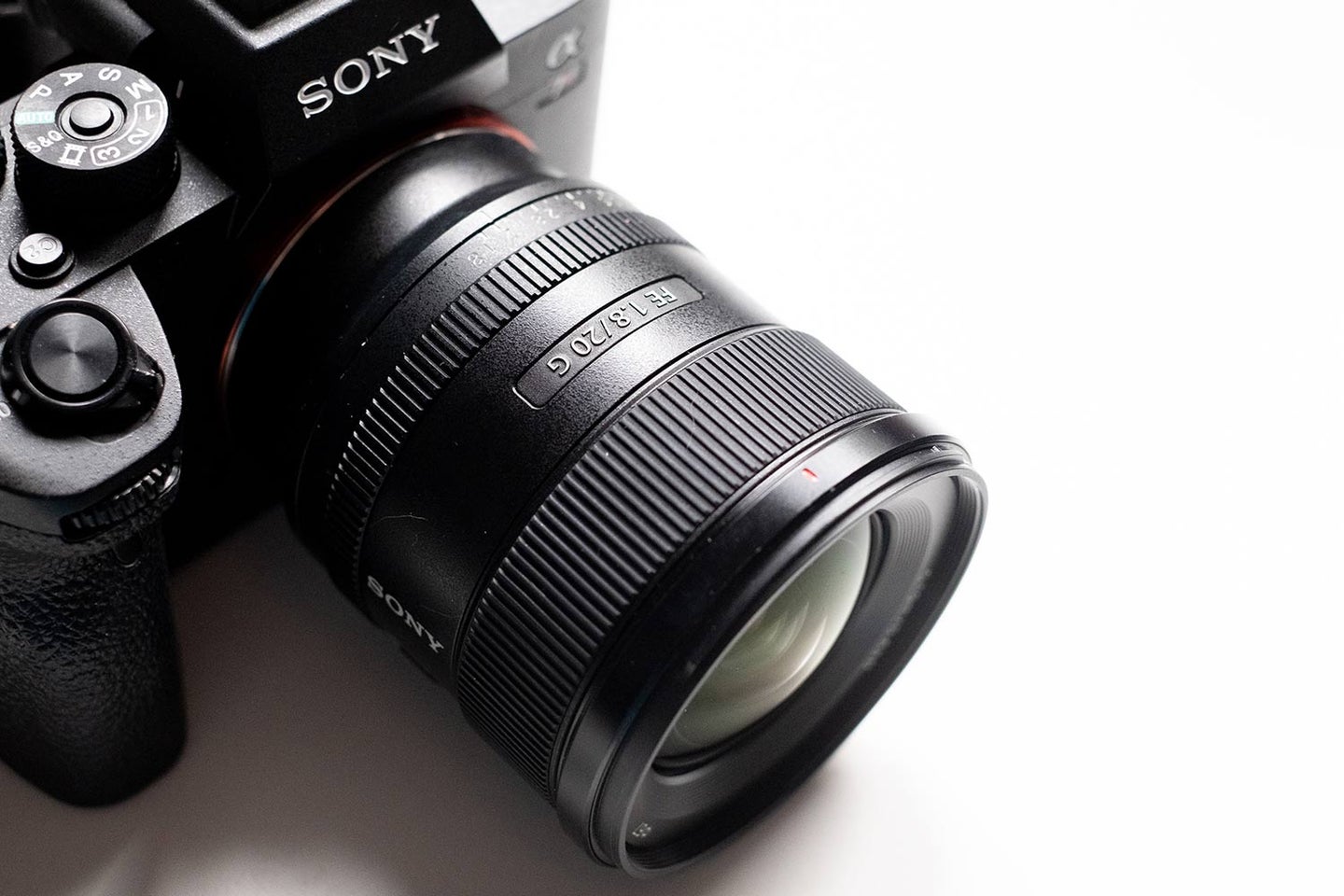 We may earn revenue from the products available on this page and participate in affiliate programs. Learn more ›
This morning Sony announced the FE 20mm F1.8 G lens—a compact and super-fast piece of wide glass for Sony's full-frame E-mount cameras. At 0.82 lbs its smaller than Sony's FE 24mm F1.4 GM lens and at only $900 it's significantly cheaper too.
The lens has two advanced aspherical elements and three extra-low dispersion elements to cut down on chromatic aberration. It has a minimum focusing distance of 7.5 inches and a 9 blade aperture for delivering pictures with smooth, beautiful bokeh. We had a chance to check the lens out in person prior to its release. Keep reading to check out sample images and our initial impressions of this piece of fast glass.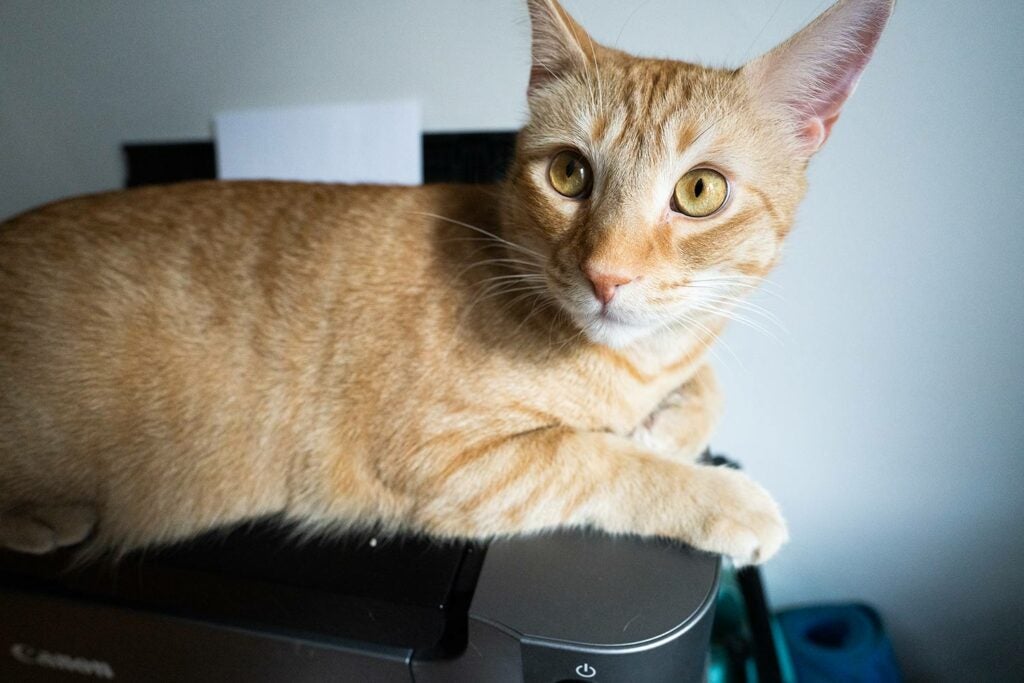 Wide primes have a tendency to be very sharp in the center and softer on the edges—that's not the case here. Sony promises sharp images across the frame and, based on our time with the lens, they were not kidding. The pictures that we shot during our time with this lens were sharp and contrasty—exactly what we were looking for. The lens does a nice job of controlling chromatic aberrations as well. The ugly green and purple fringing that can be difficult to remove in post-processing and is common in some wide primes.
The fast 1.8 aperture on the lens made it a great option for shooting nightlife in New York City. A wide prime like this thrives when shooting live music inside an intimate music venue with low lighting. Although it might seem strange to use such a wide lens to shoot portraits, when working with musicians this is actually a lovely choice. I didn't have a chance to escape New York City during our time with the lens, we suspect this would be an excellent option for landscape and astrophotographers. I certainly appreciated the wide perspective that it offered in crowded spaces around New York City.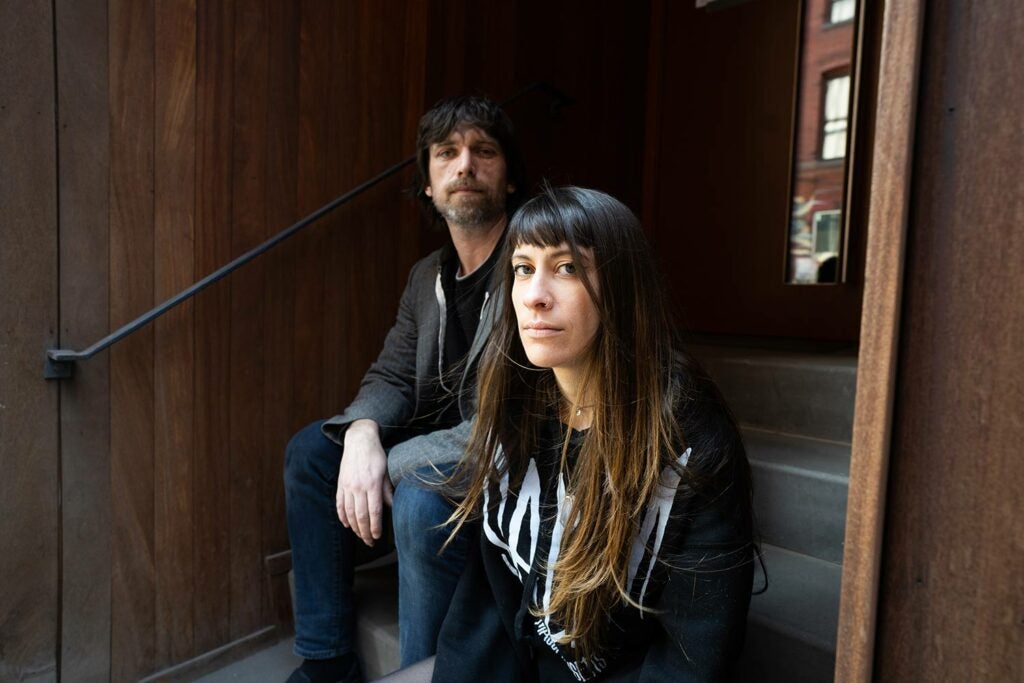 It's very lightweight and has a low profile, making it easy to carry around for a day of shooting without feeling weighed down. The aperture ring can turn without clicks making it an excellent tool for video shooters too. Ultimately we are very impressed with all that this $900 lens can do. Keep scrolling to see the rest of the sample images that were shot with this new lens.