Ricoh's Theta SC2 is a 360 camera aimed at enthusiasts
Everything you need to know about this new, little camera.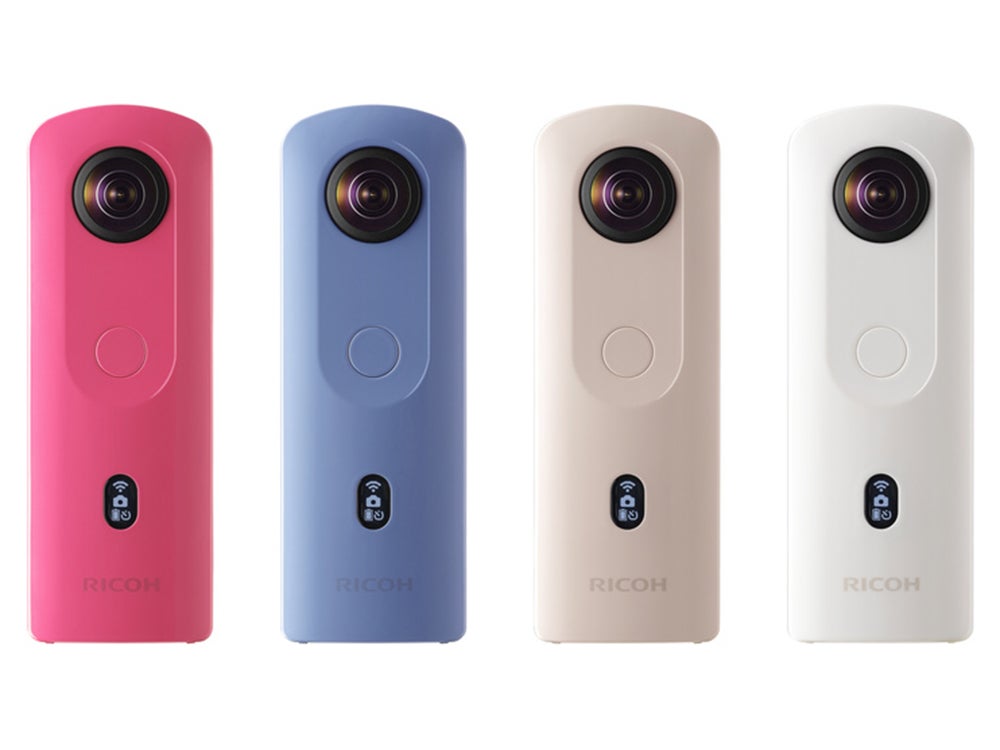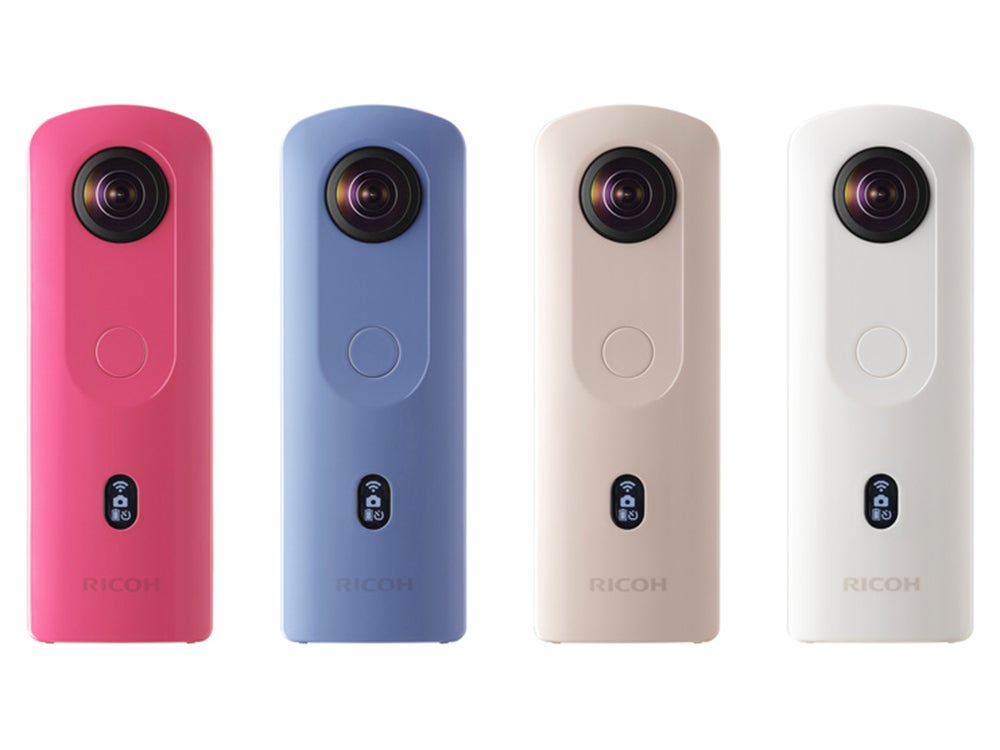 We may earn revenue from the products available on this page and participate in affiliate programs. Learn more ›
The Ricoh Theta SC2 is a compact 360 camera built around a 14-megapixel 1/2.3-inch CMOS sensor, is capable of capturing 4K video at 30 frames per second and comes in four pastel colors. Here is what else we know about it:
14GB of internal memory, plus a Micro SD card slot 
Monoaural microphone 
OLED display with a dedicated button for self-timer mode 
Lens has 7 elements in 6 groups
Maximum aperture of F2.0
Bluetooth and wireless LAN dual communication 
Preset shooting modes like Face Mode, Night View, Underwater Mode, and Lens-by-Lens exposure, for capturing scenes in mixed lighting
Weighs 0.23 lbs 
Dimensions of 1.78×5.14×0.9 inches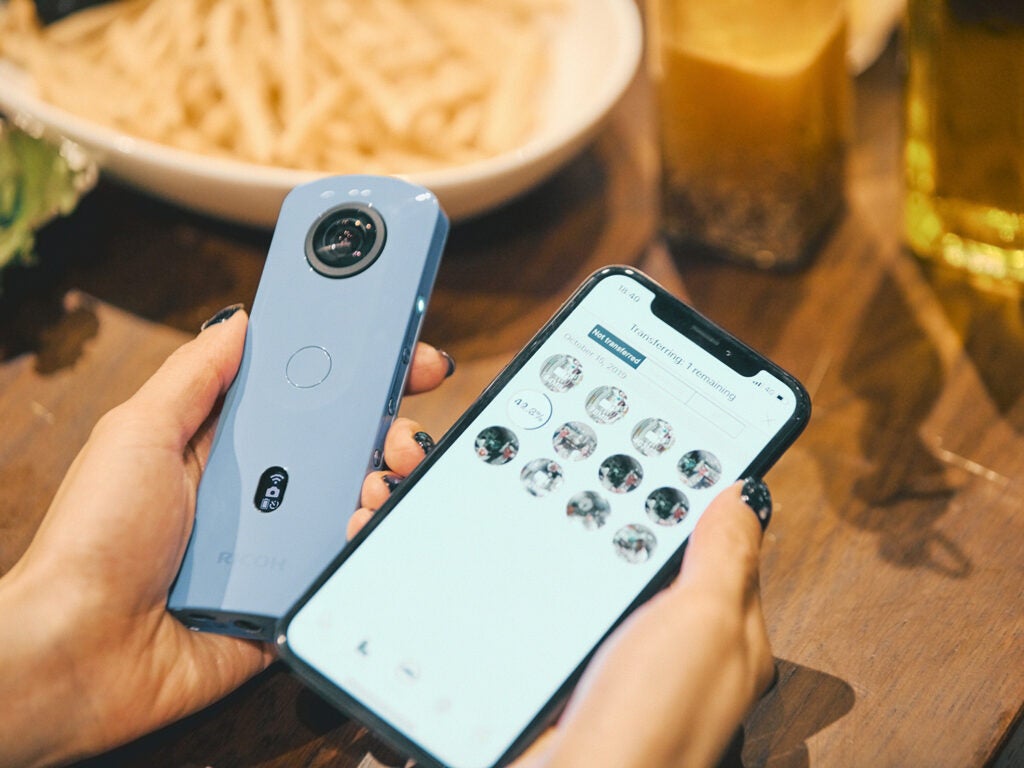 360 cameras have always occupied a strange space within the camera market. Ricoh started making consumer based versions back in 2013—one of the first to do so—and since then we've seen plenty of small startups, action cam companies and legacy brands try to develop 360 products. And although by 2015 it seemed that every media company and social networking platform was doubling down on 360 video, it's difficult to stumble upon this kind of content in your feeds. It's something that you typically have to be looking for. Ricoh has been in the 360 camera game for a long time and it's interesting that they've aimed this new camera squarely at the enthusiast market.
The Theta SC2 is available for pre-order now for $299.95 and will begin shipping in mid-December. Check out the video above to see some of the Theta SC2's new features in action.