Ricoh launches start-up company for speciality cameras
Everything you need to know about Vecnos.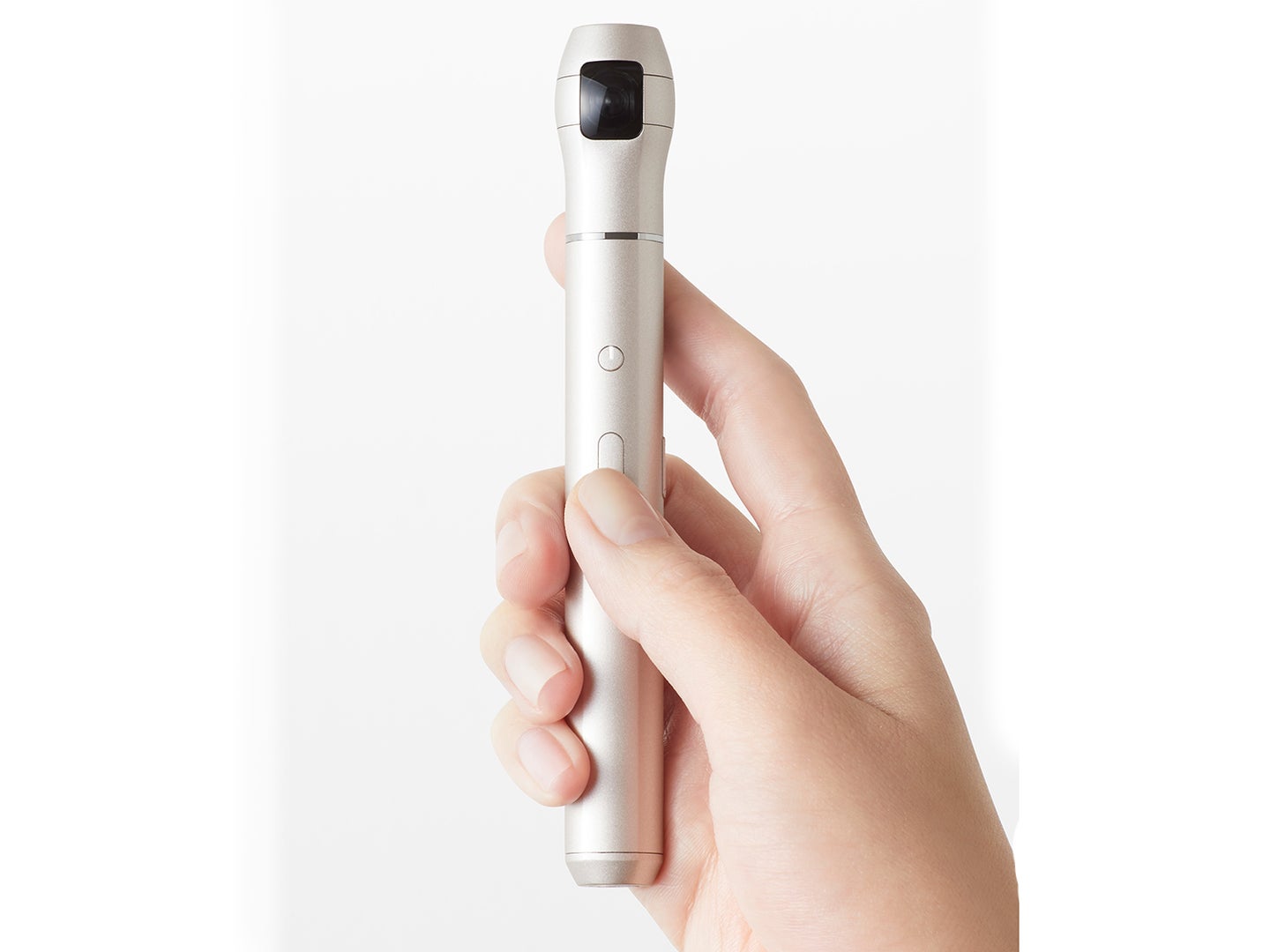 We may earn revenue from the products available on this page and participate in affiliate programs. Learn more ›
Ricoh is spinning its speciality cameras into a new division called Vecnos, staffed with many of the core team members behind Ricoh's Theta 360 camera. The new start-up will focus primarily on speciality cameras, including a pen-sized 360-degree selfie model coming later this year.
The new camera employs a four-lens optical system and will be controlled by the Vecnos app. Based on the sample images and promo materials it appears that the new product will function very similarly to the Theta 360—although this new product appears to have a much lower profile.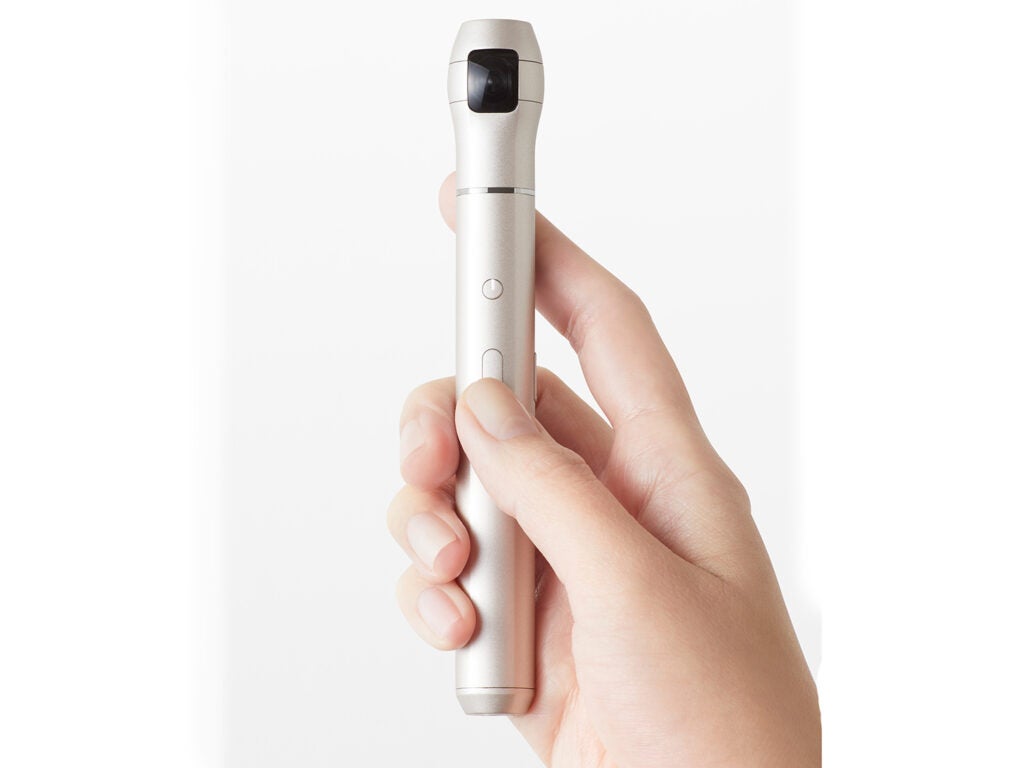 Unlike Pentax, which Ricoh acquired in 2001, Vecnos was started internally in 2018 to focus on specialized cameras. Ricoh is however the majority investor in the new start-up. The Theta 360 cameras however will remain a Ricoh product.
We don't have info on pricing or concrete availability yet—not surprising given the effect that the Coronavirus is having on the camera industry at the moment—but Ricoh says the product will be available sometime in 2020.