Peak Design updates its line of Everyday Bags
The backpacks, slings, and totes have all gotten a redesign.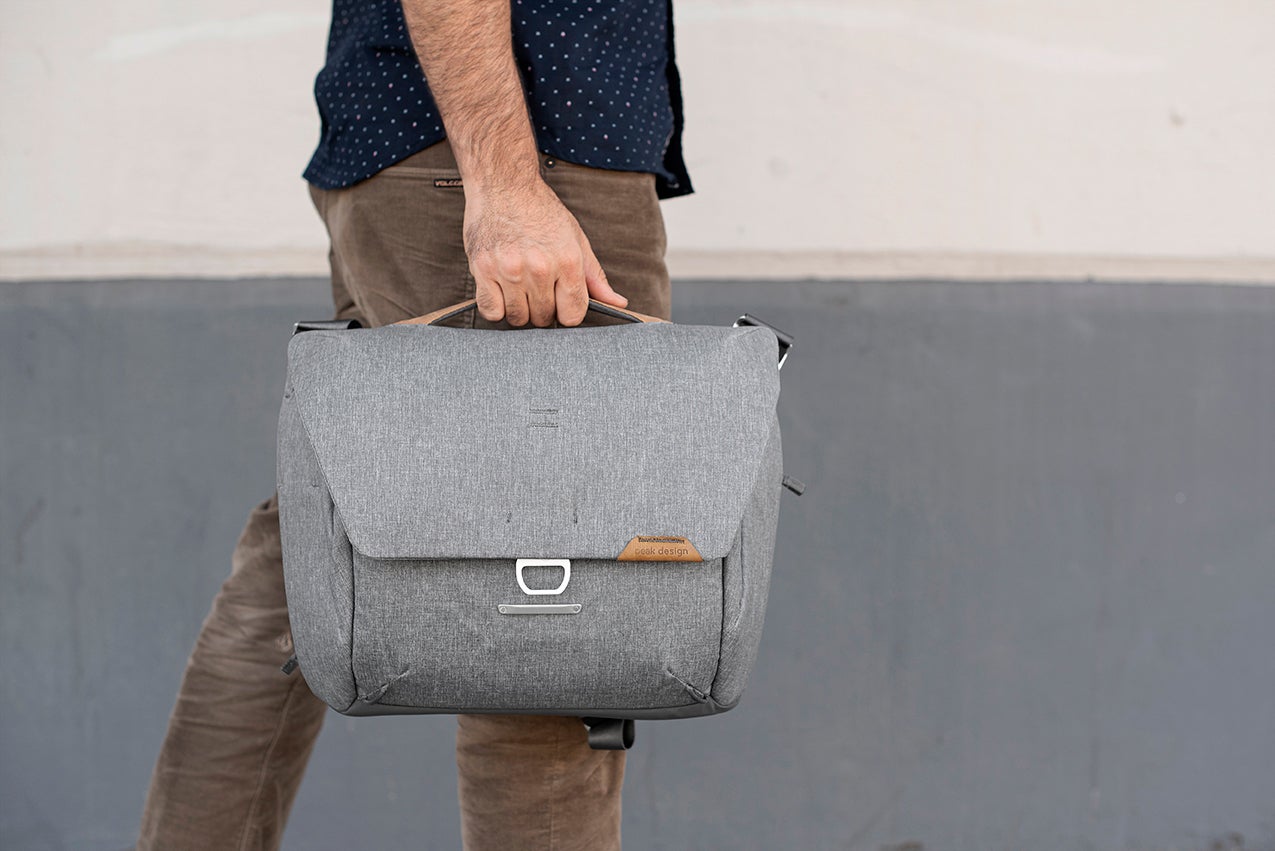 We may earn revenue from the products available on this page and participate in affiliate programs. Learn more ›
This morning, Peak Design launched an updated line of its popular Everyday Bags, which includes new materials, colors, and overall improvements in each model's construction. Peak Design is known for its wildly successful Kickstarter campaigns, but for this line-up of bags the company opted to sell direct-to-customer. All of the bags are available starting today.
The updated bags include the Everyday Backpack in 20L and 30L; Everyday Messenger 15L; Everyday Sling in 5L, 6L, and 10L; and Everyday Tote in 15L. There are also three new bags: the Everyday Totepack 15L; Everyday Backpack Zip in 15L and 20L; Everyday Sling in 3L.
All of the bags utilize Peak Design's Ultrazips technology, which according to the company—is much stronger than a typical zipper. In addition to this, the majority of fabrics are now made of 100 percent recycled materials, the popular MagLatch closure system has been updated, there is a new cord hook external carry strap, and two new colors—Midnight Navy and Bone.
Although the individual design changes to the various bags are subtle, overall they make for a bag that is a bit more aesthetically pleasing and has cleaner lines. Peak Design says the design changes to the bags were all based on customer feedback. The bags are available now and range in price from $79.95 to $289.95.