Lomography's new black-and-white film has a super-low ISO
Meet Fantôme Kino B&W ISO 8 35mm film.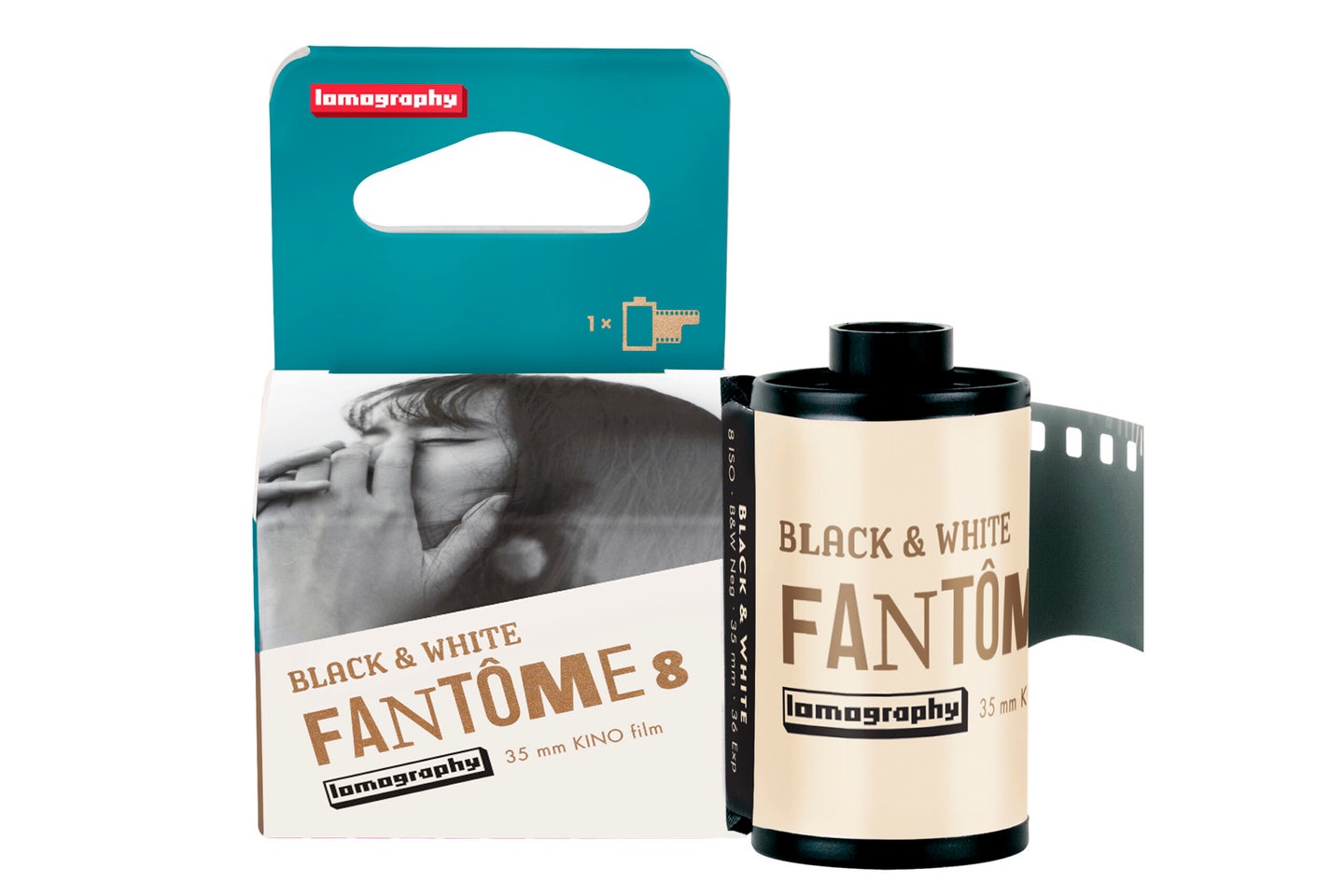 Lomography has a new moody black and white film in the works. Fantôme Kino B&W ISO 8 35mm film is available for pre-order five packs of the film through the Lomography website starting today for $35.60. Ordering early will get you 20 percent of the film, which Lomography says will cost $8.90 a roll when it arrives in June 2020.
This slow speed film appears to be extremely contrasty and dramatic. It's grain is super-fine making it an excellent option for portraits, landscapes or street photography. The low ISO rating means this one will be best saved for sunny days or controlled studio situations. Regardless, you'll probably want to use a light meter and a camera that can be manually controlled just to ensure you're getting accurate exposures.
We're looking forward to getting our hands on some rolls this summer.