Leica's Limited-edition M Monochrom camera celebrates the 150th anniversary of Ernst Leitz Wetzlar
The camera is limited to 150 units and is available starting today.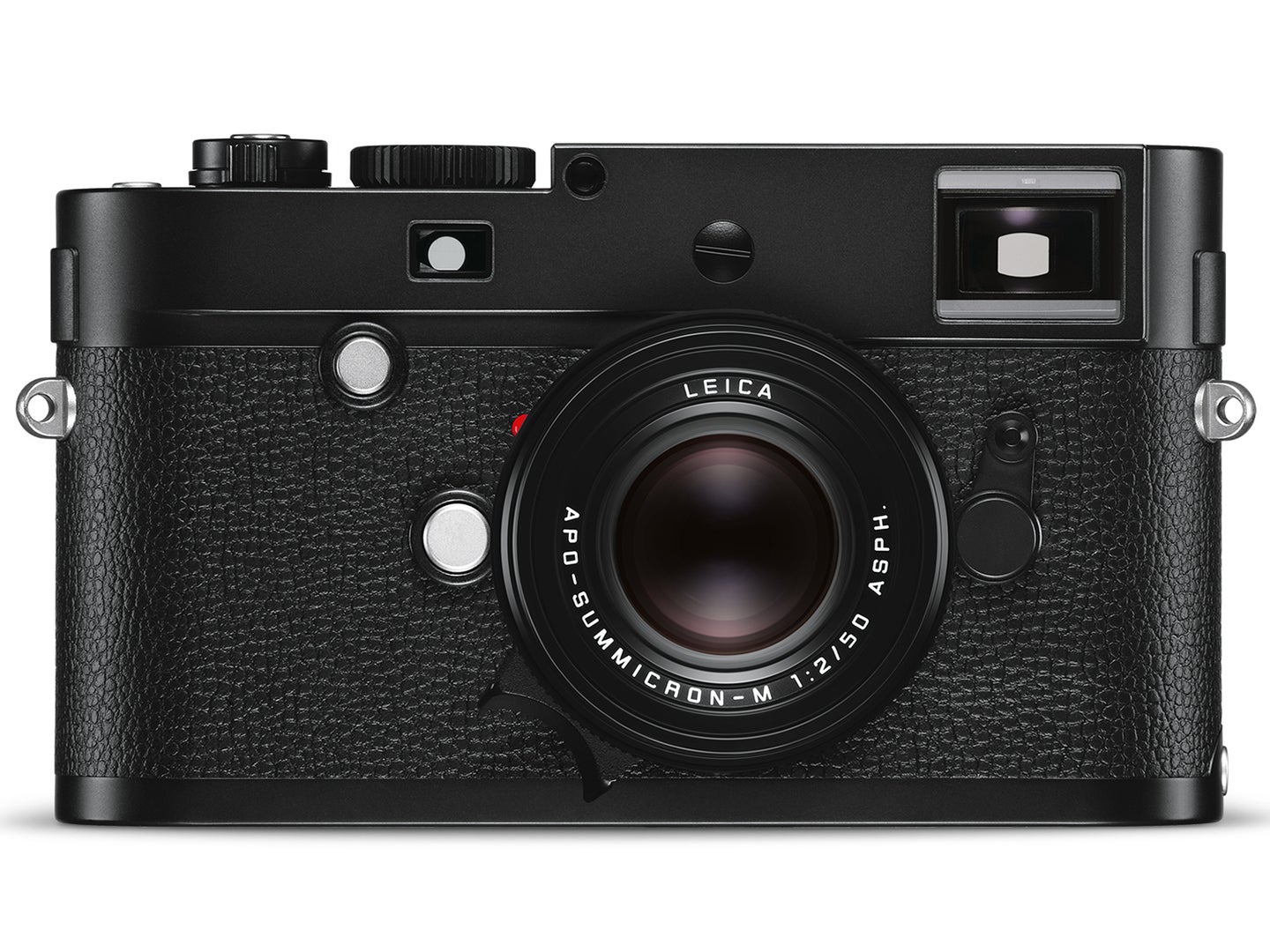 We may earn revenue from the products available on this page and participate in affiliate programs. Learn more ›
Yesterday Leica announced a new limited edition M Monochrom camera to celebrate the 150th anniversary of Ernst Leitz becoming the sole owner of Optishe Institut—the company that would eventually become the Leica that we know and love today.
The "Leitz Wetzler" edition of the M Monochrom is technically identical to the standard M Monochrom Typ 246 camera. It is a black-and-white-only full-frame digital camera with the words "Leitz Wetzlar" engraved on the top plate. Like the standard M Monochrom it lacks the iconic red Leica dot, giving it a discreet look compared to its slightly more conspicuous siblings. The new camera is limited to 150 units worldwide, making it one of the rarest special edition cameras that Leica has released recently.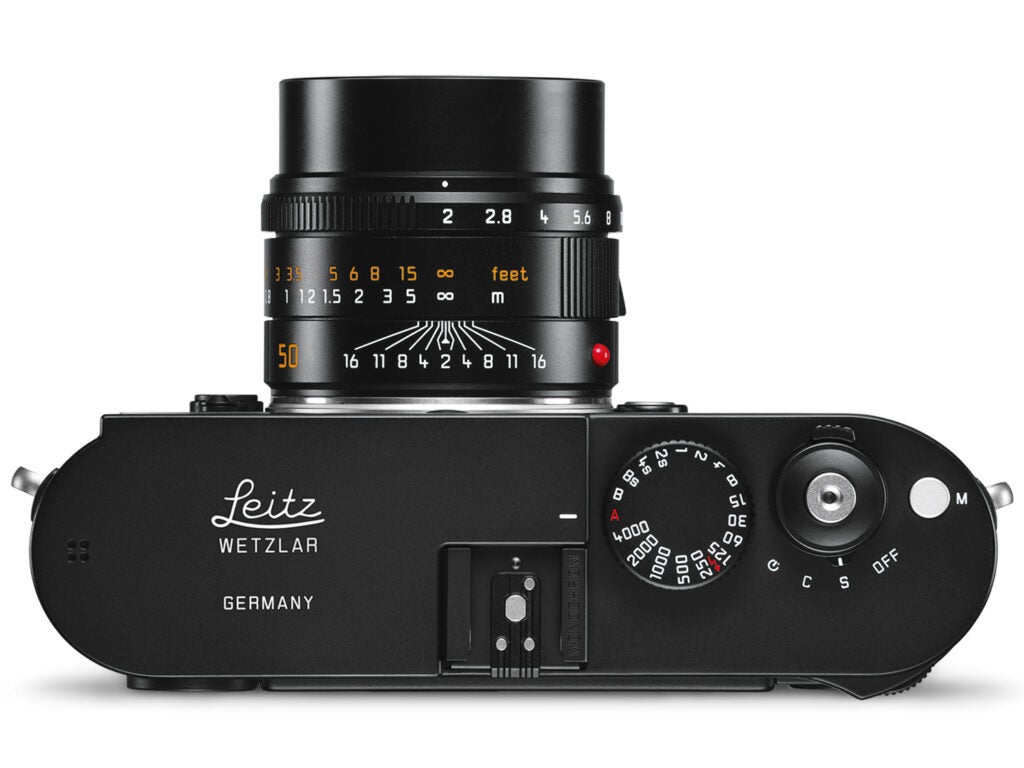 Although a digital camera that only shoots black-and-white photos may seem outlandish in 2019, this particular style of camera has carved out a niche audience in the photography world. In many ways, shooting in monochrome forces the photographer to slow down and consider the subject matter in the frame a little longer. The lack of colored filters over the pixels also changes the look of the noise in the images, making it more closely resemble film grain. It's a digital camera that feels closer to the experience of shooting with film—which is exactly what some shooters are looking for.
The "Leitz Wetzler" is available now in Leica Stores for $7,595.