Leica introduces 64-megapixel S3 camera
Meet the camera that comes with an $18,995 price tag.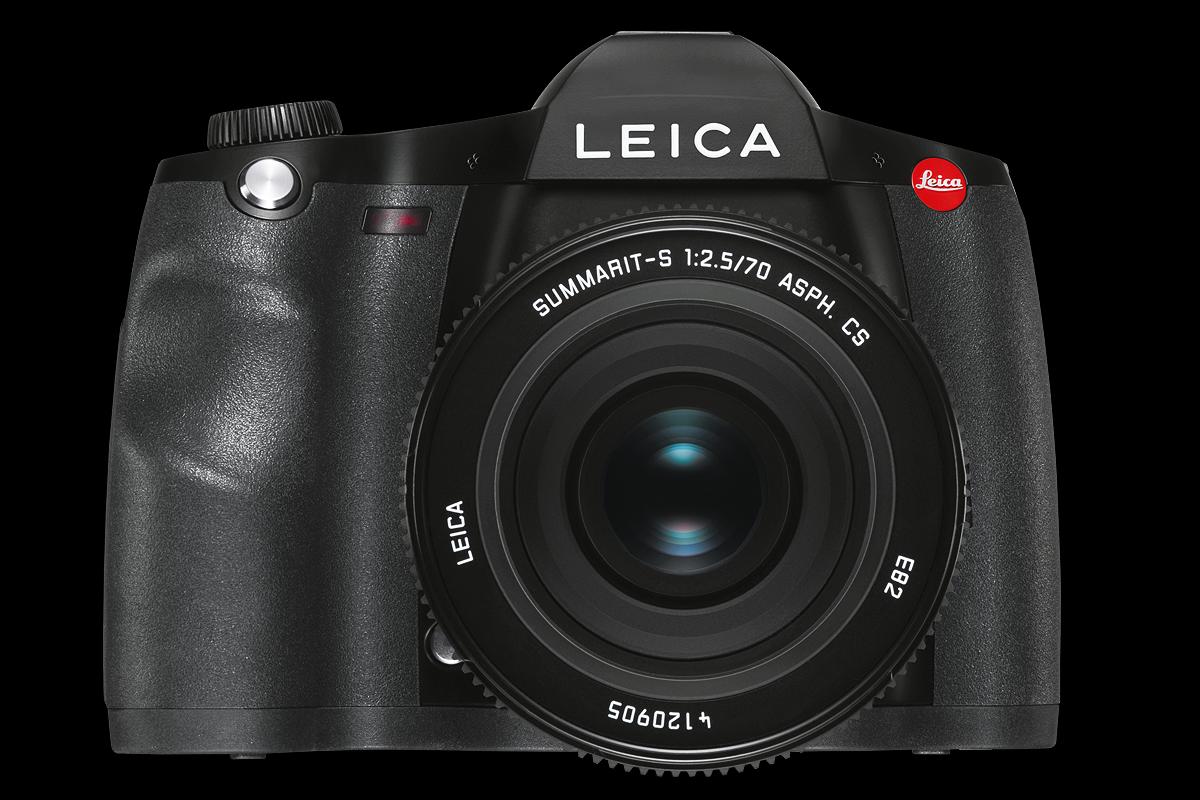 This morning Leica announced the S3, a 64-megapixel medium-format camera with an $18,995 price tag. This pricy camera was first introduced during Photokina 2018 and was expected to hit the market last spring, after a year of delays it's finally available for pre-order.
The camera is built around a 64-megapixel, 30 x 45 mm Leica ProFormat CMOS sensor—a standard full-frame camera has a 36 x 24mm. It has an ISO sensitivity range of 100-50,000, offers shooters 15 stops of dynamic range and an increased battery life. In live mode the camera can shoot 60fps and the optical viewfinder has 0.87x magnification and covers approximately 98-percent of the frame. On the video side of things the S3 can record in Cine 4K at 24 fps using the full width of the sensor so it won't crop into the image. The suite of connectors include a 3.5mm stereo jack and TK for connecting it to external audio.
The camera is available for pre-orders now for $18,995 and is expected to begin shipping at the end of the month.