Kodak Ektachrome E100 120 and 4×5 formats will be available worldwide in the next 10 days
Good news for film shooters!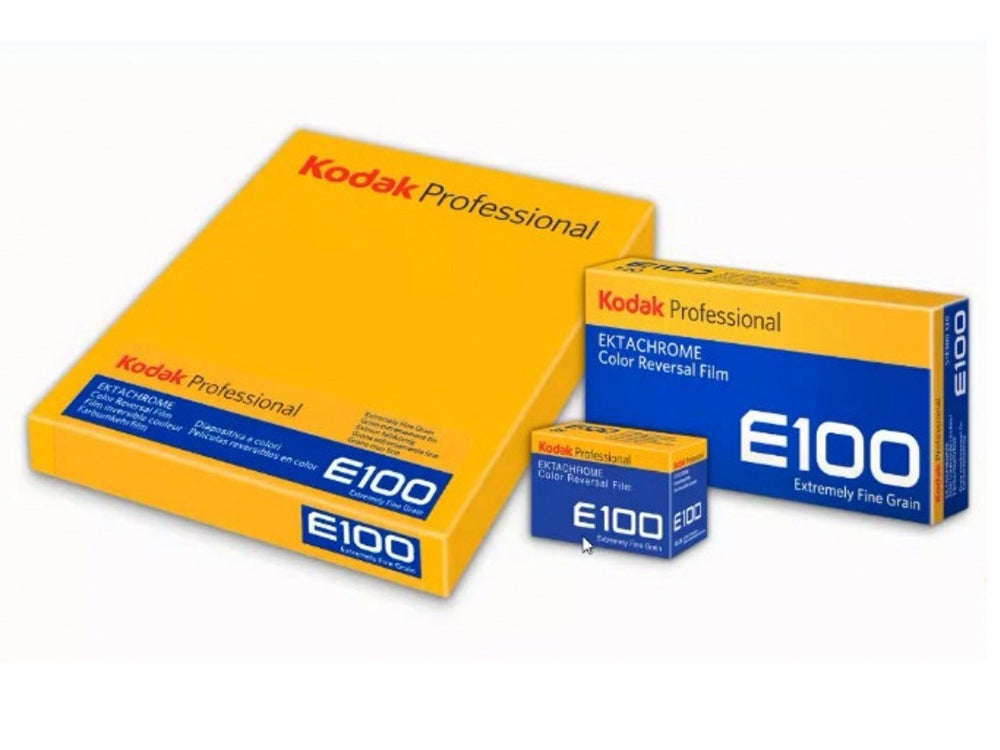 We may earn revenue from the products available on this page and participate in affiliate programs. Learn more ›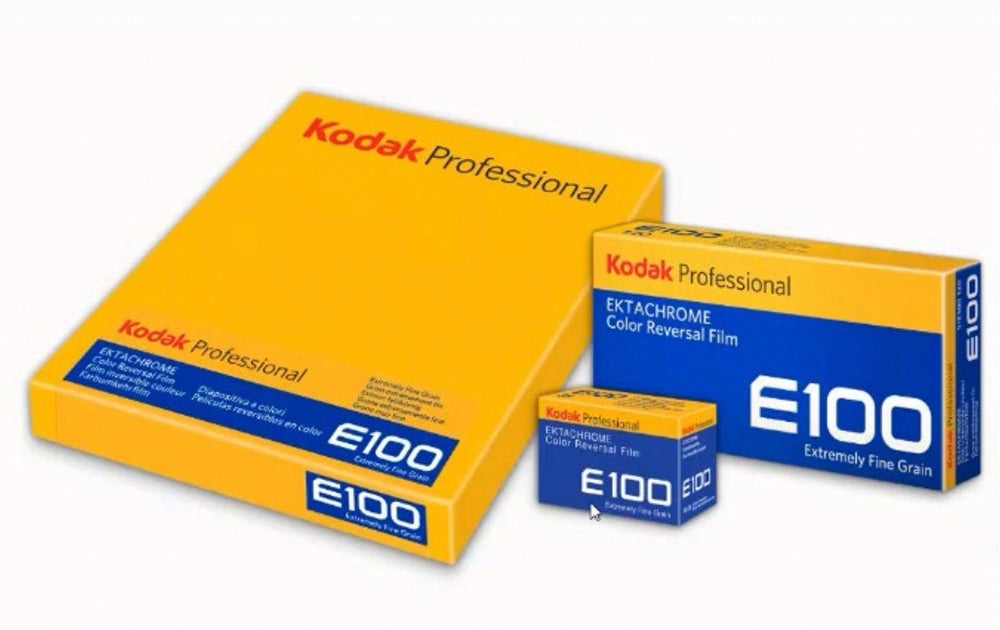 We've known about the return of Kodak Ektachrome for nearly three years and we even got a chance to tour the Rochester factory where its made. Although the film has been available in 35mm rolls for some time now, the company has been promising 4×5 sheets and 120 medium format film since the beginning of 2019.
Early this morning Kodak Professional sent out a tweet that the larger format versions of the film stock would be available worldwide within the next ten days.
Ektachrome E100 is a daylight balanced color slide film with a neutral tone scale and an extremely fine grain. It's a versatile film that is good for shooting a wide variety of subjects. Having it available in formats larger than 35mm is great news for film photographers. There's no word on pricing quite yet, but don't expect this film stock to be cheap. While the 35mm Ektachrome's price has remained relatively stable, Fujifilm's slide film has seen a drastic price uptick in recent months. Reports also claim that Kodak film prices will go up starting in 2020 to help offset the cost of investing in its film production facilities. Although film photography has certainly seen a resurgence in the last few years, the price to create and process film has continued to rise.