Hands on with Fujifilm's Instax Mini 11
Meet Fujfilm's new instant camera.
We may earn revenue from the products available on this page and participate in affiliate programs. Learn more ›
Tonight Fujfilm announced the Instax Mini 11, the follow-up camera to their well-liked Instax Mini 9. The easy-to-use Instax camera has automatic exposure, a selfie mode for perfecting close-up shots, interchangeable shutter buttons, and a rounder profile. The camera is available in five pastel colors: Blush Pink, Sky Blue, Charcoal Gray, Ice White and Lilac Purple. It hits shelves on March 5 for $70. We got an early look at the camera prior to its announcement and can attest that this Instax camera is even better than the version that came before it.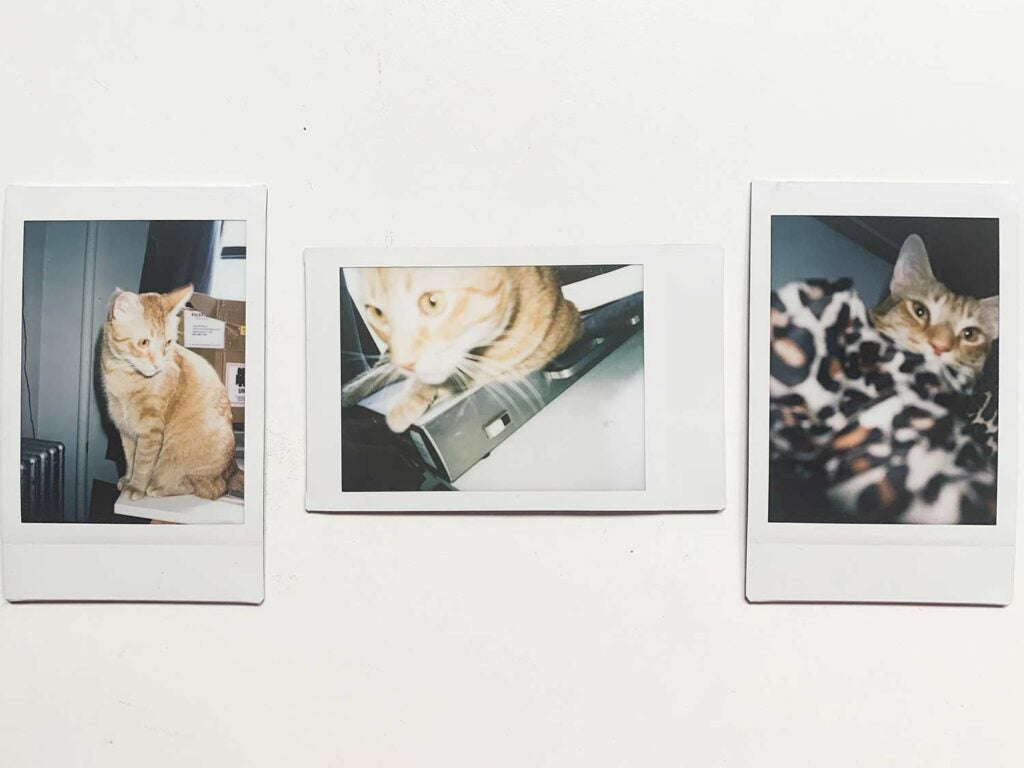 One of the major draws of the Instax Mini 11 is how easy it is to shoot with. Load the back with a pack of Instax film, turn it on using the button on the right side of the lens and you are ready to start shooting. The automatic exposure settings worked equally well in sunny outdoor conditions and dark bars—delivering perfect Instax prints every time. The camera is compact enough that it's easy to bring it with you everywhere and also quite durable. During my time with the camera it fell about three feet onto a concrete floor and was totally fine—no batteries popped out, the film door remained latched and no film was harmed—that might not have been the case with other instant cameras. The only damage was a few scuffs on the bright white body.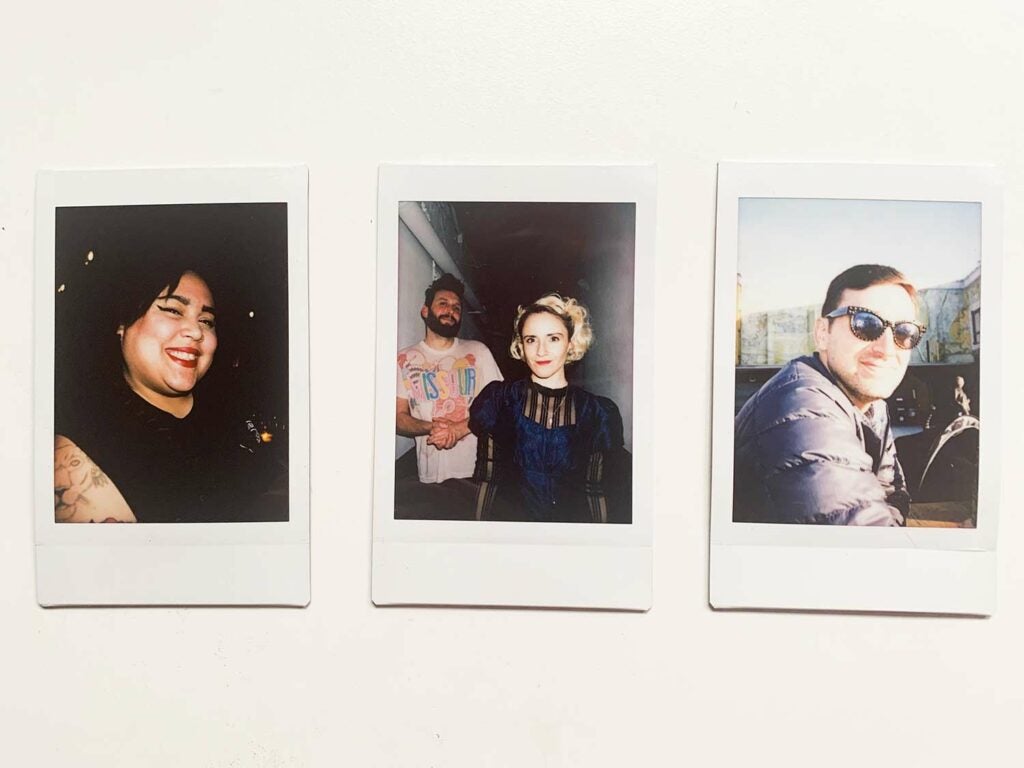 The Instax Mini 11 delivers in every way that a good instant camera should. It's easy to use, fun to shoot with and the results are super consistent. It's an excellent companion for any type of shoot or social gathering.