2019's best camera gear
The most innovative camera tech of the year.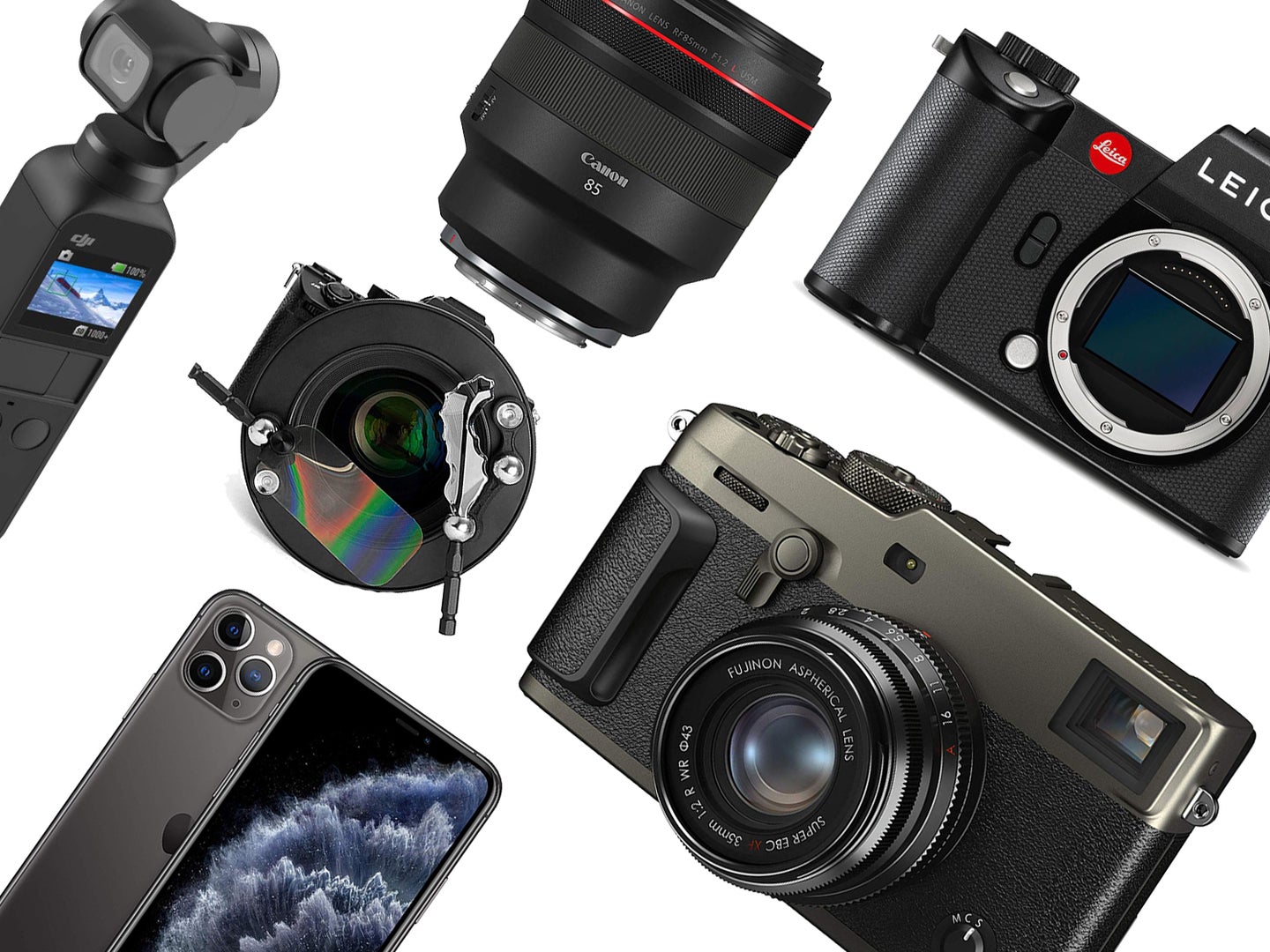 We may earn revenue from the products available on this page and participate in affiliate programs. Learn more ›
In 2019 we saw nearly every camera company bet on mirrorless cameras, but there were plenty of other camera tech advancements that wowed us over the past twelve months. Read on to learn more about the products that blew us away this year.
P30 Pro by Huawei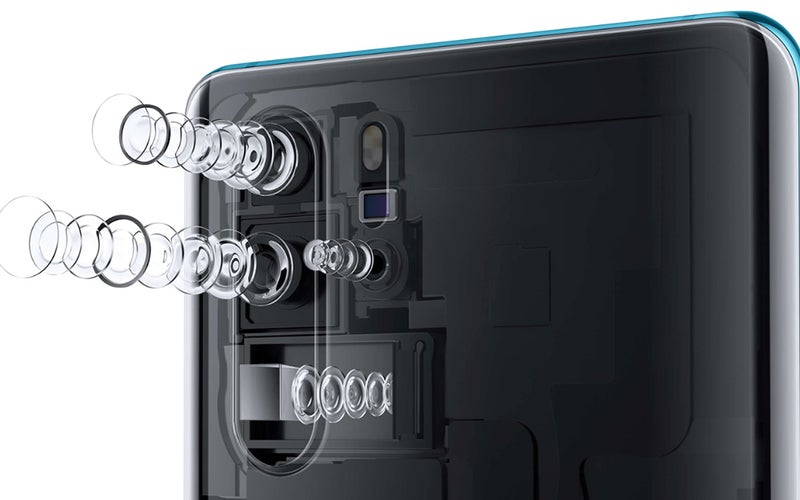 Smartphone cameras aren't very good at zooming. They typically switch to a whole different camera module with a longer lens (and smaller sensor) or they use digital "zoom," which typically offers even worse image quality than simply cropping after the fact. The P30 Pro, however, has a 10x optical zoom lens built in. No, the phone isn't massively thick. Instead, the company mounted the zoom lens vertically inside the smartphone and employs a mirror to redirect its viewing angle like you'd expect from a periscope. Combined with some rather impressive digital zooming tech (it's still not perfect), you can mimic a 50x zoom lens and capture surprisingly usable images.
Apple's Deep Fusion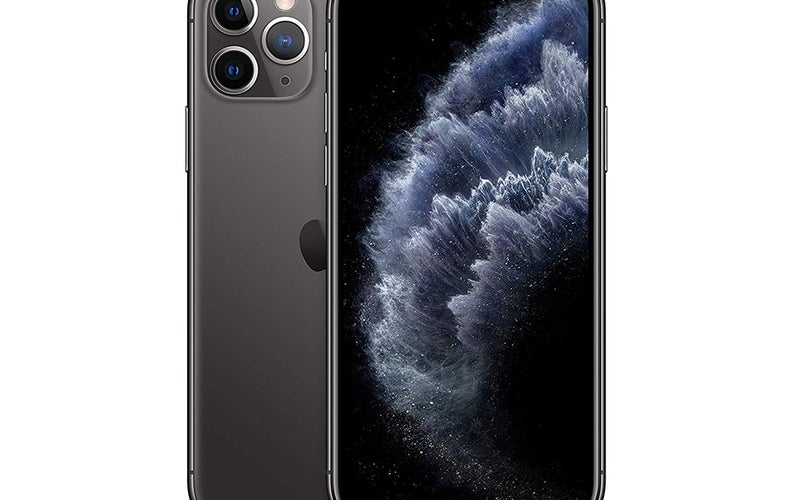 In recent years, smartphone photography has shifted its priorities from hardware to the software and processing power that pumps out finished images. Apple's Deep Fusion tech captures a burst of photos from before you even push the shutter button. It's a mixture of short, regular, and a long exposure image, all of which contribute specific image attributes to every shot. The short exposure offers sharp edges, while the long exposure provides extra light. The final result is an impressively sharp image that excels at drawing out fine details like leaves in a landscape or texture in a delicate plate of food.
Fujifilm X-Pro3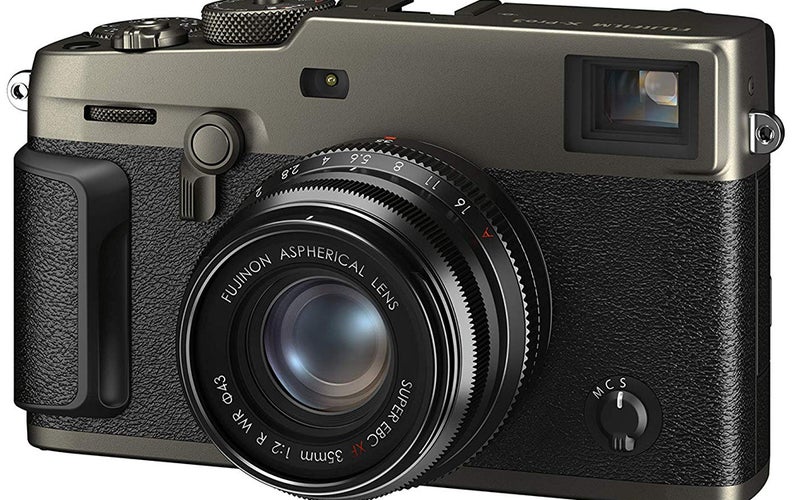 The Fujifilm X-Pro3 has the technical guts of an X-T3, stuffed into a body that simulates the experience of shooting with a film camera. Unlike most digital cameras, the X-Pro3 has a hidden LCD screen, making it difficult for photographers to obsessively chimp over the shots on the screen. To frame on the camera, shooters must peer through an optical viewfinder, which has a field of view larger than the edges of the image—a great tool for street photographers to spy subjects before they pass through the frame. The design forces photographers to slow down and think before they shoot—skills that are crucial for capturing those decisive moments.
Osmo Pocket by DJI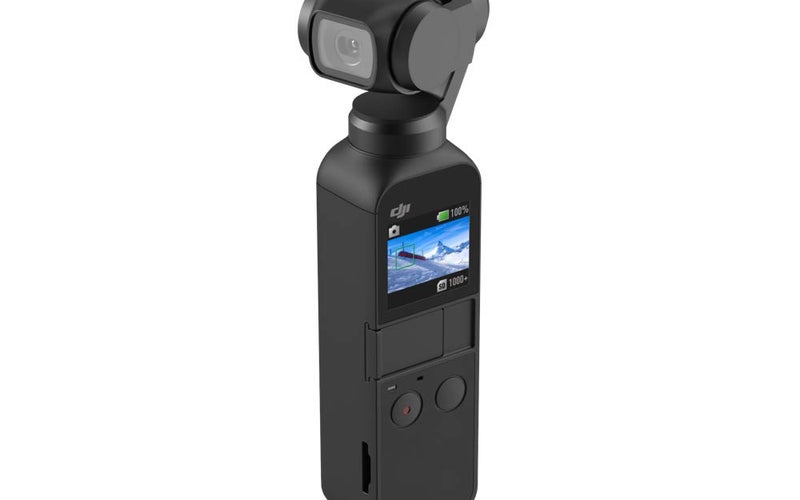 DJI's Osmo Pocket is an all-in-one rig with a mechanically stabilized 4K camera that is about the size of a candy bar. The camera—and the stabilizing gimbal on which it sits—is similar to what you'd find in one of the company's drones. The Osmo Pocket can shoot 60 frames per second and comes with impressive shooting modes like time-lapse video. The two-in-one product is a pocket-sized solution for creating quality footage quickly.
Photo Mechanic 6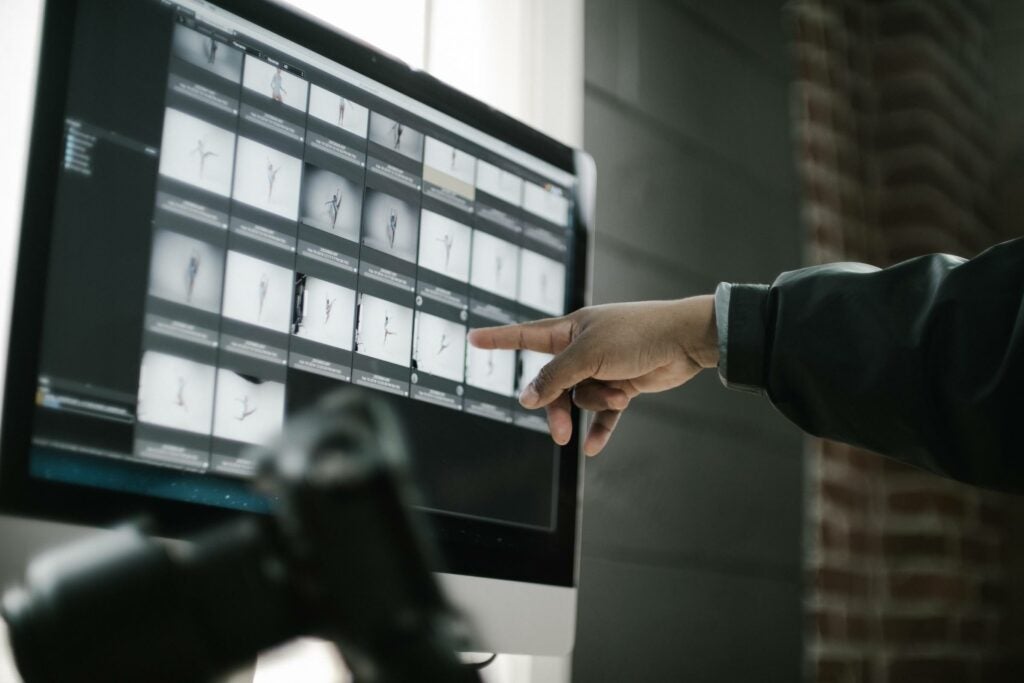 Photo Mechanic may not be the sexiest photo program, but for photographers that have to ingest a large amount of files quickly, it's one of the most crucial. The last major upgrade to the media browser came in 2012, and a lot has changed in the camera world since then. Photo Mechanic 6 has 64-bit compatibility (so it will work with the most recent MacOS), improved UI, gives users the option to select which images it imports from a memory card and is three times faster than Photo Mechanic 5. Because it isn't catalogue based, it's a much speedier way to ingest, view, rate and tag images than programs like Lightroom or Capture One. This is a must-have tool for photojournalists, event photographers, and sports shooters.
Nikon Nikkor Z 58mm F0.95 S Noct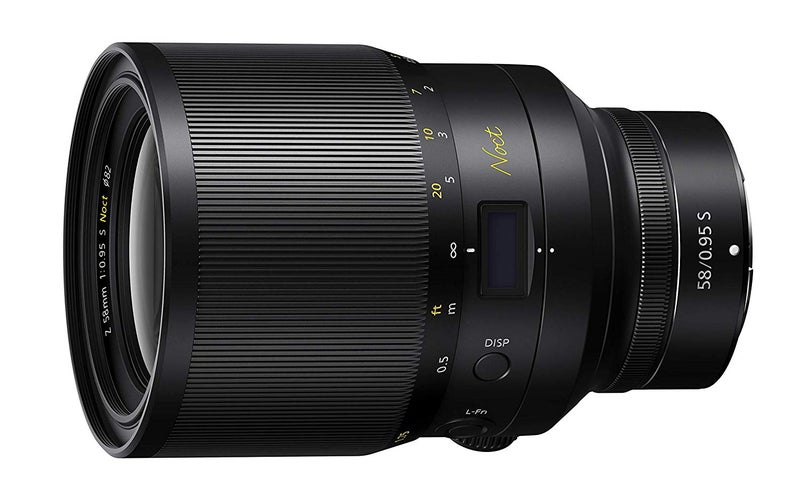 Nikon's 58mm F0.95 Noct lens isn't for everyone—in fact, it's specially designed for night photographers who need to make the most of small amounts of light. The $8,000 piece of glass also happens to be one of the fastest manual focus lenses that the company has ever made. The lens is made up of 17 elements in 10 groups, including three aspherical elements. A new Arneo coating cuts down on light reaching the lens from vertical directions, while a Nano Crystal coating helps eliminate flare and ghosting. It's massive at 4.4 lbs and feels like a monster when attached to the Z camera, but that 0.95 aperture makes for some insane bokeh.
Leica SL2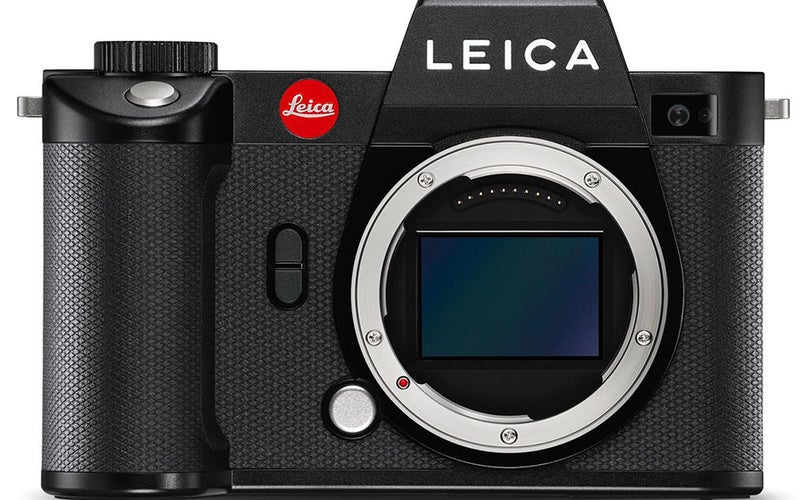 The follow up to 2015's Leica SL, the Leica SL2 is a powerful, full-frame mirrorless camera built around a 47-megapixel CMOS sensor with improved ergonomics and a simplified three-button layout to match what is found on the Leica Q and M series. The SL2 has a full-metal housing made of anodized aluminum and machined magnesium and an IP54 rating against moisture and dust, which gives it a rugged and substantial feeling. The UI in the camera has a less-is-more approach, making it an incredibly intuitive camera to shoot with. A suspended sensor inside the camera adjusts position to compensate for shake for 5-axis in-camera image stabilization—a great feature for shooting with manual focus M mount lenses.
Sony a7R IV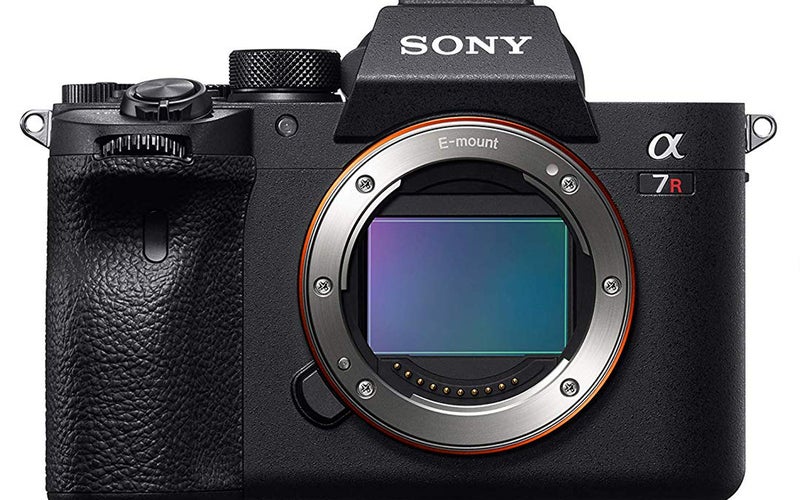 The a7R IV is a beast of a camera. It's built around a 61-megapixel sensor that can pump out uncompressed RAW files that are 124 MB each and Extra Fine JPEGs that are nearly 40MB per shot. It shoots at 10fps continuous bursts, has one of the best autofocus tracking systems in the industry. It shoots 4K video, has 547 AF points, and offers 15 stops of dynamic range. In the high-end mirrorless full-frame category, this camera really goes above and beyond. The camera body also got some subtle ergonomic tweaks that make it a lot more comfortable and fun to shoot with.
Canon RF 85mm F1.2L IS USM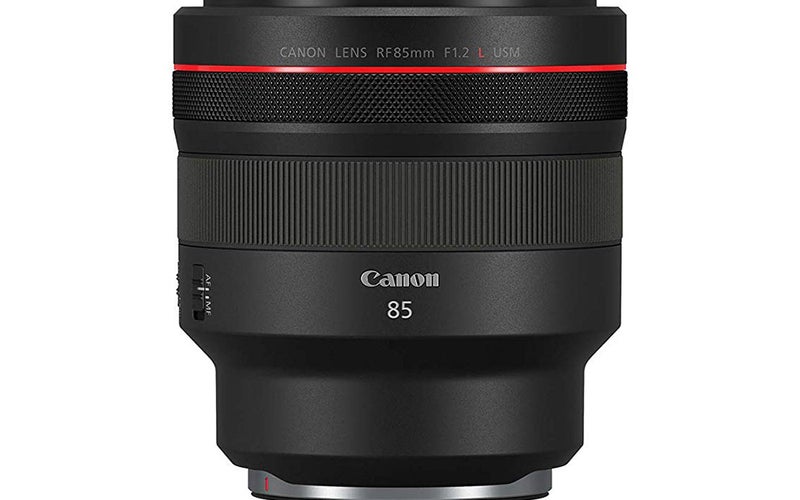 Although we're still waiting for Canon to release a mirrorless camera body that makes sense to use with this spectacular lens, the images that this fast 85mm prime can produce are stunning. The lens was the fifth available for Canon's mirrorless camera system, but the very first RF lens to utilize BR optics, which help cut down on chromatic aberration. The lens includes 13 elements in 9 groups, including an aspherical element, an Ultra-low Dispersion element and the previously mentioned BR optics. It has a 9-blade circular aperture, a fluorine coating to make it dust and weather resistant, and a customizable control ring that can be used to adjust exposure compensation, shutter speed, aperture or ISO.
Lensbaby Omni Creative Filter System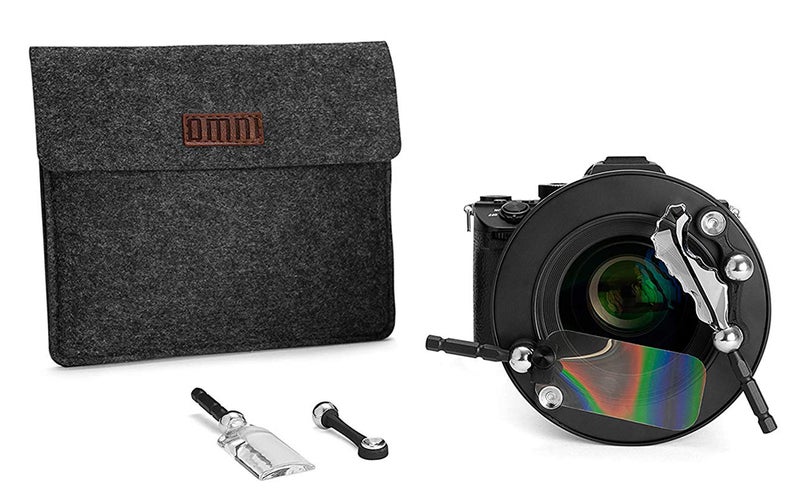 Sometimes a good camera product is all about keeping things simple. While Lensbaby's Omni Creative Filter System may not be the most technical on this list, it's simple design and the creative possibilities of shooting with it won us over this year. The clever collection of filter rings and magnets create a hands-free way for photographers to shoot through crystals and textured gels to create in-camera effects. Photographers simply screw the filter ring to the front of their lens and then attach the various crystal wands through small magnets.
Panasonic DC-S1R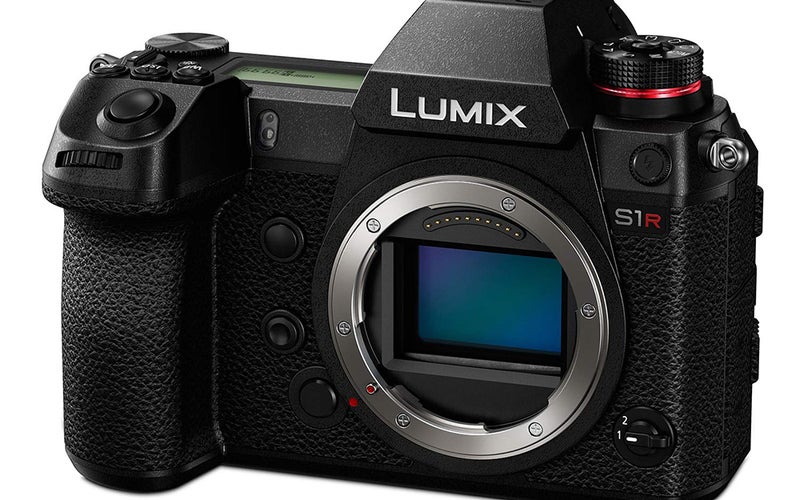 Panasonic introduced three full-frame mirrorless cameras this year, a big jump, considering that up until 2019 Panasonic had been using a Micro Four-Thirds sensor. The DC-S1R has a 47-megapixel sensor, in-body shake reduction, a contrast-detect AF system, an ultra-high-res 5.76M-dot EVF, and an L-mount that supports Leica SL lenses. A mode called HLG Photo Mode saves high dynamic range images as HLG files so photographers can display them on HLG-compliant 4K televisions—the first camera with the capability. Another new photo setting called High-Resolution mode uses the sensor-shift image stabilizer to shoot eight consecutive images and then synthesize them into a single image with extremely fine detail.