Photo Mechanic 6 software will be even faster and feature improved UI
The last new version was released in 2012.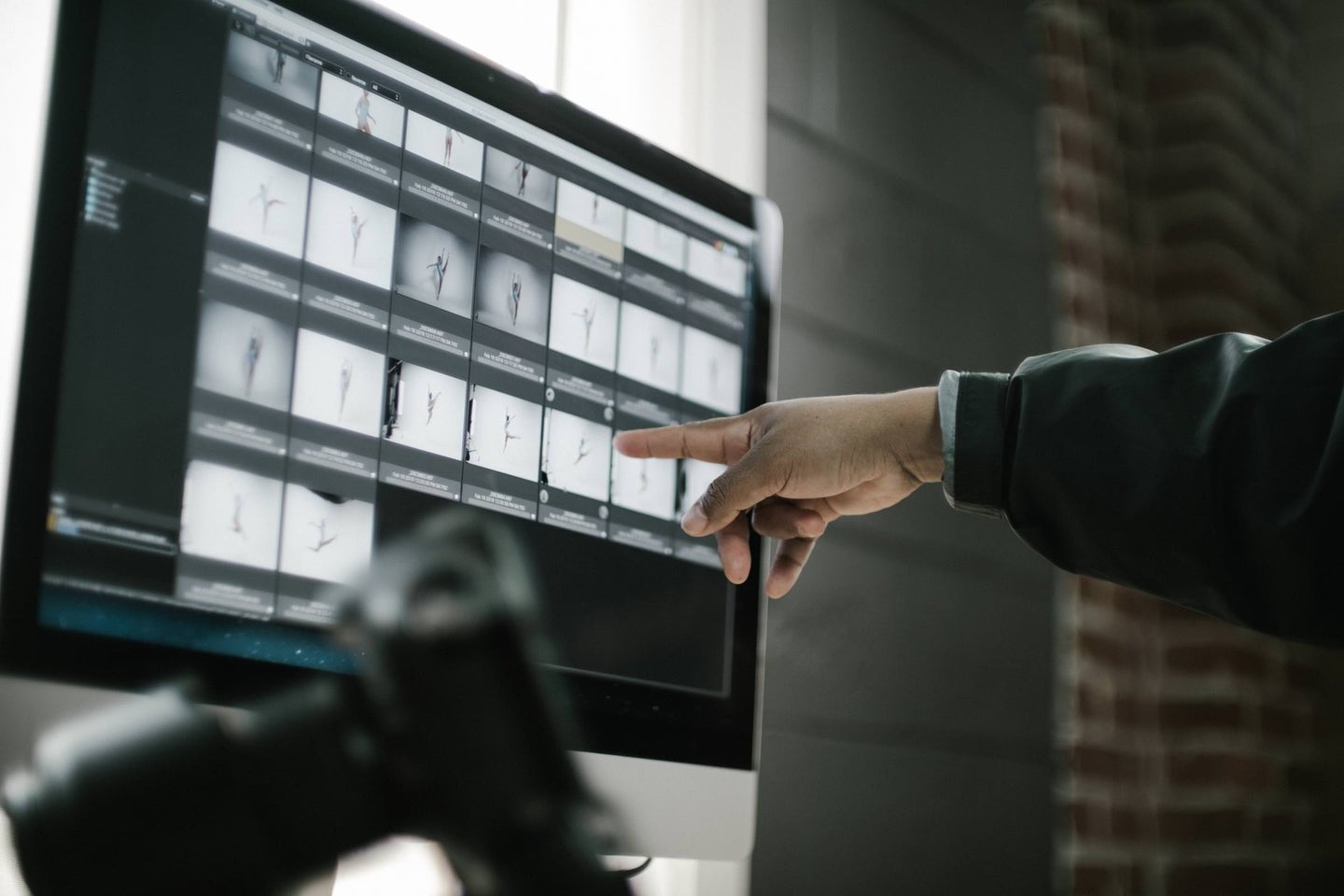 We may earn revenue from the products available on this page and participate in affiliate programs. Learn more ›
Camera Bits is releasing Photo Mechanic 6 on March 25, the first new version of the media browser program to hit the market since 2012.
The program has always been an incredibly fast way to ingest, view, rate and tag images. It isn't catalogue based, which makes it much speedier than programs like Lightroom or Capture One. It is a crucial tool for photojournalists, event photographers, and sports shooters—basically anyone who is dealing with large amounts of files on tight deadlines. It's always the first program I open once I've wrapped a shoot. It helps me quickly determine what images from a shoot are the keepers that I'll be importing into Lightroom to edit.
Photo Mechanic 6 will have 64-bit compatibility, feature improves UI, be 2-3 times faster than Photo Mechanic 5, and give users the option to select which images it imports from a memory card.
The new version will be available on March 25 for $139. Existing users can upgrade from Photo Mechanic 5 for $89. If you purchased a license in the last year you will be able to upgrade for free. We will keep you posted on some workflow tips once the new version is released.
More info on Photo Mechanic 6 can be found here.