Sony's a9 camera firmware 5.0 update has AI-powered autofocus modes
If you are a Sony shooter you are going to want to download this.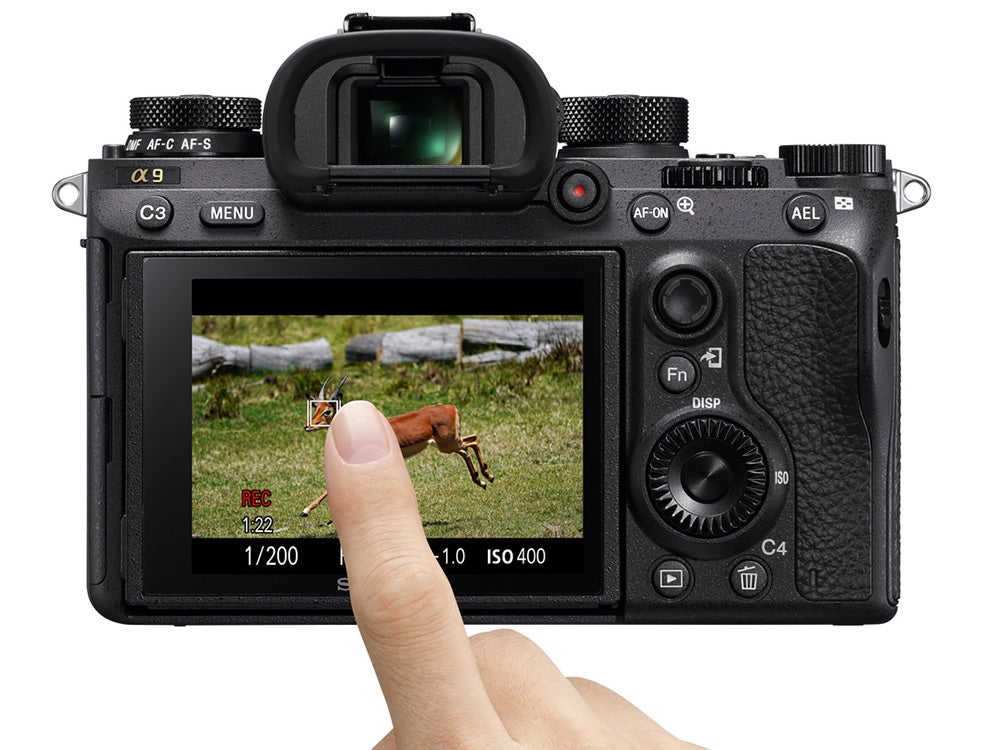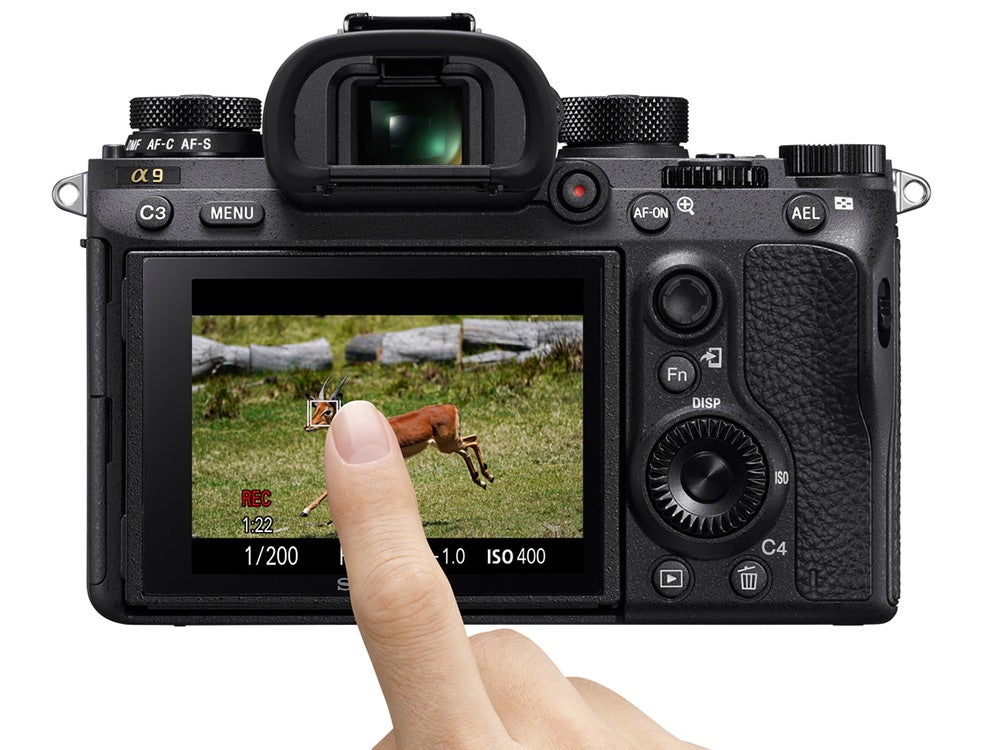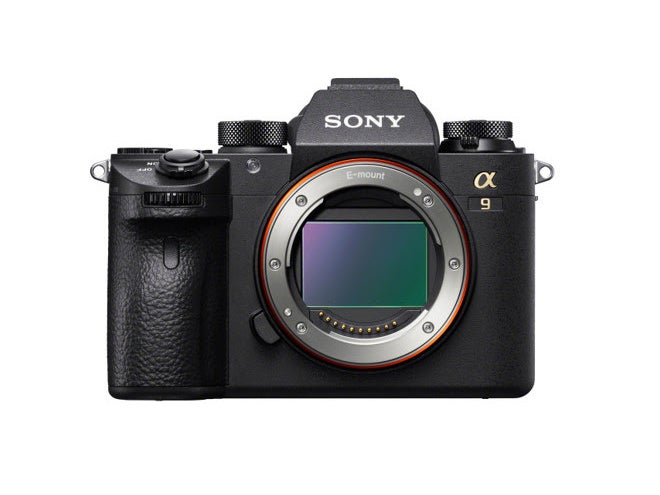 Sony has a new firmware version for its a9 cameras featuring AI-powered AF modes, enhancements in image quality, and updates to the menu settings. We've had a chance to check out early iterations of the new a9 firmware and are excited to see it coming to market. Here is what we know about it:
Autofocus
Version 5.0 of the firmware uses AI-driven Real-time Tracking to more accurately grab onto subjects using object recognition technology. Sony's Eye AF technology also gets a boost with a new feature called Real-time Eye AF. The two features work together to accurately track moving subjects, grab onto their eyes, and continue following them even as their eyes move out of the frame—think soccer players, basketball players, and boxers. The Real-time Eye AF can also now be activated with a half-press of the shutter.
The firmware upgrade also adds Fast Hybrid AF for video shooters.
Check out the new AI-driven tracking in the video below.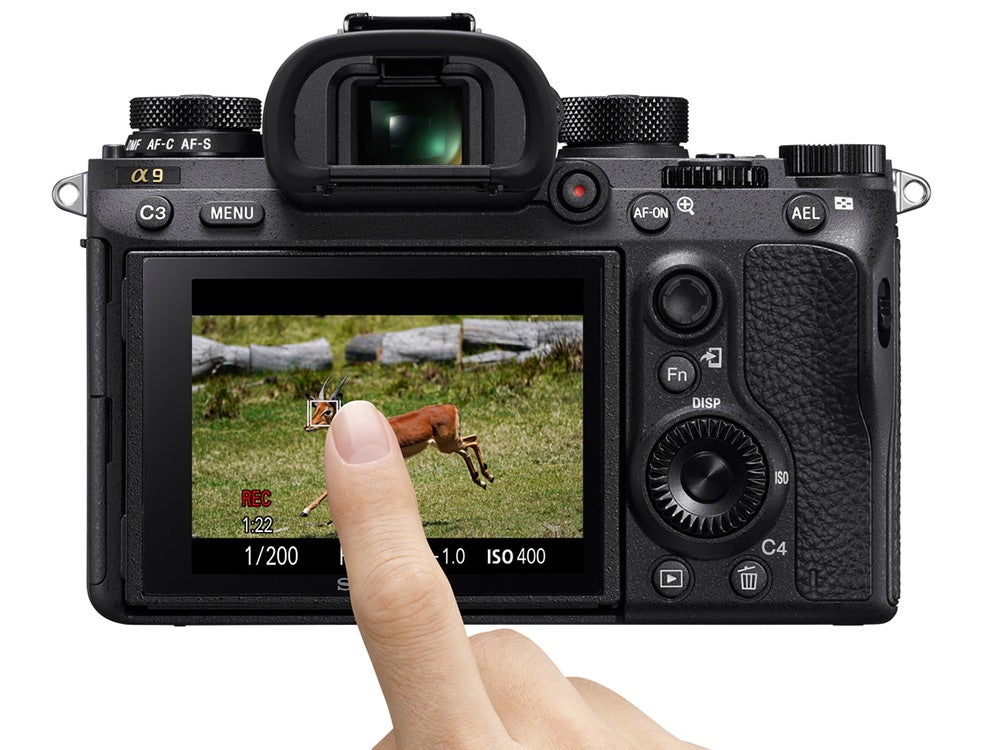 Image Quality
According to Sony the new firmware maximizes the capabilities of the camera's full-frame sensor. The auto white balance has also improved.

Menu Upgrades
Firmware 5.0 also featured some redesigned menu features. The firmware upgrade comes with a new My Dial menu, a revised Custom Key menu, improvements to the touchpad, dual-card functionality, and enhanced tagging.
Keep in mind that upgrading to 5.0 will return the camera to its factory settings, so if there are features that you've customized on the camera that you love, you will want to take note of them before you download the new firmware. You can download the new firmware here.