Sony is selling more full-frame cameras in the U.S. than Canon, Nikon, and everyone else
Mirrorless cameras are dominating the market right now.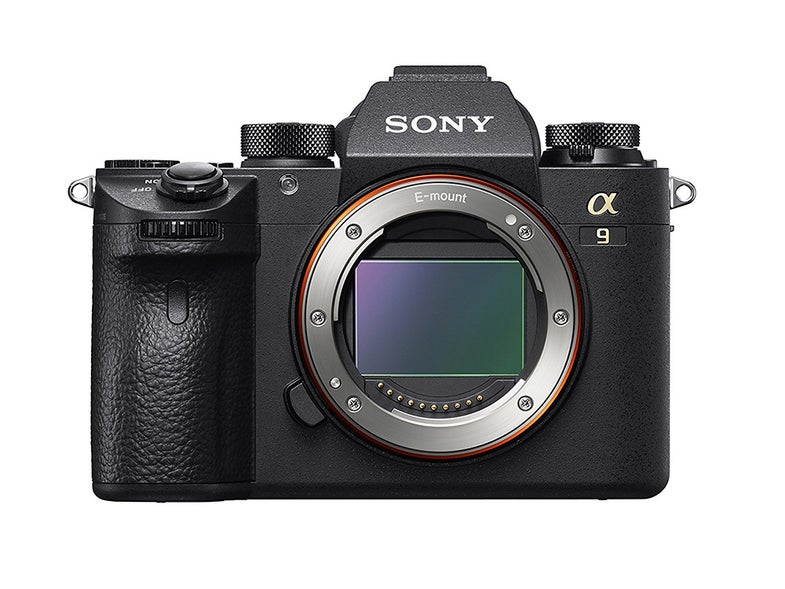 We may earn revenue from the products available on this page and participate in affiliate programs. Learn more ›
This week Sony announced that it has sold more full-frame cameras in 2018 than any other camera brand, both in individual units sold and overall revenue. The company says that these strong sales results are directly related to its shift away from aging DSLR technology and into mirrorless— a market that Sony has dominated for the last six years.
The brand currently offers four full-frame mirrorless cameras: the a9, a7R III, a7 III and a7S II, while Nikon and Canon currently have zero. It's also worth noting that it's been nearly two years since the Canon Mark IV debuted and about a year since Nikon's D850 hit the market. Nikon will be unveiling details about their full-frame mirrorless next week and there are rumors about Canon's possible future offerings..
The news certainly seems to indicate that the days of the DSLR are dwindling, especially as more and more pros make the switch to mirrorless technology. Kenneth Jarecke, Michael Kooren and Doug Mills are all notable photojournalists that have made the switch in recent years because they are lighter, focus faster and have the ability to be totally silent.
"I can take your picture right now and you can't hear it. You can't hear even a whisper of a noise," Mills told The Washington Post earlier this year.
To celebrate their top spot in the market Sony has launched the "Be Alpha" campaign, which will include a number of community photography events, starting with World Photography Day on August 19. It's also launching a program called "Alpha Female" dedicated to supporting female photographers and videographers through mentorship and industry events.